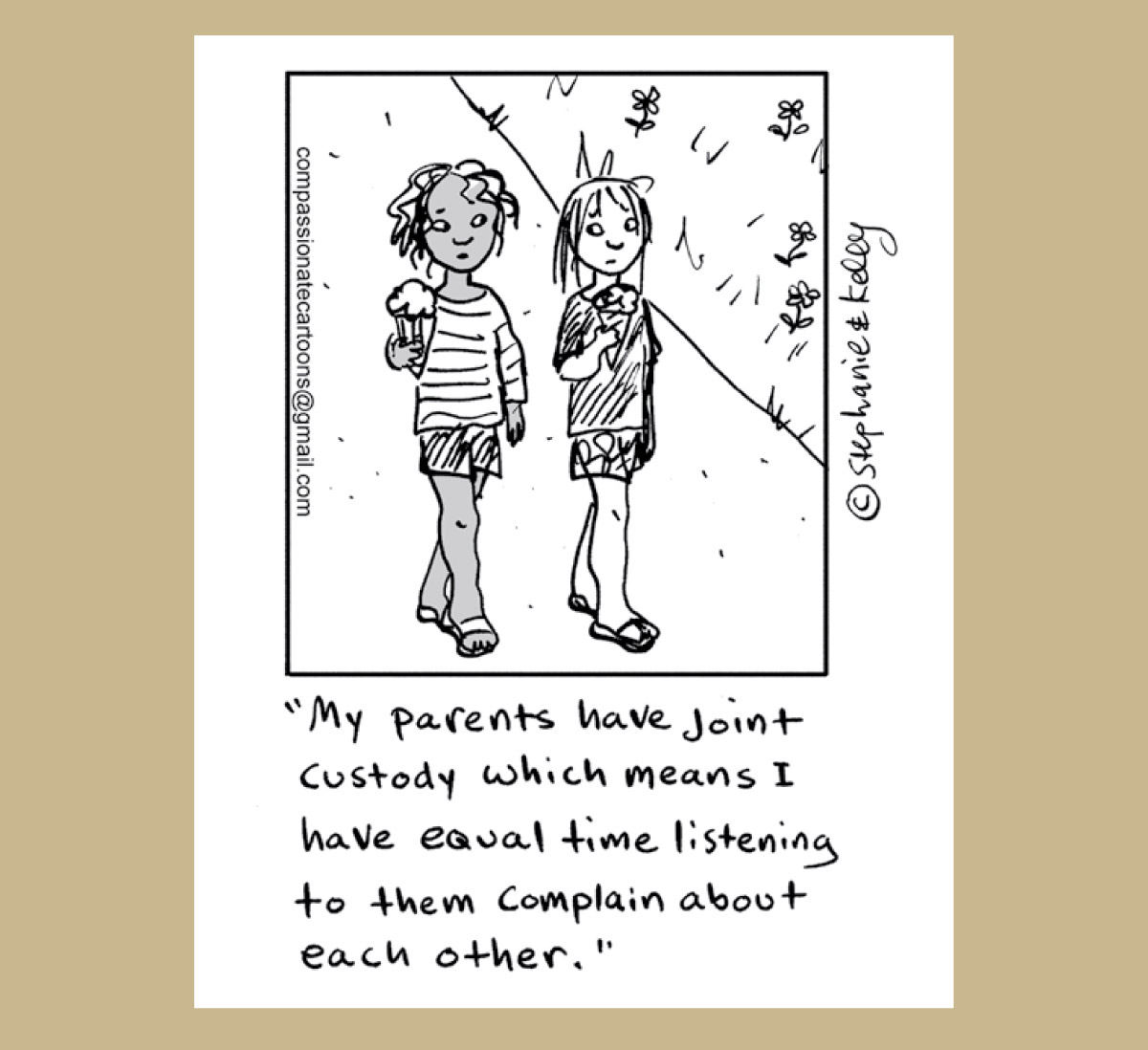 Divorce is never easy. Custody cases are never easy. And oftentimes it's the kids that suffer most.
Our team at Vanden Heuvel & Dineen, S.C. is here to walk you through everything involved in a divorce and custody case. Your first consultation is always free.
Schedule a Free Consultation
Let us know a little bit about your case below to get started.