Available 24/7  –  Call (262) 250-1976 Today
Serving Wisconsin with offices in Germantown, West Bend, Sister Bay, Sturgeon Bay, Appleton, and Milwaukee.
Outstanding Legal Representation
Buying or selling a property is a major transaction. The complexities surrounding them can leave investors, homeowners, and property buyers exposed to unintended liabilities. A Wisconsin real estate attorney at Vanden Heuvel & Dineen, S.C. has decades of experience advising toward the desired outcome while protecting their legal rights.
Our legal team will conduct a thorough intake and analysis of your next sale or purchase. From residential to commercial to industrial properties, we can help you navigate your deal with professionalism and experience. Call us now for a Free Consultation at 262-250-1976 or message us online.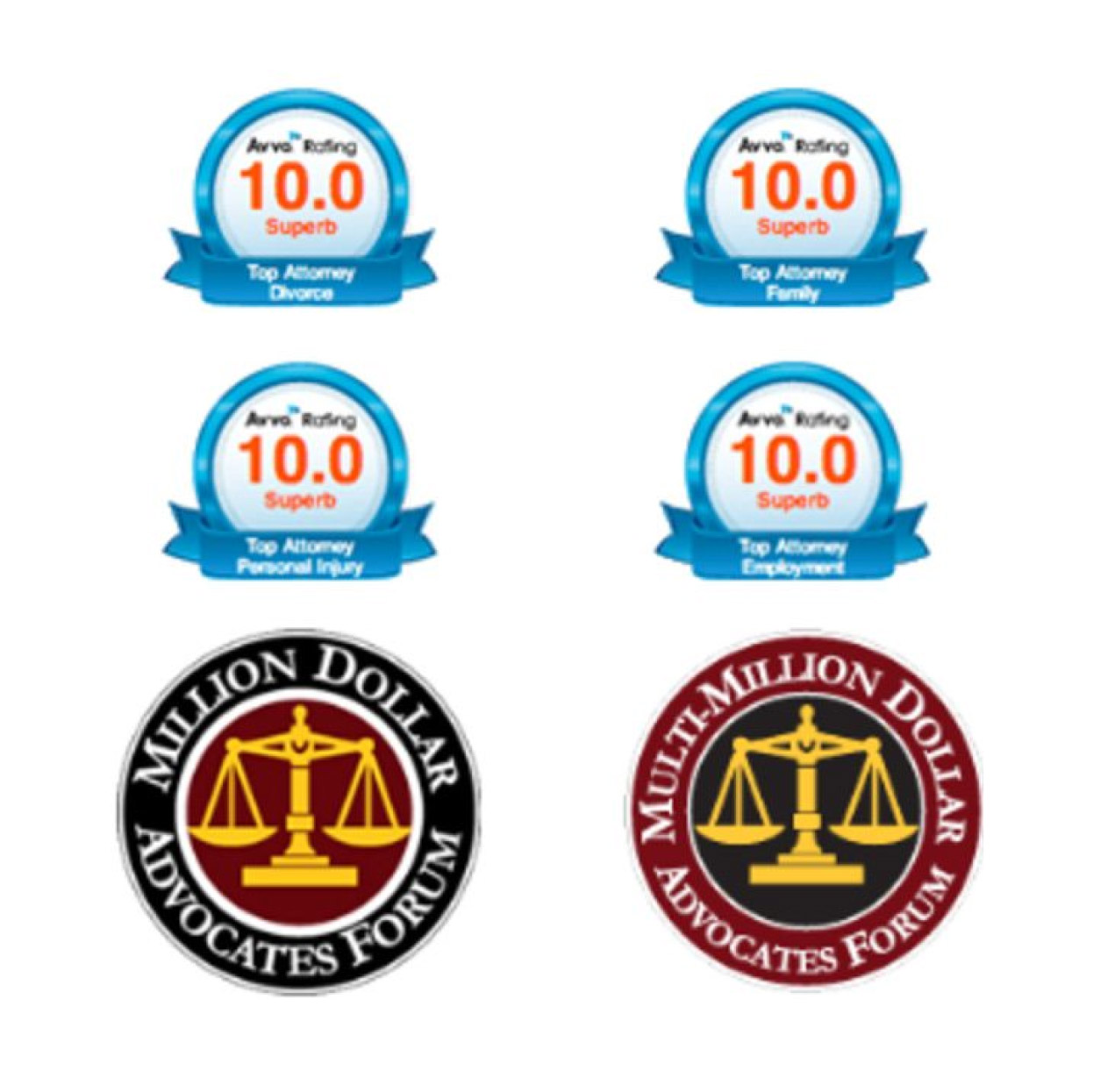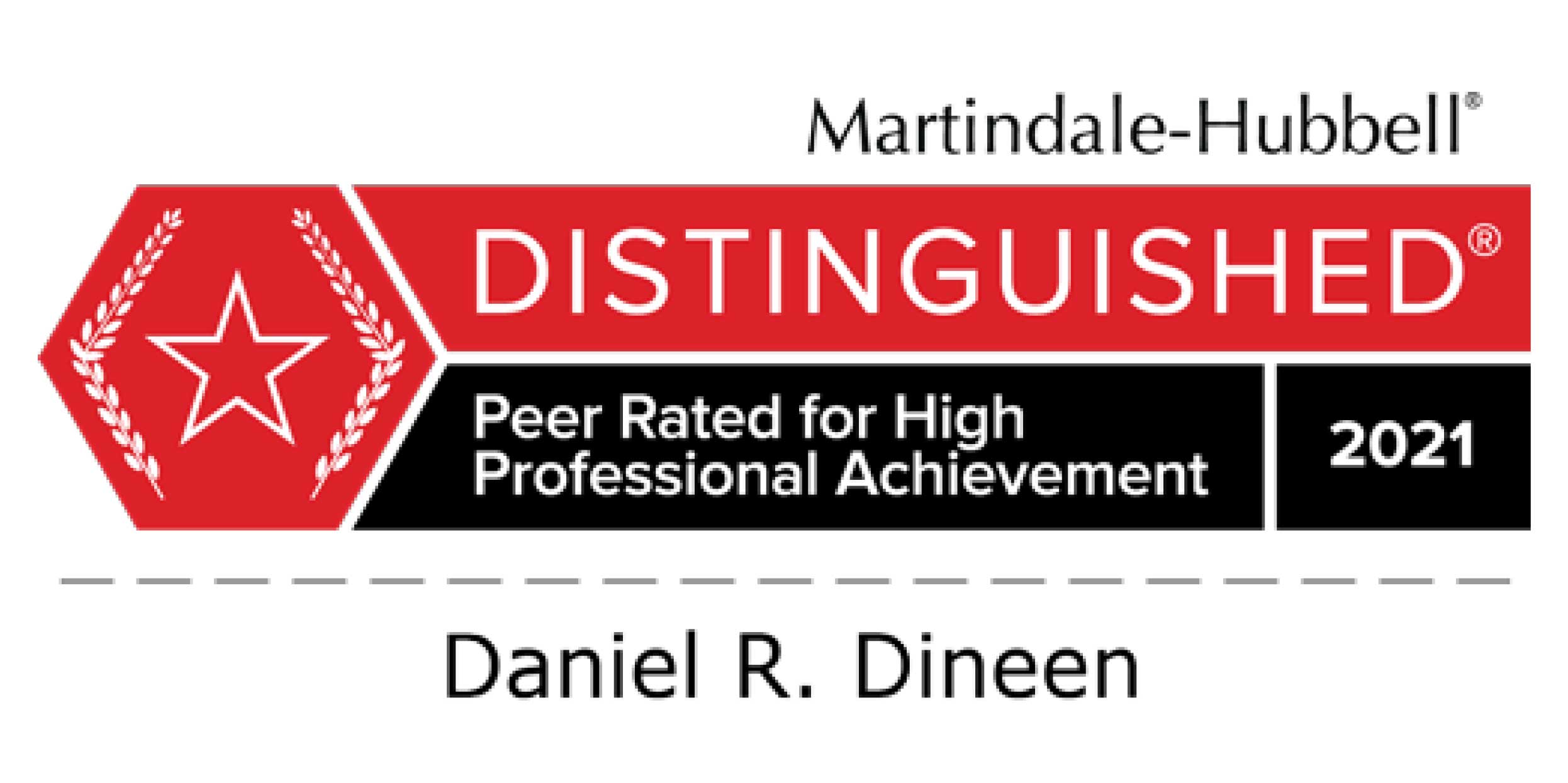 "On a scale of 1 to 10, your firm is off the charts. You made sure you were always available to me even giving your cell and home phone numbers. You treated me as a valued person and not just as a number."
"You were there when I needed help. You showed me that despite the negative stereotype of lawyers that the attorneys in your firm are honest, knowledgeable and truly caring about your clients. Your office if very professional and your staff is truly exemplary. Thank you for helping me through this difficult time."
Get your free consultation.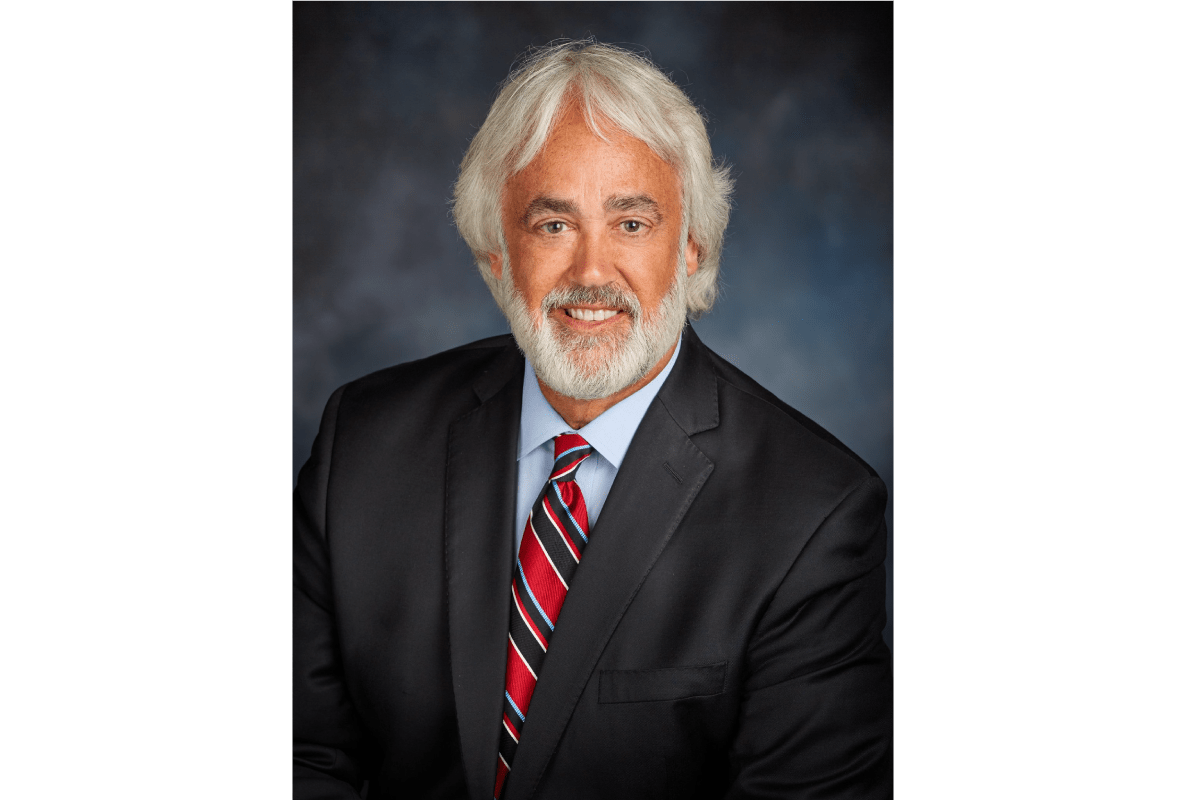 Daniel R. Dineen graduated from Marquette University in 1977. His practice is focused on the areas of real estate, business law and representation of trucking and transportation companies located throughout the United States.
He counsels clients on matters ranging from the daily legal issues that affect businesses to overall business planning, including business acquisitions, sales and mergers. Dan also represents the interests of companies and management in all aspects of personnel relations, including employment policies, contract negotiations and discrimination cases.
Vanden Heuvel & Dineen, S.C. Represents a Wide Range of Real Estate Matters
Vanden Heuvel & Dineen, S.C. represents individuals and businesses when they need legal help with real estate transactions, including negotiations, documentation, finance issues, and closings. You can count on your Wisconsin real estate lawyer to advise you on related matters, such as construction, environmental, development, and land use.
Types of real estate issues that Vanden Heuvel & Dineen, S.C. handles include:
Buying and selling real estate

Commercial property closings

Industrial property closings

Land contracts

Land use & development

Landlord-tenant law

Offers to purchase

Residential property closings

Title issues and opinions

Other related legal issues
A Wisconsin real estate attorney at our firm achieves the standard of maintaining a broad and deep bench of experts to assist with highly complex transactions. If you select us to help, we will offer accurate and timely legal opinions while sharing our professional advice when establishing an appropriate strategy. Unlike many service providers, Vanden Heuvel & Dineen, S.C. can meet your real estate needs while acting as a legal representative on your behalf.
Residential Real Estate
One focus area of our practice is residential real estate. Your real estate attorney will help you conduct sales and purchases of homes, whether you are the owner, buyer, or investor. The documents we draft will support the intended purpose while complying with local, state, and federal laws.
Commercial Real Estate
Not only do we address residential issues, but we also tackle the highly technical aspects of commercial real estate transactions. Our real estate lawyer will treat your matter with urgency and offer appropriate solutions for your industry, company size, and location. When you need a legal team with experience negotiating high-value properties, trust our more than 35 years of serving businesses, developers, and investors throughout Wisconsin.
For Residential & Commercial Real Estate  Buyers
Property buyers have unique needs from sellers. If you are purchasing commercial space, condo, residential home, or vacant land, our Wisconsin real estate lawyers can help. We will guide you throughout the property purchase transaction while answering important legal questions along the way.
After locating your desired property, we can also assist you in the negotiation process as well. Even after you enter closing, Vanden Heuvel & Dineen, S.C. ensures that this process goes smoothly while avoiding legal mistakes entirely.
For Residential & Commercial Real Estate Sellers
Vanden Heuvel & Dineen, S.C. offers legal representation to those who wish to sell a property in Wisconsin. There are numerous parties involved when selling, and a real estate attorney will represent and protect your interests to each of them. Before the listing process, get legal advice from our firm to build a sound foundation for every transaction.
Once you receive buyer interest, you can rely on us not to miss a single step by drafting the appropriate documents promptly. Our legal team will also assist during the negotiation process and have ample conference room space to facilitate larger meetings. From acceptance to closing, we will stand by your side and offer experienced advice through the process.
How Our Wisconsin Legal Team Is Different
At Vanden Heuvel & Dineen, S.C., our practices work closely together as a tight-knit group. Our real estate attorney routinely offers their time and attention to clients, peers, and staff members to facilitate the most effective possible approach. Over time, we concentrate on a law firm culture that meets today's business climate while advancing a deep bench of legal services.
Wisconsin people, families, and businesses recognize us for our dedication to the following:
Expert resources

: No two real estate transactions are alike, and some may require more legal finesse than others. Vanden Heuvel & Dineen, S.C. has spent years building a reliable network of adjacent professionals to achieve the best possible result.

Firm culture

: The firm partners at Vanden Heuvel & Dineen, S.C. carefully cultivated a group of highly-regarded attorneys in their field of practice. We believe that this achieves results that are specific to our law firm. Current clients also appreciate that they speak directly with their real estate attorney on legal matters.

Wisconsin-focus

: Our real estate lawyer has years of experience within Wisconsin. As such, we understand the local climate as well as the unique issues people face across a wide range of situations. You will find yourself relying on us to help you save time, money, and stress for every real estate transaction.
Real estate transactions are complicated, even when they are small. While many of them go through without any legal issues, it does not mean that unrepresented parties got the best deal. Instead of leaving money or financial liability on the table, hire a real estate lawyer at Vanden Heuvel & Dineen, S.C. to help navigate every contract and transaction.
Schedule a Free Consultation with a Wisconsin Real Estate Attorney
Vanden Heuvel & Dineen, S.C. is ready to help you get the legal answers you want and deserve. We treat every client and business like a trusted friend and always look for a creative solution when the moment calls. You will have reassurance in knowing that our firm is looking out for your financial and legal interests.
Our legal team warmly welcomes you to connect with us for a Free Consultation about your next transaction. Schedule yours by calling us at 262-250-1976 or message us via the contact form below. We have served the greater Wisconsin community for 40 years, including Germantown, Sister Bay, Sturgeon, West Bend, Appleton, and Milwaukee.