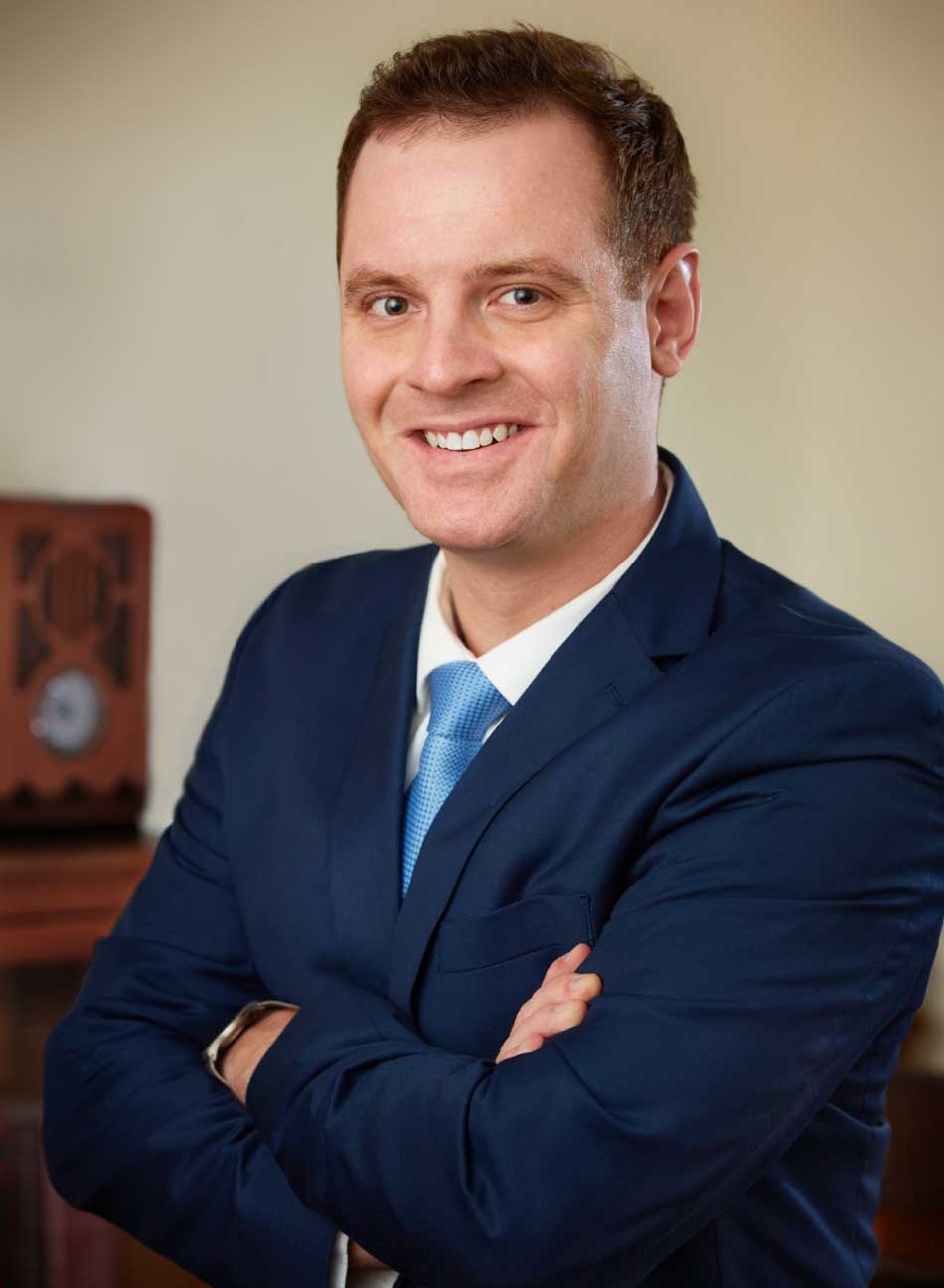 Practice Areas:
DUI Defense
Criminal Defense
Attorney Daniel R. Skarie is a graduate of the University of Wisconsin and received his law degree from the University of Wisconsin Law School. While in law school, Attorney Skarie interned for the Honorable Chief Judge Richard S. Brown of the Wisconsin Court of Appeals and with the Dodge County District Attorney's Office. In addition, Attorney Skarie represented incarcerated clients in their criminal appeals in the Remington Center's Criminal Appeals Project.
Since joining Vanden Heuvel & Dineen S.C., Attorney Skarie focuses his practice on drunk driving defense. Dan works diligently to protect the rights of clients charged with driving under the influence or operating while intoxicated in Wisconsin.
Attorney Skarie is a member of the National College of DUI Defense (NCDD), DUI Defense Lawyer's Association (DUIDLA), National Association of Criminal Defense Lawyers (NACDL), Wisconsin Association of Criminal Defense Lawyers (WACDL), and the American Bar Association.
"I cannot recommend Dan highly enough. He was responsive to any question I had and made sure I understood everything. He got it all done for me… If you need an attorney for your 1st DUI I'd ask for Dan Skarie."