Available 24/7  –  Call (262) 250-1976 Today
Serving Wisconsin with offices in Germantown, West Bend, Sister Bay, Sturgeon Bay, Appleton, and Milwaukee.
Protect your rights.
Penalties for DUI convictions are too severe to accept without putting up a fight. The knowledge and experience of Wisconsin DUI lawyers at Vanden Heuvel & Dineen, S.C. help defendants challenge the prosecutor's case theory and point out weak or flawed evidence to a judge or jury. With years of experience and specialized knowledge of field sobriety tests and drug DUIs, we will build a strategy that puts your best case forward.
The Wisconsin DUI Lawyers at Vanden Heuvel & Dineen, S.C. have years of combined experience helping clients fight charges. Learn more about your options by contacting us for a Free DUI Case Review at 262-250-1976 or message us here. We are ready to answer your calls 24/7.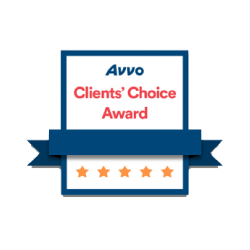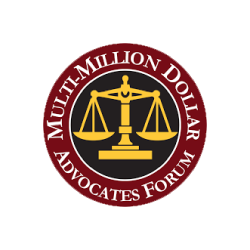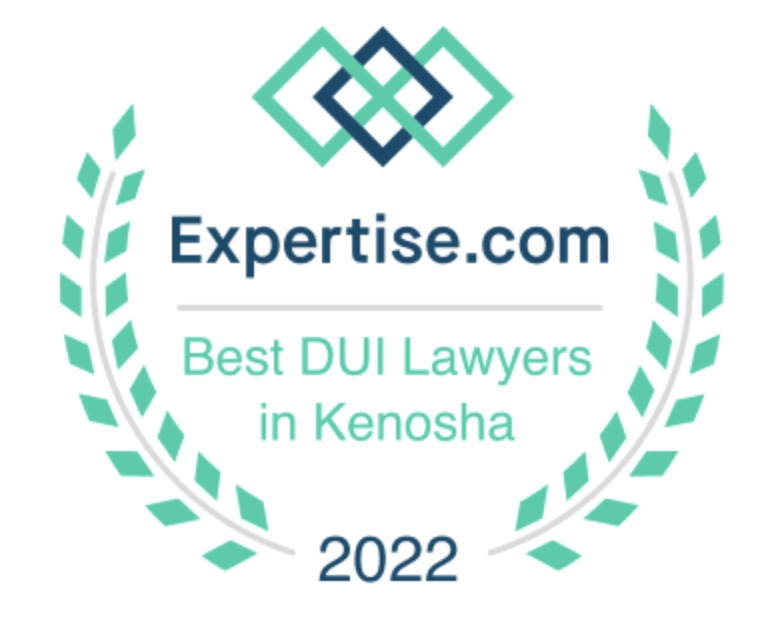 "You were there when I needed help. You showed me that despite the negative stereotype of lawyers that the attorneys in your firm are honest, knowledgeable and truly caring about your clients. Your office if very professional and your staff is truly exemplary. Thank you for helping me through this difficult time."
"Thank you for all you have done. I appreciate your honest assessment, your calls, and for keeping me up to date on the status of my case. I will recommend your firm to any of my friends and family that need legal help."
Get your free consultation.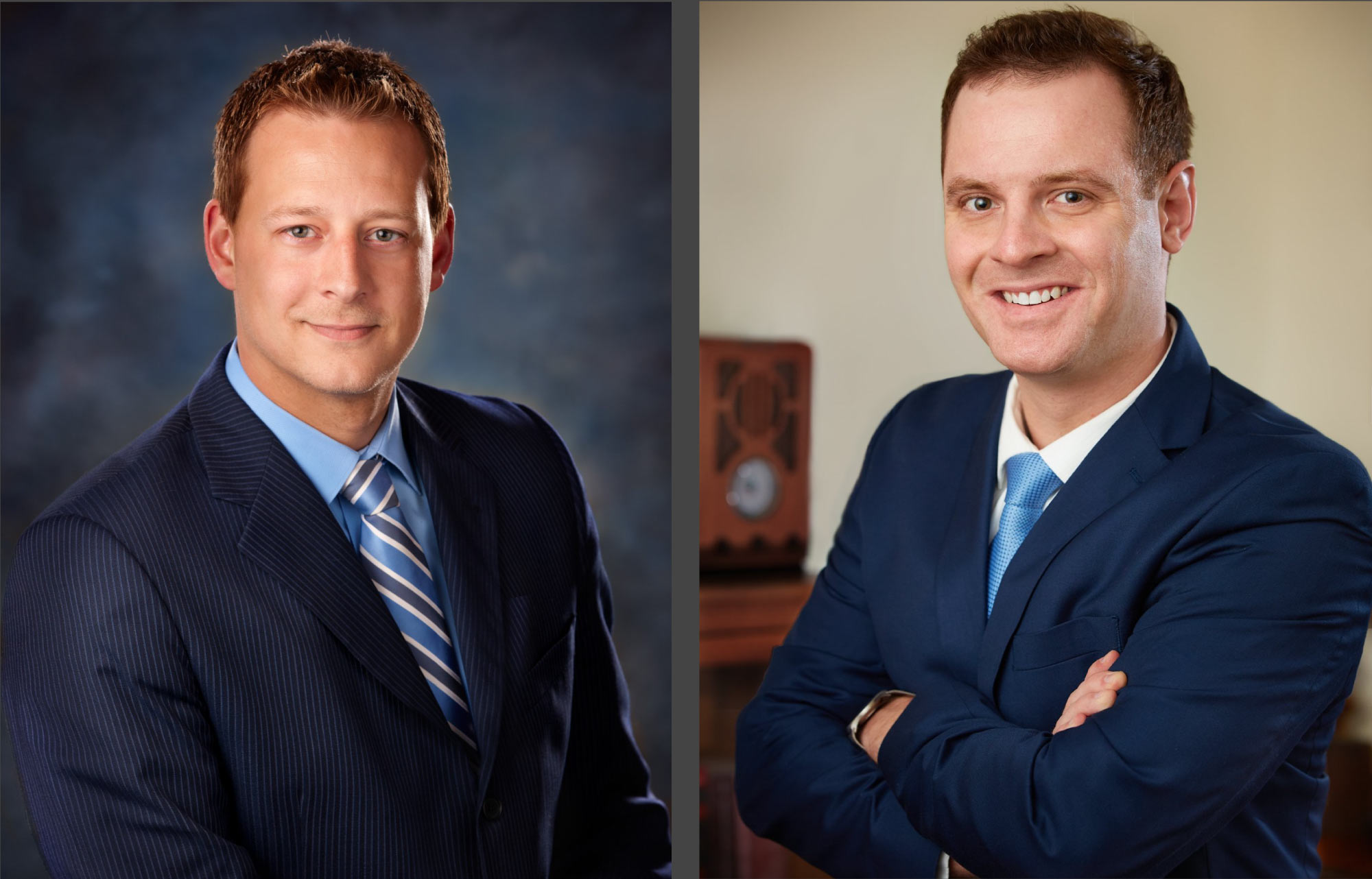 Professional criminal law defense attorneys, Nathan Dineen and Dan Skarie, fight for the rights of individuals in Wisconsin. No matter the charge, they have consistently created results in reduced or even eliminated charges.
The key to a succesful criminal law defense is seeking counsel immediately. Let the lawyers at Vanden Heuvel & Dineen, S.C. build a strong case for you.
Vanden Heuvel & Dineen, S.C. Fights Your DUI Charges
Vanden Heuvel & Dineen, S.C. is nationally recognized for client service, ethics, and legal knowledge. Our DUI practice consists of Nathan J. Dineen and Dan Skarie, both lawyers with extensive training in defending cases as well as how law enforcement and prosecutors pursue them. Collectively, they bring insight and experience to your case that is unique to our firm.
Types of cases that our Wisconsin DUI lawyers represent include:
Assimilative Crimes Act DUI

Boating DUI

DMV administrative hearings

Driving under intoxication (DUI)

Drug DUI/OWI

Drunk driving injury cases

DWI/OWI appeals

Felony DUI/OWI

Marijuana DUI/OWI

Misdemeanor DWI/OWI

Operating while intoxicated (OWI)

Prescription drug DUI/OWI

Vehicular homicide charges

Other DUI/OWI cases
If you stand accused of a DWI/OWI in Wisconsin, do not say another word to law enforcement, courts, or prosecutors until you speak with a Wisconsin DUI lawyer. The criminal justice routinely convicts DUI defendants and has decades of experience doing it. However, DUI/OWI testing procedures are inherently flawed, meaning you should put legal representation on your side to determine what factors played a role in your case.
Penalties for DUI Convictions in Wisconsin
You will be arrested for a DUI/OWI in Wisconsin if your blood alcohol content (BAC) is 0.08 percent or higher. Even if it is below this threshold, police may believe they have probable cause to arrest you if they allegedly observed other signs. A DUI/OWI conviction will result in severe penalties and a criminal record that follows your future around for at least ten years.
Here are the penalties for a Wisconsin DUI conviction:
First offense

: Up to $300 in fines and loss of driving privileges for nine months, punished as a misdemeanor

Second offense

: Up to $1,100 in fines, mandatory loss of driving privileges, and up to six months in jail, punished as a misdemeanor

Third offense

: Up to $4,000 in fines, up to two years in jail, lost driving privileges, and possibly punished as a felony

Fourth offense

: Up to $10,000 in fines, up to six years in prison, automatic 60-day jail sentence, and punished as a Class H

felony

Fifth and sixth offense

: Up to $25,000 in fines, up to ten years in prison, up to three years lost driving privileges, up to three years with an ignition interlock device (IID), and punished as a Class G felony.

Seventh, eighth, and ninth offense

: Up to $25,000 in fines, up to 12.5 years in prison, and punished as a Class F felony.
Your future is too precious to accept responsibility for charges that prosecutors cannot prove unnecessarily. Even if you think their evidence is damning, have our Wisconsin DUI lawyers investigate on your behalf. In our experience, there are many ways to look at criminal charges, and the application of the law is very clear.
Keep in mind, prosecutors and police officers have their theories about what lead to your arrest. However, your private counsel could also uncover evidence that conflicts with their version of the truth. Seemingly the little details can become the crux of your exoneration and walk toward freedom. Let Vanden Heuvel & Dineen, S.C. Devise a case strategy for you or your loved one.
How Our Wisconsin DUI Lawyers Are Different
Although BAC testing is voluntary, motorists accept a doctrine of implied consent, which means that you must submit to testing upon an officer's request. However, police do not have the authority to demand a test from just anyone and must follow specific procedures when conducting tests. Consequently, there are several flaws and weaknesses in their processes.
The Wisconsin DUI lawyers at Vanden Heuvel and Dineen, S.C. offer our clients the following:
Certified

: We are certified in training on both Standardized Field Sobriety Tests (SFSTs) and as Drug Recognition Experts (DREs). Our firm understands how law enforcement must utilize these tools and will present evidence if they made errors in your testing and arrest.

Tenacity

: We will not take your case lightly. If there is an issue to raise with prosecution or the courts, our Wisconsin DUI lawyers will present them in a manner consistent with the given situation. You can trust us to push forward without causing legal mistakes.

Award-winning

: The legal community also loudly celebrates our work. We routinely present as keynote speakers and have received many accolades through SuperLawyers Magazine and Avvo.com. Our firm has a deep bench of experts and resources if your case requires a stronger foundation.

Client-focused

: Vanden Heuvel and Dineen, S.C. is a multi-discipline law firm comprised of reputable lawyers with in-depth knowledge of their practice area. Our clients benefit from trusted counsel with a legal professional who handles their cases with laser focus.
If you decide that hiring our team is a good fit, we will start your case by reviewing the facts first. Our goal is first to see what they can prove using a fresh perspective. Next, we will continue building your case and may need more information from you surrounding the circumstances. As we work through an investigation on your behalf, Wisconsin DUI lawyers will preserve evidence that seeks to get your charges dropped, beat, or reduced.
Free DUI Case Review with Wisconsin DUI Lawyers
Start protecting your case today by hiring the Wisconsin DUI lawyers at Vanden Heuvel & Dineen, S.C. Our office welcomes you to contact us for a Free DUI Case Review by calling 262-250-1976 or message us through the form below. We are conveniently located throughout Wisconsin and have offices in Germantown, Sister Bay, Sturgeon, West Bend, Appleton, and Milwaukee.