Criminal Defense Attorneys
Available 24/7  –  Call (262) 250-1976 Today
Serving Wisconsin with offices in Germantown, West Bend, Sister Bay, Sturgeon Bay, Appleton, and Milwaukee.
Fighting for the accused.
At Vanden Heuvel & Dineen, S.C., a Wisconsin drug charge attorney understands that people get charged for unproven crimes every day. Our private defense practice achieves successful outcomes by poking holes in prosecutorial evidence and challenging their case theory. Regardless of the facts surrounding your case, our 39 years of experience and insight is advice you can trust.
Do not take your drug charges without putting up a fight. The penalties are too severe to ignore. Schedule a Free Case Review with our legal team by calling 262-250-1765 or message us through our contact form below.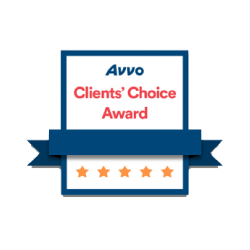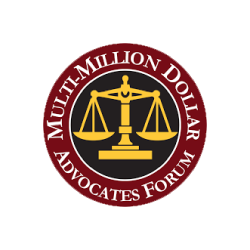 "You were there when I needed help. You showed me that despite the negative stereotype of lawyers that the attorneys in your firm are honest, knowledgeable and truly caring about your clients. Your office if very professional and your staff is truly exemplary. Thank you for helping me through this difficult time."
"Thank you for all you have done. I appreciate your honest assessment, your calls, and for keeping me up to date on the status of my case. I will recommend your firm to any of my friends and family that need legal help."
Get your free consultation.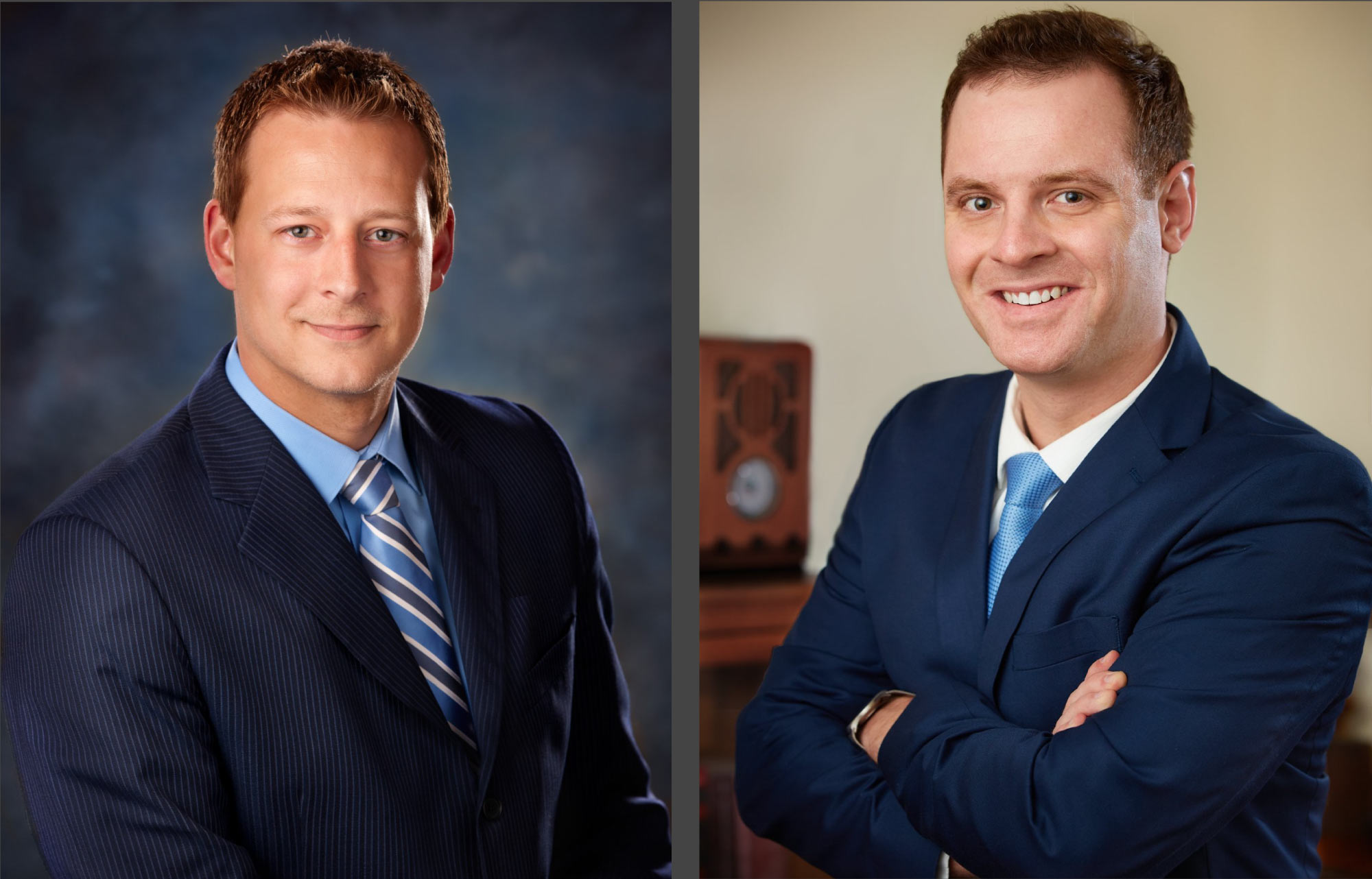 Professional criminal law defense attorneys, Nathan Dineen and Dan Skarie, fight for the rights of individuals in Wisconsin. No matter the charge, they have consistently created results in reduced or even eliminated charges.
The key to a succesful criminal law defense is seeking counsel immediately. Let the lawyers at Vanden Heuvel & Dineen, S.C. build a strong case for you.
Vanden Heuvel & Dineen, S.C. Fights for the Accused
Vanden Heuvel & Dineen, S.C. is ready to protect your rights and hold prosecutors to their burden of proof from state to federal charges. Our drug charge lawyers defend cases across a wide range of jurisdictions and venues. We understand the unique challenges associated with drug crimes and have received Drug Recognition Expert (DRE) training certification.
Cases that our firm defends include the following:
Drug distribution

Drug possession

Drug production

Drug trafficking

Forging a prescription

Marijuana possession

Operating while intoxicated (OWI)

Possession of drug paraphernalia

Unlawful possession of prescription drugs

Other drug charges
An experienced and persuasive defense counsel will fight your charges head-on. In some matters, prosecutors will build their case early, which means that it is imperative to seek legal representation as soon as possible. Vanden Heuvel & Dineen, S.C. will preserve your rights while holding prosecutors accountable to the protections offered by the criminal justice system.
Wisconsin Drug Crime Penalties Are Particularly Harsh
Wisconsin punished drug crime convictions severely as compared to other states. If the court finds you guilty, your punishment hinges upon the level, drug type, and amount. Drug charges can escalate from a misdemeanor to a felony when certain factors are allegedly present.
A first-time drug possession offense in Wisconsin is a misdemeanor that carries up to $5,000 in fines and up to one (1) year in jail. Even a simple possession charge carries harsh consequences, including a criminal record that follows you around for the rest of your life.
If you were arrested or searched for a federal or Wisconsin drug crime, your sentencing depends upon numerous factors. Navigating these factors and devising a case strategy are serious and require experienced legal representation. Private defensive counsel will give your case the attention it deserves by a drug crimes lawyer with extensive knowledge and demonstrated success.
Get a Free Case Review with a Wisconsin Drug Charge Attorney
Our firm seeks to achieve the best possible outcome for our clients. Every case is different, which means that each result is different. However, you can have complete confidence that we will fight to get your charges dropped, reduced, dismissed, or won.
Do not go down without a tough fight. Get the legal representation that you want and deserve. Call a Wisconsin drug charge attorney at Vanden Heuvel & Dineen, S.C. by calling 262-250-1765 or send us a message through the form below.