Available 24/7  –  Call (262) 250-1976 Today
Serving Wisconsin with offices in Germantown, West Bend, Sister Bay, Sturgeon Bay, Appleton, and Milwaukee.
Dependable and Experienced Legal Counsel that Gets It Right
Regardless of your business' stage, there is a tremendous amount of value associated with hiring business lawyers. Vanden Heuvel & Dineen, S.C. can assist with periodic disputes or engage as ongoing counsel for more routine matters. Our award-winning business lawyers have 40 years of experience serving the business community throughout Wisconsin.
Vanden Heuvel & Dineen, S.C. can protect your business' legal interests while offering innovative solutions that achieve your objectives. Get in touch with our team by calling 262-250-1765 24/7 or message us online. We have six locations throughout the state and can meet on your terms.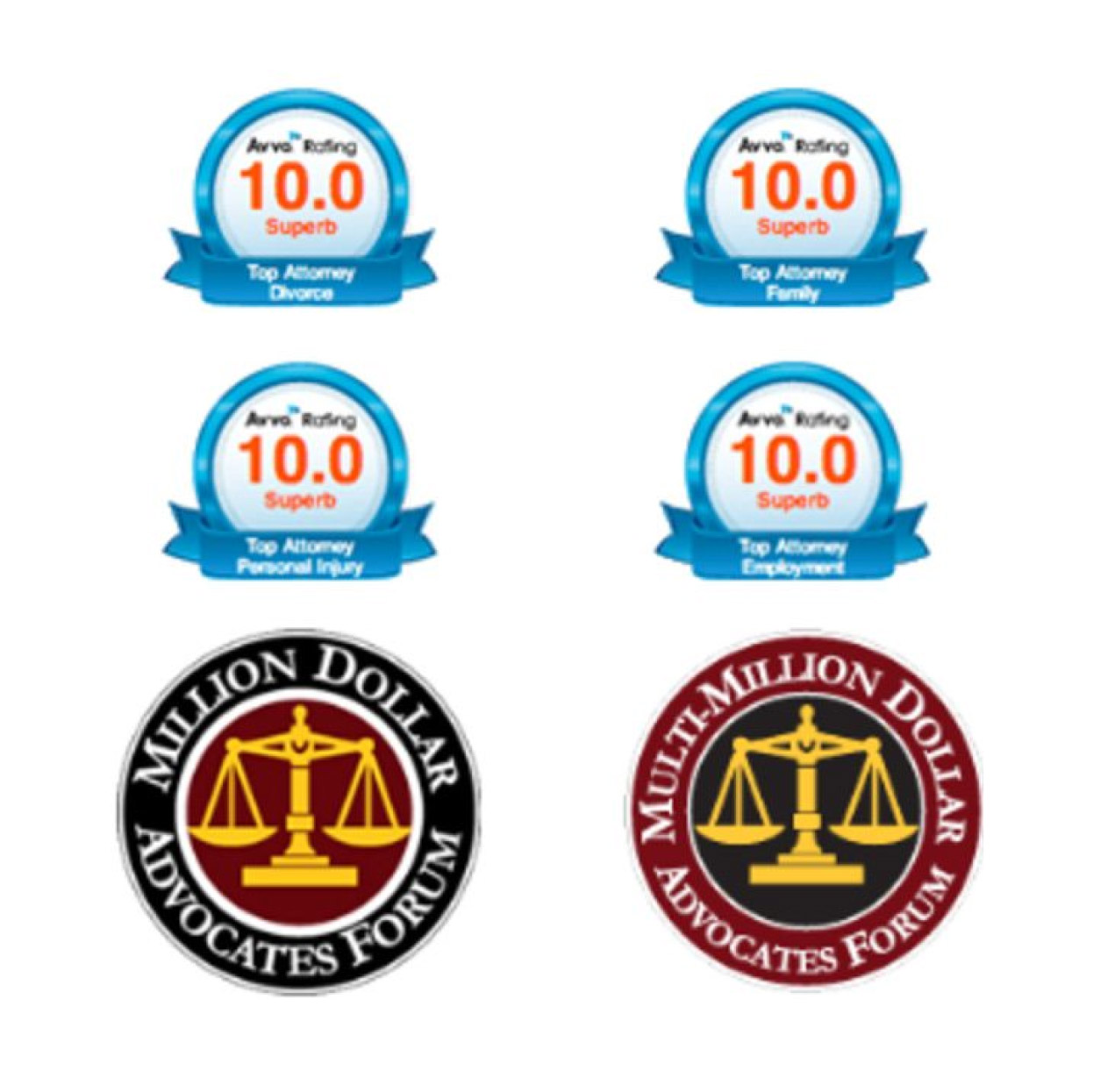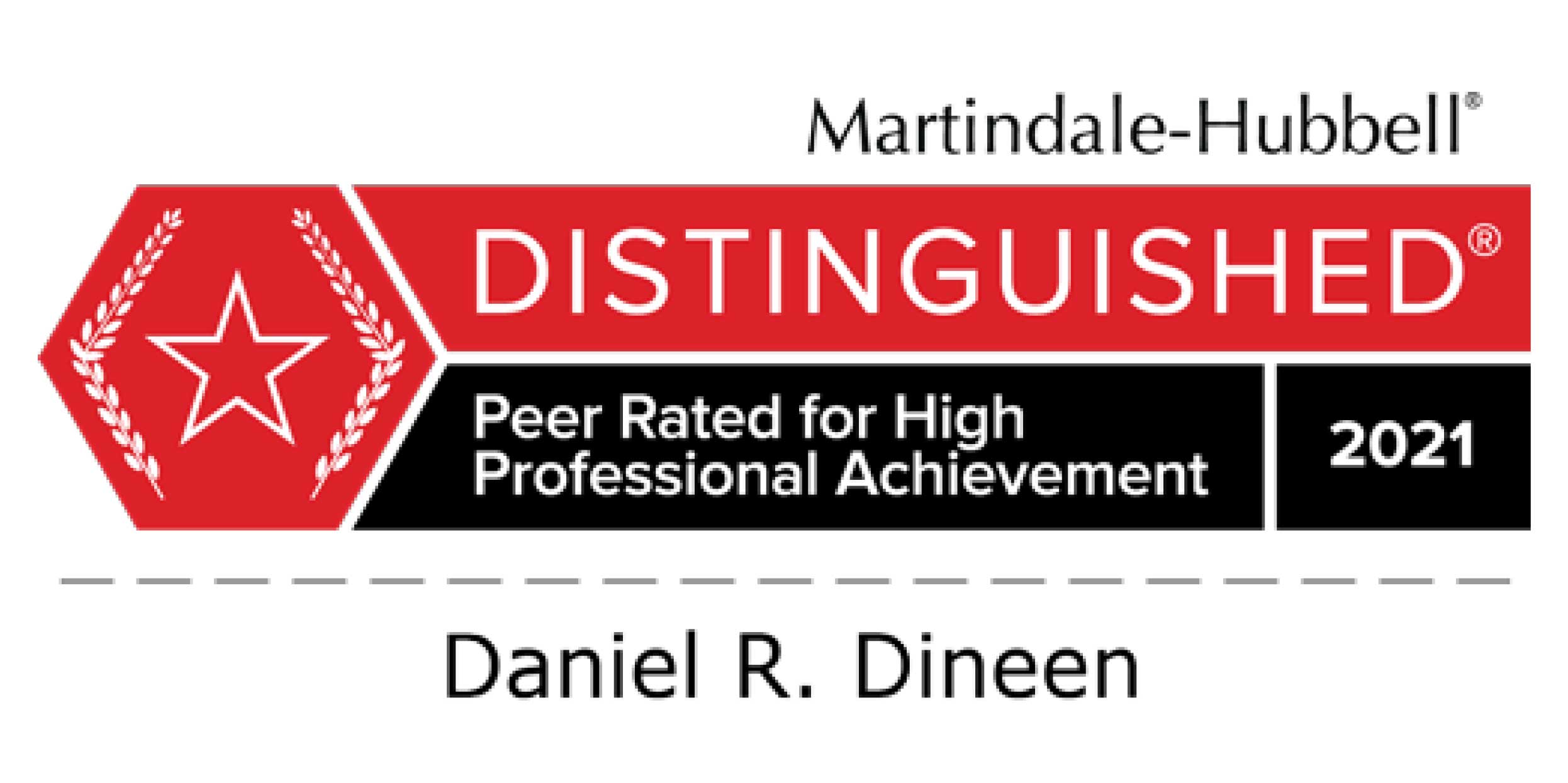 "Attorney Linda Vanden Heuvel was very knowledgeable and understood our needs in my family's custody case… She was very professional and experienced during the trial and made the lawyer for the other side look unprepared."
"It was very reassuring to know Linda and her staff always answered my questions via e-mail and phone calls very promptly in all instances. Working with Linda and her staff made the legal process efficient and I had confidence in all the legal proceedings knowing I had this outstanding team representing me."
"Compassionate and patient and helped so much. Nothing but good things to say about Linda. So grateful."
Get your free consultation.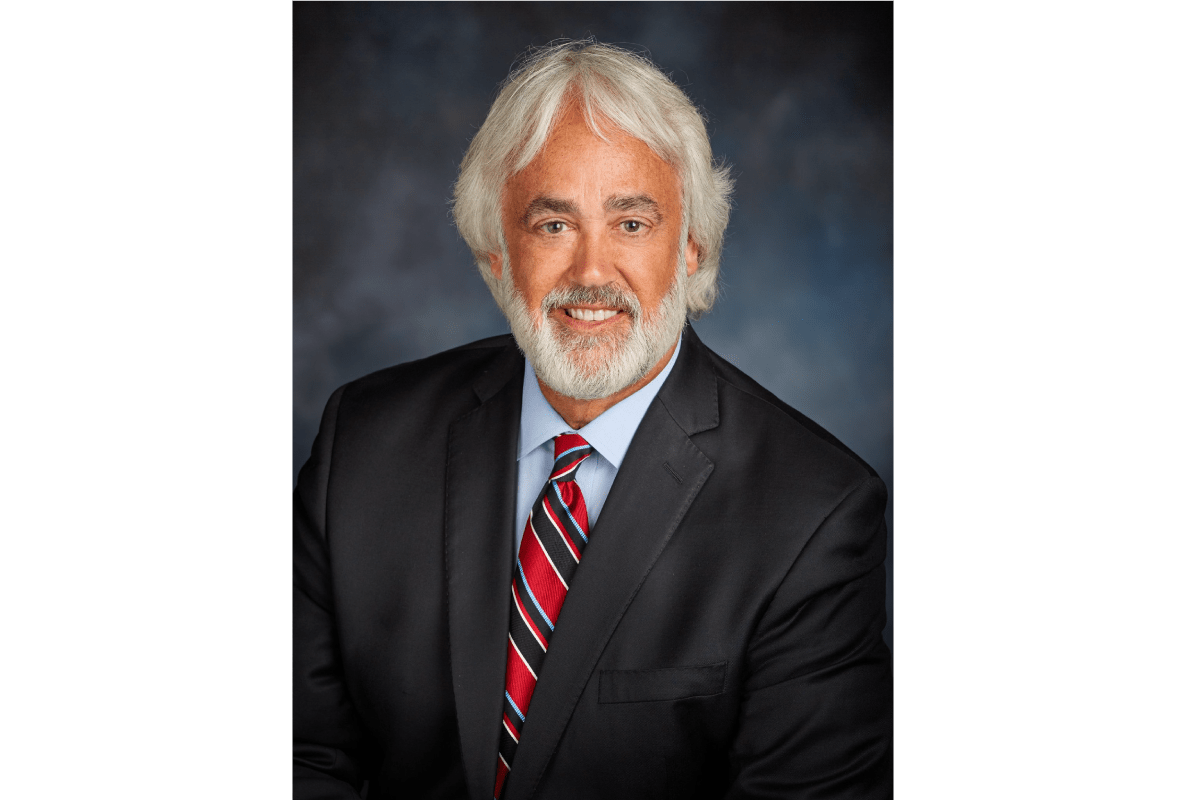 Daniel R. Dineen graduated from Marquette University in 1977. His practice is focused on the areas of real estate, business law and representation of trucking and transportation companies located throughout the United States.
He counsels clients on matters ranging from the daily legal issues that affect businesses to overall business planning, including business acquisitions, sales and mergers. Dan also represents the interests of companies and management in all aspects of personnel relations, including employment policies, contract negotiations and discrimination cases.
We Serve Wisconsin Business Owners and Corporations
Our business lawyers can help you navigate the following legal situations:
Business contracts and transactions

Business disputes

Business formations & dissolutions

Business litigation

Buying a business

Commercial property closings

Employment issues

Finance issues

Insurance issues

Land contracts

Land use and development

Mergers & acquisitions (M&A)

Offers to purchase

Purchasing business real estate

Real estate business contracts

Residential property closings

Starting a business

Title issues and opinions

Other business issues
Your business is an essential component of Wisconsin commerce. Facing headwinds is often part and parcel of the experience, but not one that you cannot proactively manage. Instead of leaving your legal business arm exposed, work with business attorneys to ensure that you cover your bases.
Business Formation Services
Establishing the correct entity around your company is the healthiest start you can give your business. Our legal team will advise you of the advantages and disadvantages of each one and how they apply to your situation. You will always receive a transparent and straightforward answer that looks to protect your business interests.
We will also file and manage the documents necessary to form:
Corporations

Limited liability companies (LLCs)

Partnerships

Professional corporations

Professional LLCs

Professional partnerships

S-corporations

Sole proprietorships
Once established, our law firm will maintain meticulous records if you ever need to call upon them again. We will also send you proactive updates when monthly, quarterly, and annual reports are due. Think of our office as your startup's biggest legal advocate and resource when you hire us.
Employment Law Services
Employees are a vital part of your operations. Several state and federal laws govern how you relate to and treat them. As such, business owners and managers have a fine line to walk between meeting shareholder objectives and supporting an ethical workforce. Our business lawyers in Wisconsin can help you achieve an appropriate balance in this area.
Employee disputes are also part of the process. They can become very expensive if you are the subject of many losing cases. Vanden Heuvel & Dineen, S.C. will protect your company from wage and labor issues while dealing with opposing parties on your behalf.
Contracts and Transactions Services
Contracts are the glue that holds all business relationships together. While verbal contracts are enforceable, they rarely provide the same protections that well-structured and appropriately-worded written agreements do. Hire our business attorneys in Wisconsin to draft business and real estate contracts that safeguard your organization and mitigate the chances of future disputes.
Types of contracts that we draft include:
Buy and sell agreements

Commercial equipment leases

Commercial property leases

Employment agreements

Financial contracts

Indemnity agreements

Insurance contracts

Master agreements

Non-disclosure agreements

Partnership contracts

Privacy policies

Vendor contracts

Other types of business contracts
Our small business and corporate clients have the opportunity to speak with us as needed. Vanden Heuvel & Dineen, S.C. will not pass your case off to a support staff member. However, they do professionally assist our legal team daily. We strike the right balance between cost and efficiency for today's Wisconsin business owners.
Business Disputes Services
Business disputes are events that can arise at any time. Our business lawyers represent clients who need to initiate the dispute or litigation process or respond to one undertaken by another party. You will never have to face your legal confrontations alone.
Vanden Heuvel & Dineen, S.C. offers aggressive legal counsel when it is suitable for the moment. When you need someone to bite back, you can count on us to deliver on results. We will always explain your legal rights and options. We will never make a decision on your behalf without your express permission or consultation.
The Wisconsin business lawyers at Vanden Heuvel & Dineen, S.C. are conveniently located throughout the state in Germantown, Sister Bay, Sturgeon Bay, West Bend, Appleton, and Milwaukee. With 40 years of experience behind our firm, our business group focuses on small business and corporate law to elevate client results. Award-winning publications recognize us for our dedication and service to the legal community.
Experience
Vanden Heuvel & Dineen, S.C. has a deep bench of resources and years of trial experience. We have an innate sense of the business and legal climate across several industries and company sizes. Your business lawyers will work with you directly and routinely to analyze, mitigate, and solve problems.
Award-Winning
Firm partner, Daniel R. Dineen, practices business and real estate law exclusively. He is among some of the most high-recognized business and real estate lawyers in Wisconsin.
Flexible
Every business is unique. Vanden Heuvel & Dineen, S.C. will customize our services to accommodate your company's operations. We offer six convenient locations around the state and several secure modes of communication.
Schedule a Free Consultation
If you want to learn more about how our Wisconsin business lawyers can help your company move forward, connect with Vanden Heuvel & Dineen, S.C. for a Free Consultation. Schedule a meeting with our team by calling 262-250-1765 or message us confidentially via the contact form below.