Criminal Defense Attorneys
Available 24/7  –  Call (262) 250-1976 Today
Serving Wisconsin with offices in Germantown, West Bend, Sister Bay, Sturgeon Bay, Appleton, and Milwaukee.
Since 1982, the Wisconsin criminal defense attorneys at Vanden Heuvel & Dineen, S.C. have represented individuals who stand questioned or accused of crimes prosecutors cannot prove they committed. Regardless of how dire the situation appears, your charges are defensible, and the experience of our legal team will help you seek the most favorable outcome.
Vanden Heuvel & Dineen, S.C. is an award-winning law firm recognized for professionalism, results, and client satisfaction. If you want to learn more about your case and how we could help, call us for an initial consultation at 262-250-1976 or message us below. We are available 24/7 to discuss your case.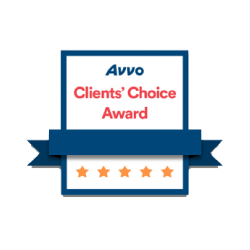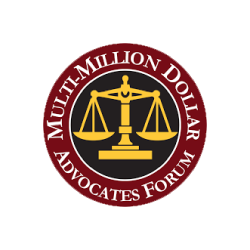 "You were there when I needed help. You showed me that despite the negative stereotype of lawyers that the attorneys in your firm are honest, knowledgeable and truly caring about your clients. Your office if very professional and your staff is truly exemplary. Thank you for helping me through this difficult time."
"Thank you for all you have done. I appreciate your honest assessment, your calls, and for keeping me up to date on the status of my case. I will recommend your firm to any of my friends and family that need legal help."
Get your free consultation.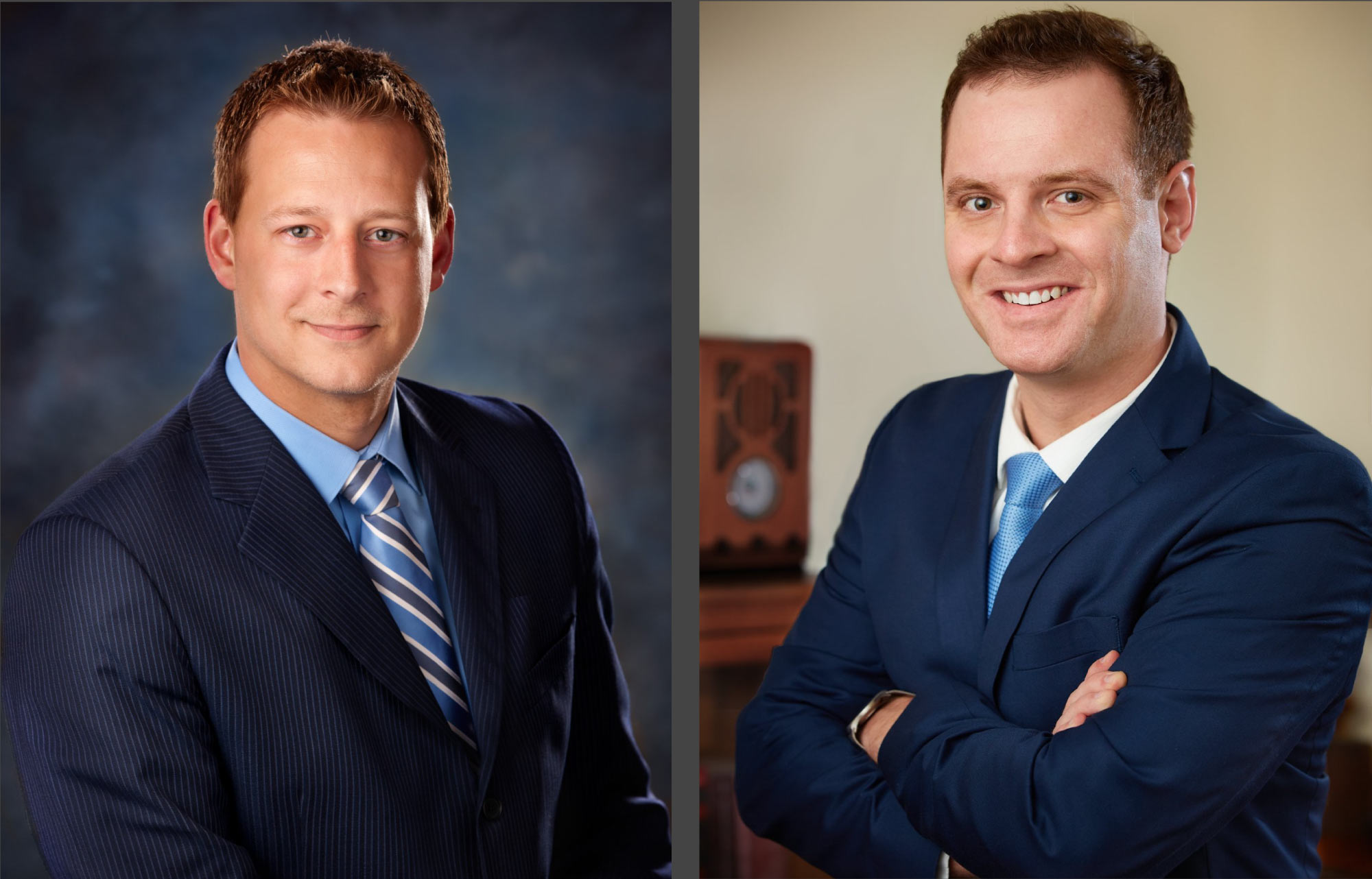 Professional criminal law defense attorneys, Nathan Dineen and Dan Skarie, fight for the rights of individuals in Wisconsin. No matter the charge, they have consistently created results in reduced or even eliminated charges.
The key to a succesful criminal law defense is seeking counsel immediately. Let the lawyers at Vanden Heuvel & Dineen, S.C. build a strong case for you.
Vanden Heuvel & Dineen, S.C. Represents Tough Criminal Cases
If you are facing severe charges, private legal counsel may help you achieve your intended outcome. Prosecutors must prove, beyond a reasonable doubt, that you are guilty of a crime. If they construct their case around flimsy evidence, you have an opportunity to exonerate yourself. However, criminal defense requires serious legal resources and knowledge to leverage the court process effectively.
Types of cases that the Wisconsin criminal defense attorneys at Vanden Heuvel & Dineen, S.C. represent includes:
Domestic Violence Defense
Domestic violence is never okay, but it is also not fair that someone goes to jail for a crime they did not commit. Your charges are defensible, and a domestic violence defense lawyer will shield your case from prosecution. Clear your name so that a domestic violence charge does not follow you around for years to come.
Drug Crimes Defense
From simple possession to drug trafficking, work with a drug crimes defense lawyer at Vanden Heuvel & Dineen, S.C. to ensure that you have every fighting chance to retain your freedom. Our law firm will examine the available evidence and challenge the prosecutor's theory against you, point for point.
DWI/OWI Defense
Drunk or drugged driving are crimes in Wisconsin and charged as driving while intoxicated (DWI) or operating while intoxicated (OWI) misdemeanors and felonies. While you will not serve prison time for a first offense, you will pay fines, lose your license, and deal with an ignition interlock device (IID), and subsequent offenses are much worse. Hire a DWI/OWI defense lawyer to challenge the charges you are facing.
Homicide, Manslaughter, & Murder Defense
These crimes are among the most serious in Wisconsin. Our homicide, manslaughter, and murder defense lawyers routinely come up with case strategies to defend those charged or questioned. Vanden Heuvel & Dineen, S.C. will stand up to your charges while building the best possible plan for the given circumstances.
Sex Crimes Defense
Sex crimes are also punished severely in Wisconsin. There are also unique issues specific to these cases. You have a right to defend yourself against accusers by hiring a sex crimes defense lawyer on our legal team to handle your case from your first appearance to a judge or jury trial.
Criminal Investigations
Investigations, such as searches and police questioning, can lead to criminal charges. Hiring Wisconsin criminal defense attorneys early on ensures that you avoid making self-incriminating statements. It also keeps law enforcement on their toes while you are under investigation.
Criminal Appeals
Criminal appeals are an essential part of criminal justice. If the first round of criminal proceedings got your verdict wrong, you have numerous opportunities to challenge the outcome. The Wisconsin criminal defense attorneys at Vanden Heuvel & Dineen, S.C. represents appeals in federal and state court, including habeas corpus, pardons, post-conviction relief, and sentence modifications.
Other Criminal Defense Matters
We achieve client results across a wide range of criminal cases. Our Wisconsin criminal defense lawyers also have a deep bench of legal resources to help you challenge cases involving:
Armed Robbery

Arson

Assimilative Crimes Act charges

Burglary

Computer crimes

Conspiracy charges

Embezzlement

Federal charges

Felonies

Firearm crimes

Fraud

Misdemeanors

Money Laundering

Property Crimes

RICO charges

State charges

Theft

Traffic crimes

Vandalism

White Collar Crimes
The criminal defense practice at Vanden Heuvel & Dineen, S.C. is ready to help you move forward. We will hit back hard at the charges you face and put our years of training, licensure, and courtroom experience behind your case. Our Wisconsin criminal defense attorneys have received the highest honors from Avvo™ Rating as a 10.0 "Superb" across numerous practice areas.
You Will Not Face Your Charges Alone
Both misdemeanors and felonies can result in severe penalties. While the latter always carries long-term consequences, the former can be just as impactful. Wisconsin criminal defense attorneys have the training, insight, and experience you want in private counsel. We will identify critical case issues, explain your legal rights, and mount a case strategy that works toward getting your charges defeated, dismissed, dropped, or reduced.
You can rely on Vanden Heuvel & Dineen, S.C. to confidently represent you at the following hearings or meetings:
Initial appearances

Preliminary hearings

Arraignments

Receipt of discovery

Pre-trial motion hearings

Judge or jury trial

Sentencing hearings

Appeals
Even if the prosecutor's case against you seems pretty straightforward, you will not have to accept more severe charges unnecessarily nor will you have to face your opposition alone. Our legal team will work aggressively to enhance your circumstances. It is our mission to see you walk free. Do not roll over on your case; if you stand up, we will stand with you.
Get Legal Help from Wisconsin Criminal Defense Attorneys
You can count on our Wisconsin criminal defense attorneys to handle your case appropriately for the legal situation while avoiding legal mistakes entirely. When you hire Vanden Heuvel & Dineen, S.C., your case will receive personalized attention and tenacious representation. Our legal team also commits to direct communication with clients, which means you will not just hear from our support staff after hiring us.
Call for an Initial Consultation
If you want to achieve case results, hire a law firm with 40 years of success dutifully serving the accused throughout Wisconsin. We are conveniently located throughout Germantown, West Bend, Sturgeon, Sister Bay, Appleton, and Milwaukee. Call us now for an initial consultation at 262-250-1976 24/7 or message us through the form below.