Wisconsin Dog Bite Lawyer
Available 24/7  –  Call (262) 250-1976 Today
Serving Wisconsin with offices in Germantown, West Bend, Sister Bay, Sturgeon Bay, Appleton, and Milwaukee.
Don't let your injury defeat you.
At Vanden Heuvel & Dineen, S.C., a dog bite injury lawyer will protect your rights after an attack. Dog bite injury victims endure arduous medical treatments and often suffer from severe emotional trauma. Protect your case from the outset or evaluate your offer with our legal team to ensure that insurance companies do not take advantage of your vulnerable position.
You have legal rights, and Vanden Heuvel & Dineen, S.C. will put our more than three decades of experience behind your case. Schedule a Free Case Review with our legal team by calling 262-250-1765 24/7 or message us through our contact form below. You owe us nothing until you win and can travel to you if you are too injured to do so.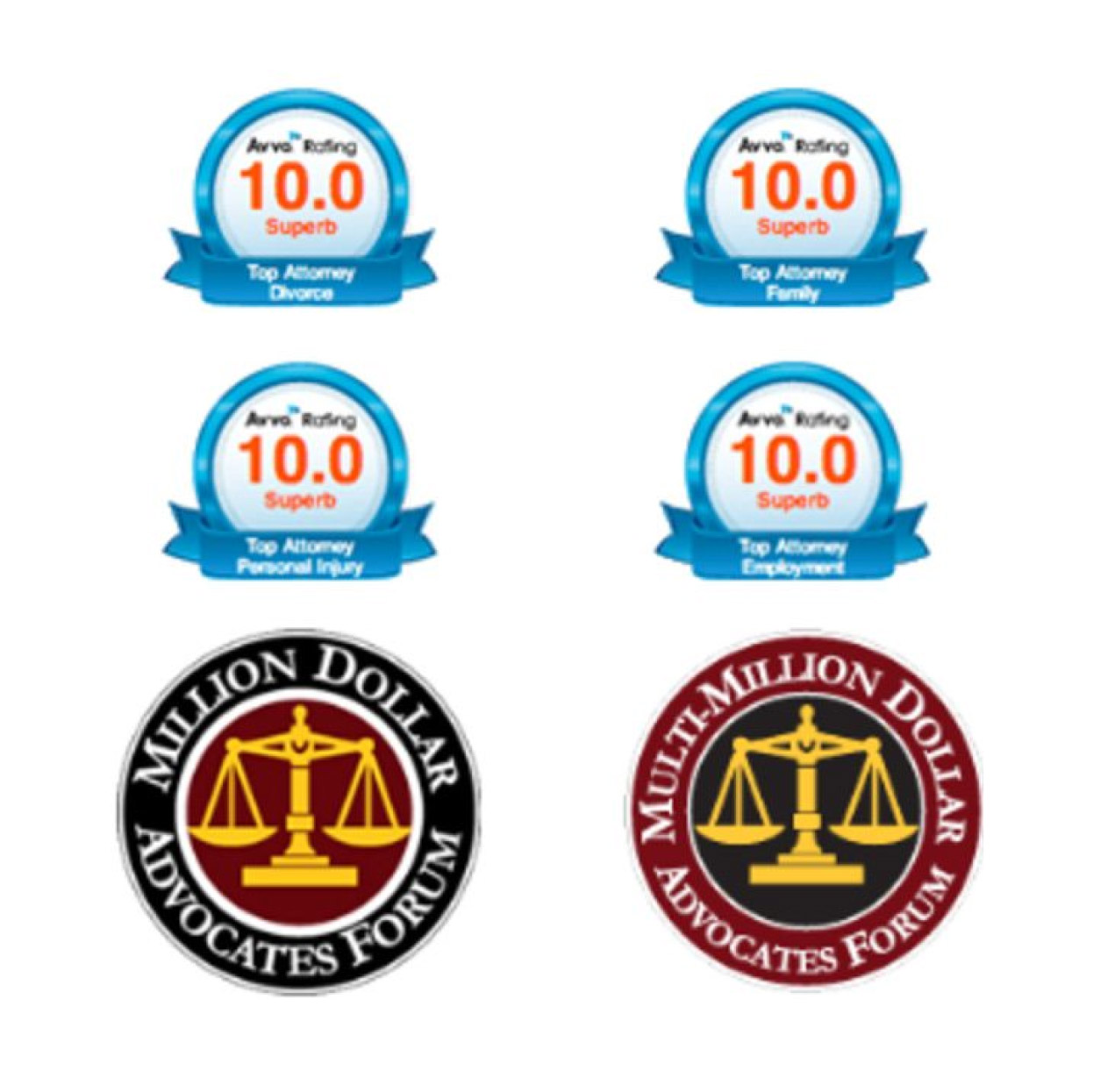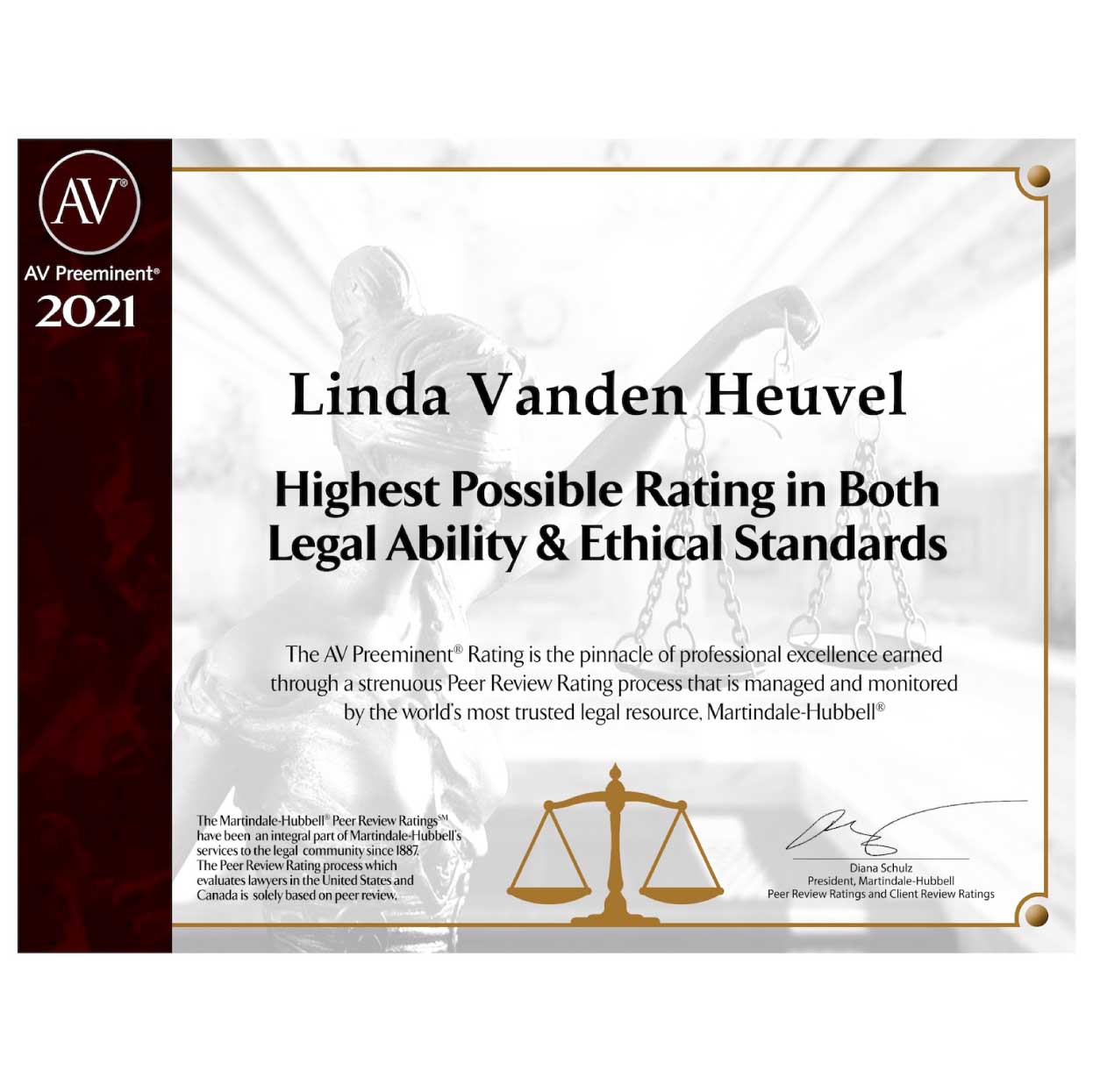 "I will never be the same physically or psychologically, but you have helped me get my life back on track after my accident. Financially, I can proceed into the future knowing that I can still support my family and myself. Thank you for being there for me, even after my case was settled. You and your staff are the best!"
"It was very reassuring to know Linda and her staff always answered my questions via e-mail and phone calls very promptly in all instances. Working with Linda and her staff made the legal process efficient and I had confidence in all the legal proceedings knowing I had this outstanding team representing me."
Get your free consultation.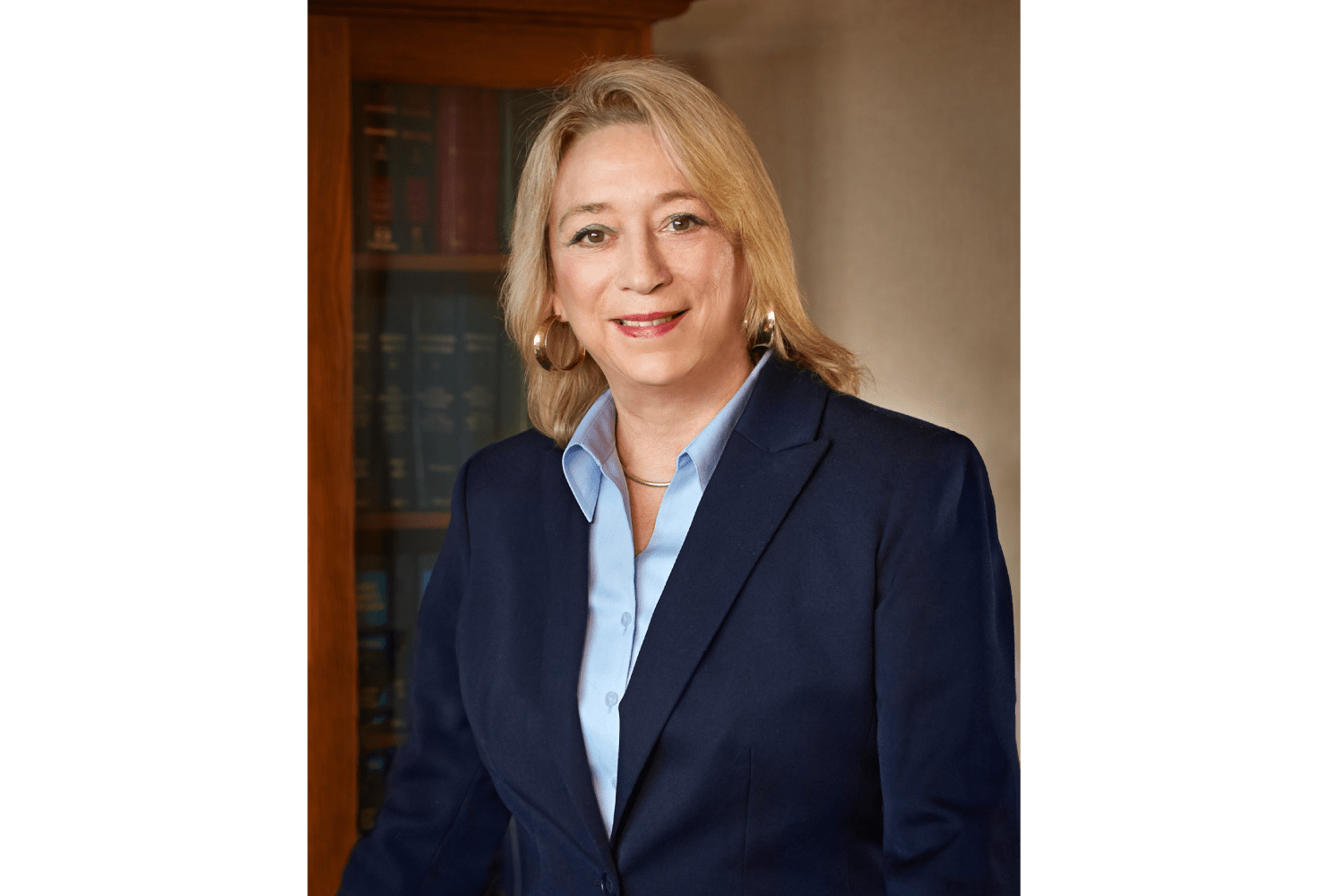 Linda Vanden Heuvel is a skilled litigator but also has the ability to negotiate favorable settlements on behalf of her clients. She saves her clients time, money, and emotional distress through settlement negotiations, but is a renowned litigator with the ability to effectively litigate cases if settlement efforts fail.
Linda litigated one of Washington County's largest personal injury cases, a 5.9 million dollar award on behalf of a thirteen-year-old girl critically injured in a West Bend, Wisconsin, automobile accident. Linda recognizes that an injury to one person injures the whole family. Linda works hard to obtain the compensation her clients need and deserve after being injured.
Wisconsin Dog Bite & Attack Laws Affect Your Case
Our legal team has achieved many successful outcomes on behalf of clients that have been bit or attacked by a dog. In part, we accomplish these results by correctly working within the law according to your specific situation. Wisconsin dog bite laws affect your claim, meaning you will want a legal professional on your side to maximize recovery efforts.
Personal Injury
One such law is a dog owners' responsibility to prevent their dogs from harming or injury someone else's person, property, or other pet. Consequently, owners are strictly liable for damages caused by their dogs. Even further, they remain on the hook for additional damages if this is not the first incident.
Wrongful Death
If you lost your loved one to a vicious and negligent dog attack, the entire team at Vanden Heuvel & Dineen, S.C. offers our deepest sympathies. We take Wisconsin wrongful death cases personally and will fight aggressively on your behalf while your family focuses on healing.
Insurance companies know that these cases are expensive to settle and may try to offer you less. A Wisconsin dog bite injury lawyer will investigate the events surrounding your loved one's death and present evidence to insurers when negotiating a fair award. It is our objective to recuperate as much money as possible to provide for your family's future.
Compensation Is Available in Wisconsin After a Dog Bite or Attack
Wisconsin laws protect your legal right to compensation after a dog bite or attack. However, they also require that your case asserts and proves critical elements. A dog bite injury lawyer will navigate the legal complexities surrounding your case and demand a fair amount for your physical, financial, and emotional losses.
Vanden Heuvel & Dineen, S.C. has successfully recovered awards for clients to pay for:
Current medical care costs

Future medical needs

Lost work wages and benefits

Physical pain and suffering

Wrongful death awards

Loss of consortium awards

Punitive damages

Other recoverable awards
Due to Wisconsin's negligence laws, the insurance company can use several defenses to shift their liability back to you. Ensure that you have someone investigating the case on your behalf by hiring Vanden Heuvel & Dineen, S.C. as soon as possible.
Schedule a Free Case Review with a Wisconsin Dog Bite Injury Lawyer
Learn more about your legal rights and options. Our Wisconsin dog bite injury lawyers have 39 years of experience protecting injury victims and surviving family members. Call 262-250-1765 24/7 or send us a message through the form below for a Free Case Review.