Nathan J. Dineen is a member of the law firm of Vanden Heuvel & Dineen, S.C., with offices in Germantown, West Bend, Appleton, Milwaukee and Sister Bay, Wisconsin. Nate's practice is focused on drunk driving defense. He works diligently to protect the rights of clients charged with driving under the influence or operating while intoxicated in Wisconsin.
2015 – 2022 Wisconsin Rising Star – Super Lawyers Magazine
2014 Top 40 Under 40 Trial Lawyer – National Trial Lawyers Association
2014 Rated a Leading DUI Defense Attorney in Milwaukee
2013 Up & Coming Wisconsin Lawyer
"During my initial consultation, Nate immediately made me feel at ease. I was very confident in retaining him and was more than impressed with his knowledge and expertise. Nate represented my interests with the utmost professionalism and diligence. I HIGHLY recommend him!"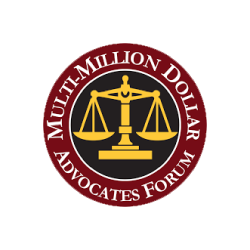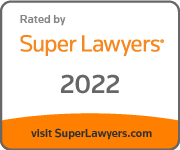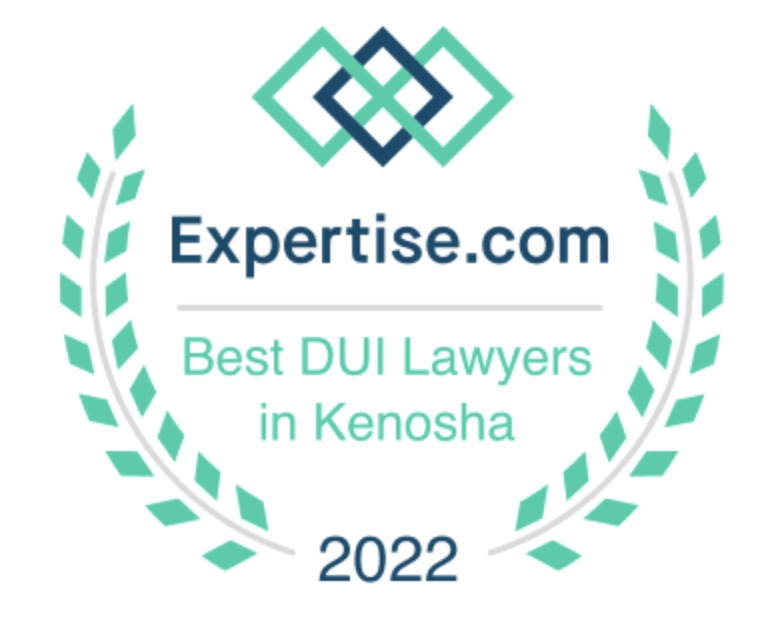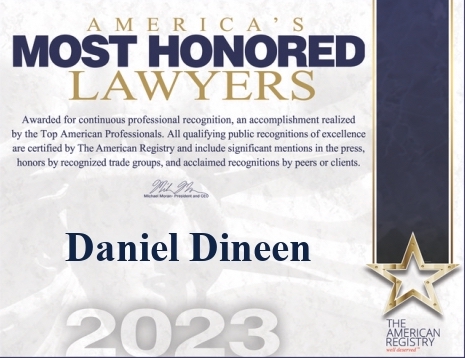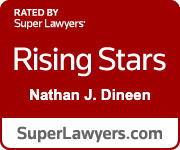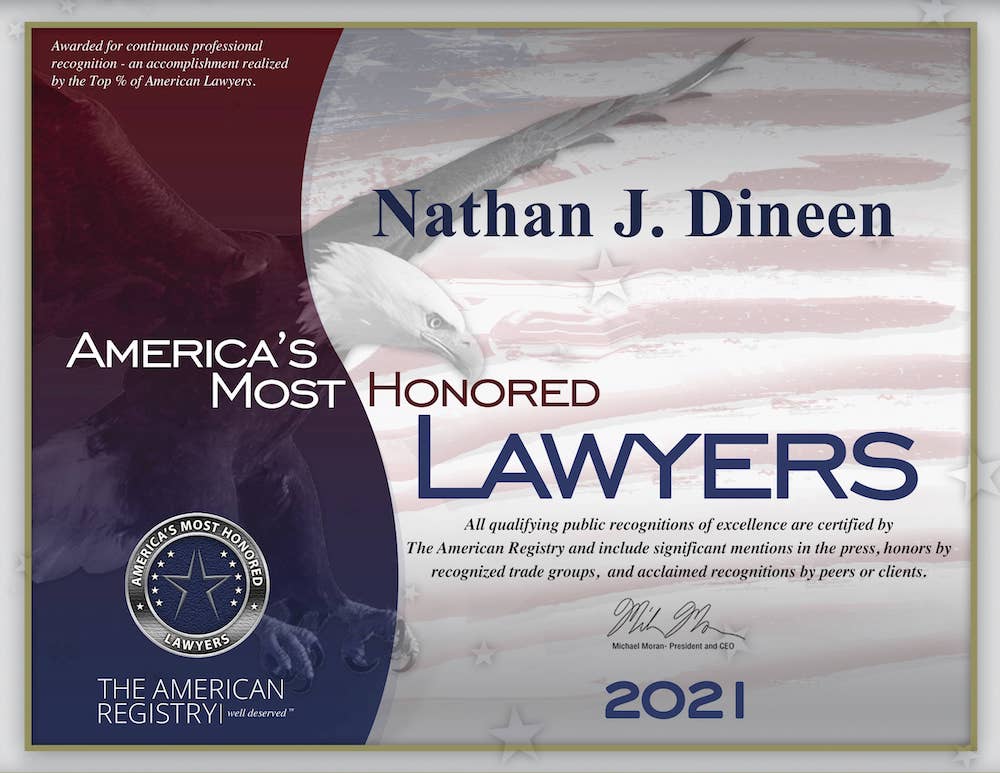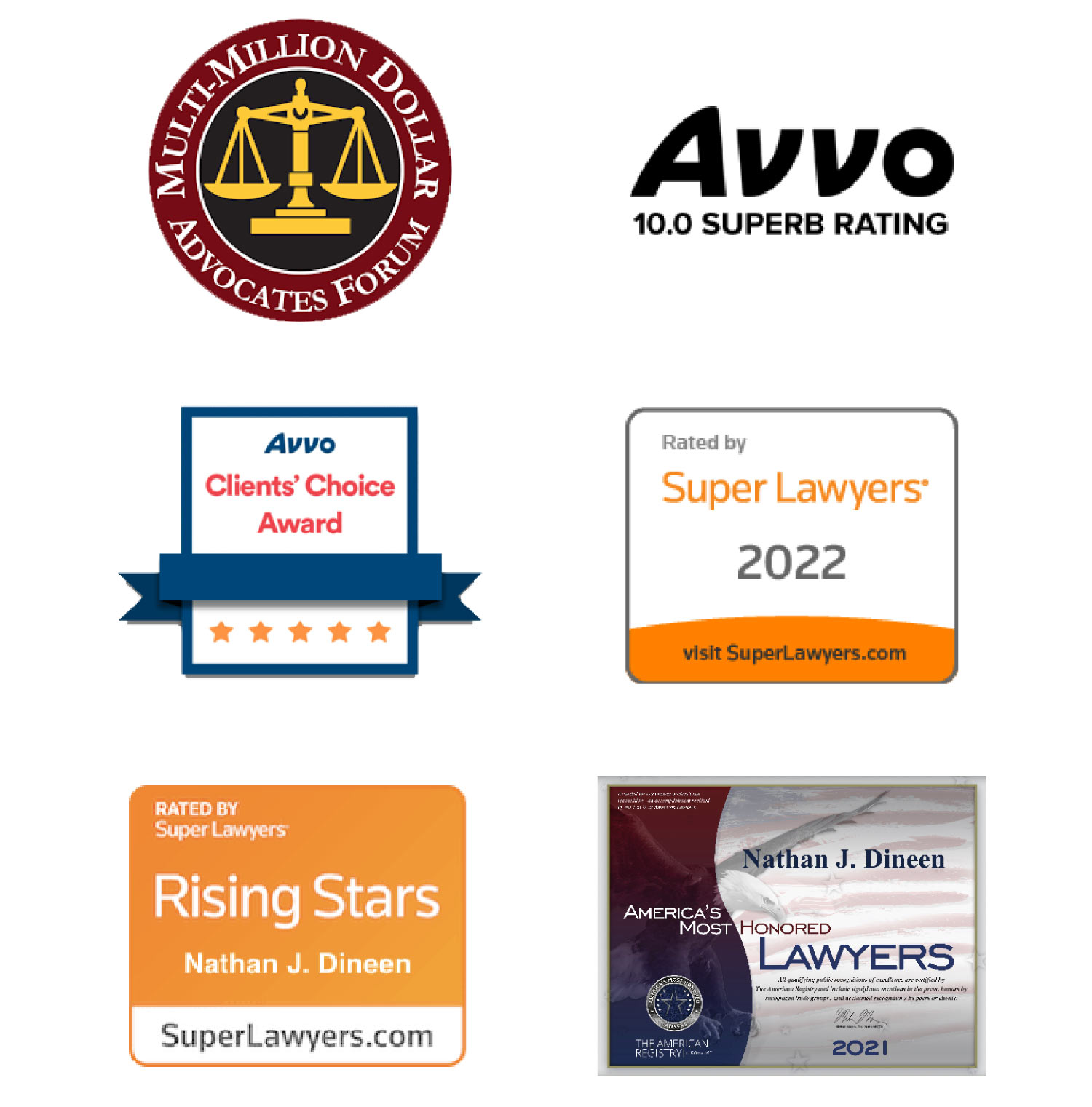 Nate earned his Bachelor of Arts degree in Political Science with honors from Lawrence University in Appleton, Wisconsin. While earning his Juris Doctor from Ave Maria School of Law in Naples, Florida, Nate interned at the United States Attorney's Office, Eastern District of Wisconsin. Attorney Dineen is admitted to practice in the State of Wisconsin, Seventh Circuit Court of Appeals, Eastern and Western Districts of Wisconsin, and all county courts in the State of Wisconsin.
Attorney Dineen earned certification as an instructor for  the National Highway Traffic Safety Administration's Standardized Field Sobriety Test (SFST) and Drug Recognition Evaluation (DRE). Attorney Dineen continues his legal education by regularly attending seminars across the country that focus on issues of concern in DUI defense, which include proper use of breathalyzers and intoxilyzer equipment calibration, proper police DUI training, effective assistance at DMV administrative hearings, search and seizure issues, evidentiary issues requiring expertise in anatomy, biology, chemistry, physiology, toxicology, and field sobriety testing, the development and application of expert defense witnesses, etc.
Nate was a keynote speaker at the 2016 DUIDLA Winter Seminar in Scottsdale, Arizona, on the subject of Voir Dire and Cross in a DUID case. Nate is a member of the National College of DUI Defense (NCDD), National Association of Criminal Defense Attorneys (NACDL), Wisconsin Association of Criminal Defense Attorneys (WACDL), Wisconsin Association of Justice (WAJ), American Bar Association – Criminal Justice Division, Milwaukee Bar Association and the Washington County Bar Association.
Attorney Dineen understands the significant fines, the potential driver's license suspension and other potentially devastating penalties his clients face when they have been charged with a Wisconsin DUI/OWI. Nate aggressively represents the best interests of his clients throughout Eastern Wisconsin. He is an accomplished Wisconsin DUI defense attorney, with the knowledge and talent necessary to succeed at trial. He also has the finesse and skill needed to negotiate a successful resolution on behalf of his clients.
Nate offers a free DUI Case Review and one-on-one consultation for each client. Nate helps ease the stress for each client with 24/7 access. He also accommodates client's needs for appointments by location. Office appointments are available in Germantown, West Bend, Appleton, Green Bay, Milwaukee, Sturgeon Bay and Sister Bay, Wisconsin. No client will ever have difficulty contacting Nate Dineen at Vanden Heuvel & Dineen, S.C. – even on nights and weekends.
Nate is a lifelong resident of Wisconsin. He lives in Slinger, Wisconsin. When he is not fighting for his client's rights, Nate enjoys playing golf, relaxing in Door County, and spending time with family, friends, and his German Shepherd, Ziva.
Professional Memberships and Achievements:
Education:
B.A., Major in Political Science
Public Service / Community Affairs