Semi Truck Accident Lawyer
Available 24/7  –  Call (262) 250-1976 Today
Serving Wisconsin with offices in Germantown, West Bend, Sister Bay, Sturgeon Bay, Appleton, and Milwaukee.
Turn to the experts when you are hurt in an accident.
Truck accidents often lead to more severe injuries due to the sheer mass of these commercial vehicles. Then, when victims try to recuperate a fair insurance settlement, they often find that the amount proposed is inadequate. A semi-truck accident attorney at Vanden Heuvel & Dineen, S.C. will put our 40 years of experience behind your claim and fight for an equitable award.
Deadlines are affecting your claim, which varies according to the facts. Avoid losing your case based on a legal technicality. Call us now for a Free Case Review at 262-250-1765 or message us through our contact form below. We do not get paid until you win.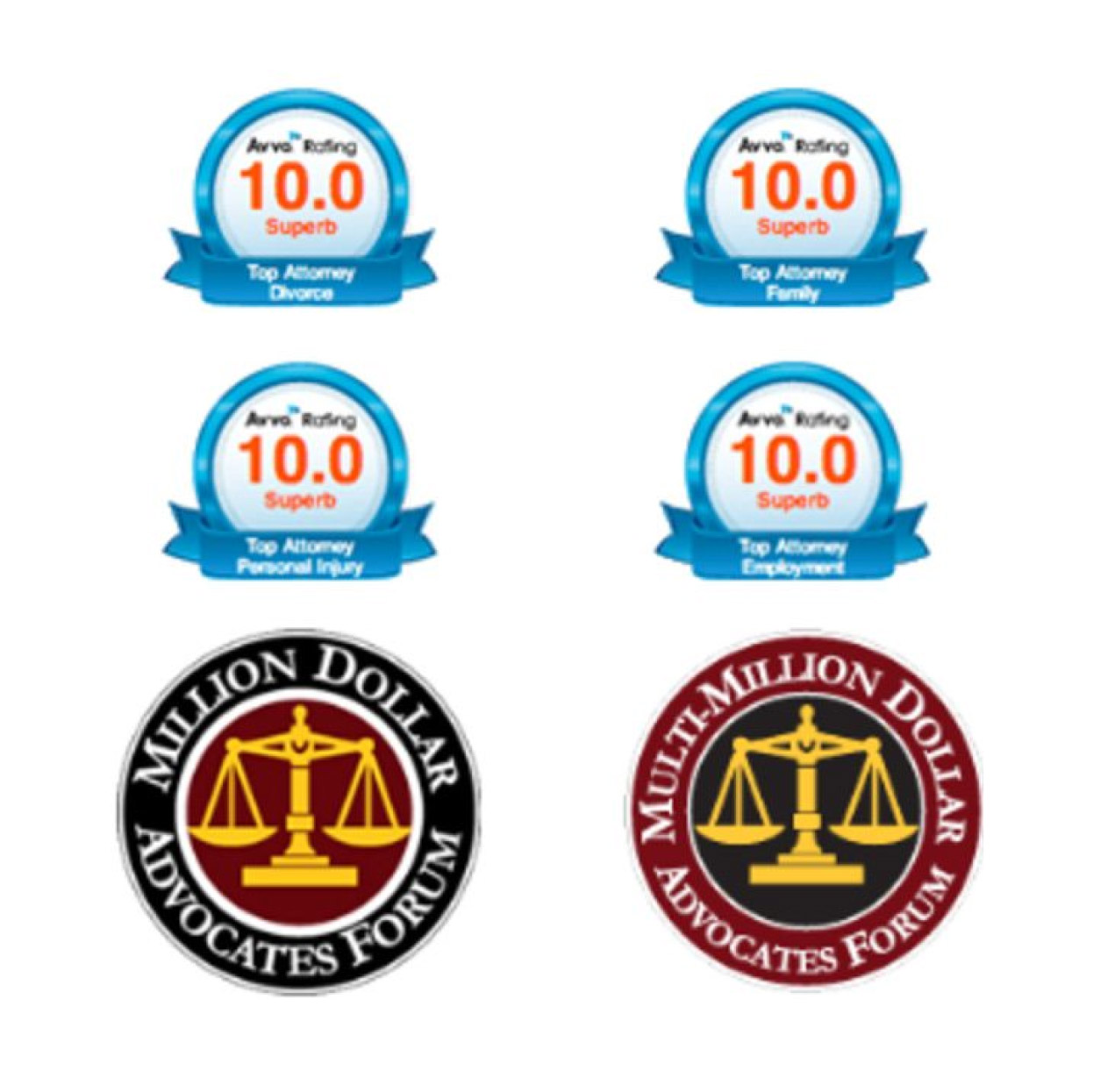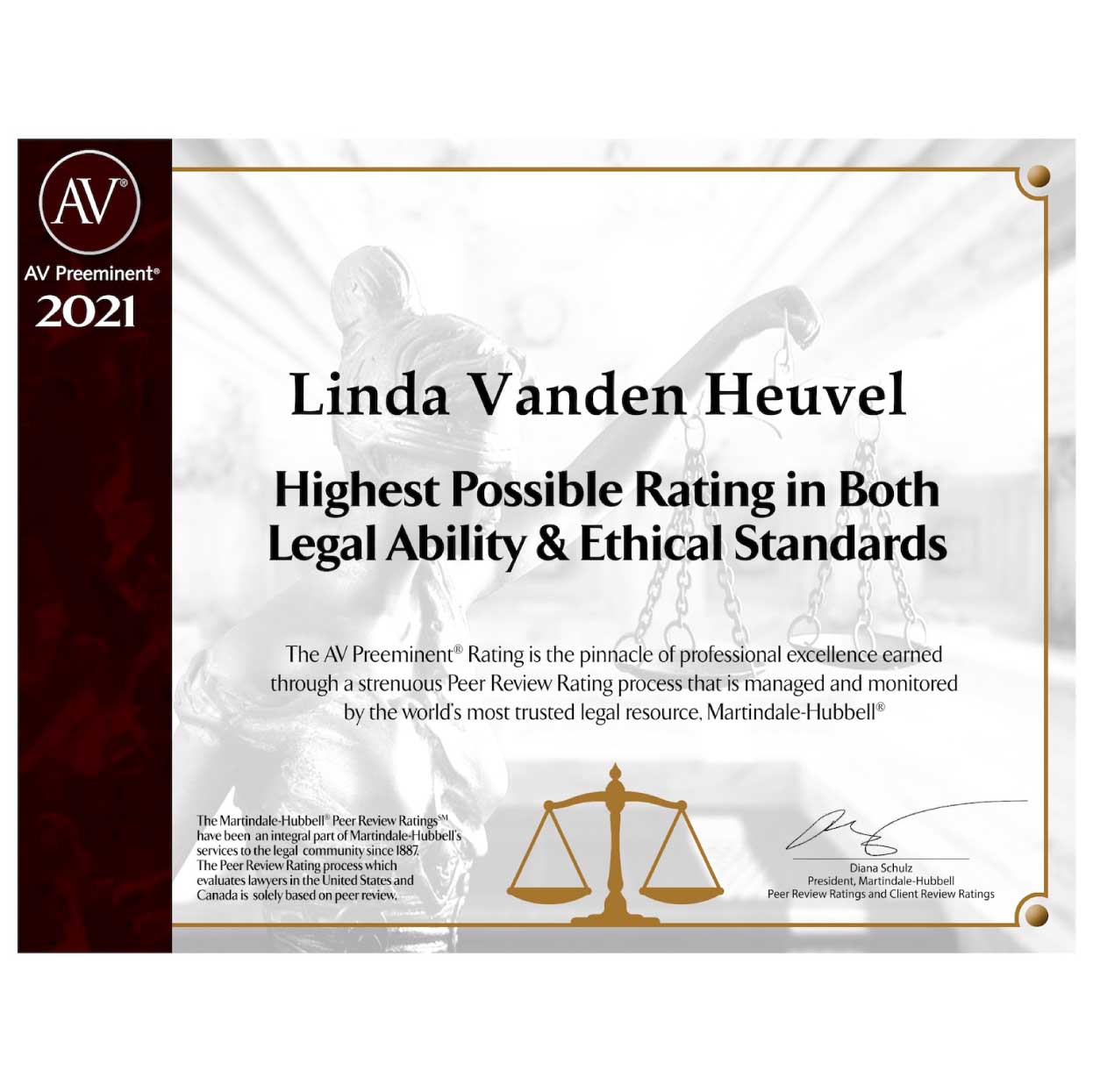 "Linda represented my sister in a very bad and traumatic car crash, where my sister suffered brain injuries. Linda left no stone unturned in making sure that my sister received every dollar to which she was entitled from the driver of the other vehicle. While my sister will never be able to dance at her wedding, I can rest assured that she will be cared for for the rest of her life. I know she cared for my sister and our family. We were not just a number on a file."
"It was very reassuring to know Linda and her staff always answered my questions via e-mail and phone calls very promptly in all instances. Working with Linda and her staff made the legal process efficient and I had confidence in all the legal proceedings knowing I had this outstanding team representing me."
Get your free consultation.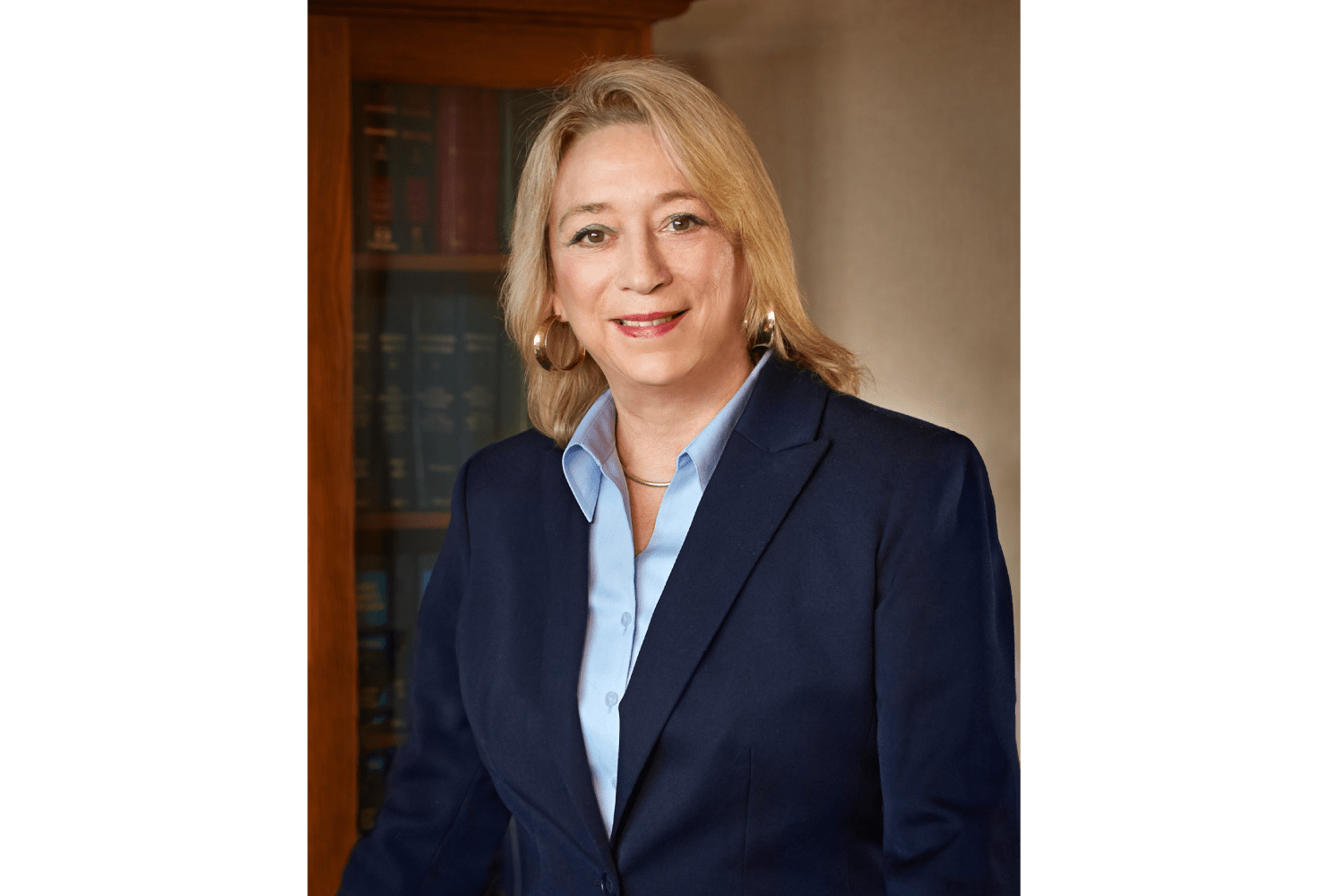 Linda Vanden Heuvel is a skilled litigator but also has the ability to negotiate favorable settlements on behalf of her clients. She saves her clients time, money, and emotional distress through settlement negotiations, but is a renowned litigator with the ability to effectively litigate cases if settlement efforts fail.
Linda litigated one of Washington County's largest personal injury cases, a 5.9 million dollar award on behalf of a thirteen-year-old girl critically injured in a West Bend, Wisconsin, automobile accident. Linda recognizes that an injury to one person injures the whole family. Linda works hard to obtain the compensation her clients need and deserve after being injured.
Vanden Heuvel & Dineen, S.C. Represents Wisconsin Injury Victims
Several factors play a role in actionable personal injury cases, such as truck accidents. However, the common thread among prevailing claims is that negligence played a significant role. A Wisconsin semi-truck accident attorney will ensure that we document every discovered instance and present our findings during negotiations or in court.
Types of semi-truck accident cases that Vanden Heuvel & Dineen, S.C. successfully represents involved the following negligent acts:
Distracted driving

Driver fatigue 

Drug or alcohol use 

Equipment failure

Human error

Low fill liquid loads

Malfunctioning trucks

Poor road conditions

Poor training

Speeding

Unsecured loads

Other acts of negligence
A semi-truck accident attorney will ensure that you do not unnecessarily accept responsibility for injuries or situations that you did not cause. We will also establish a fair number for your claim and tirelessly pursue that number based on the facts. If the insurance company refuses to accept your settlement demand, Vanden Heuvel & Dineen, S.C. is not afraid to represent your case at trial.
A Semi-Truck Accident Attorney Holds Liable Parties Accountable
Another element that makes semi-truck accident injury claims complex is the number of parties involved. Although their driver collided with your vehicle, other factors could play a role. For example, inadequate training is a company liability.
Our legal team will hold liable parties accountable for your or your loved one's injuries, including:
Cargo loading companies

Freight brokers

Government departments

Insurance companies

Manufacturers

Owners and operators

Truck brokers

Trucking companies

Truck drivers

Other liable parties
At Vanden Heuvel & Dineen, S.C., our legal team understands that truck accident injury victims face unique challenges. We will help you through this time while treating you with compassion and respect throughout the process. A Wisconsin semi-truck accident attorney will take a more aggressive approach with your insurance company if they do not act in good faith.
Get a Free Case Review with a Wisconsin Semi-Truck Accident Attorney
You should never accept less money than you deserve. Recuperate the losses associated with medical costs, lost wages, pain and suffering, and more. While money never takes away the scars, it does pay for mounting medical expenses and future costs.
It is essential to understand that a timeclock on your claim is ticking, and insurance companies leverage it to offer you less. Call a Wisconsin semi-truck accident attorney at Vanden Heuvel & Dineen, S.C. by calling 262-250-1765 or message us via our contact form below.