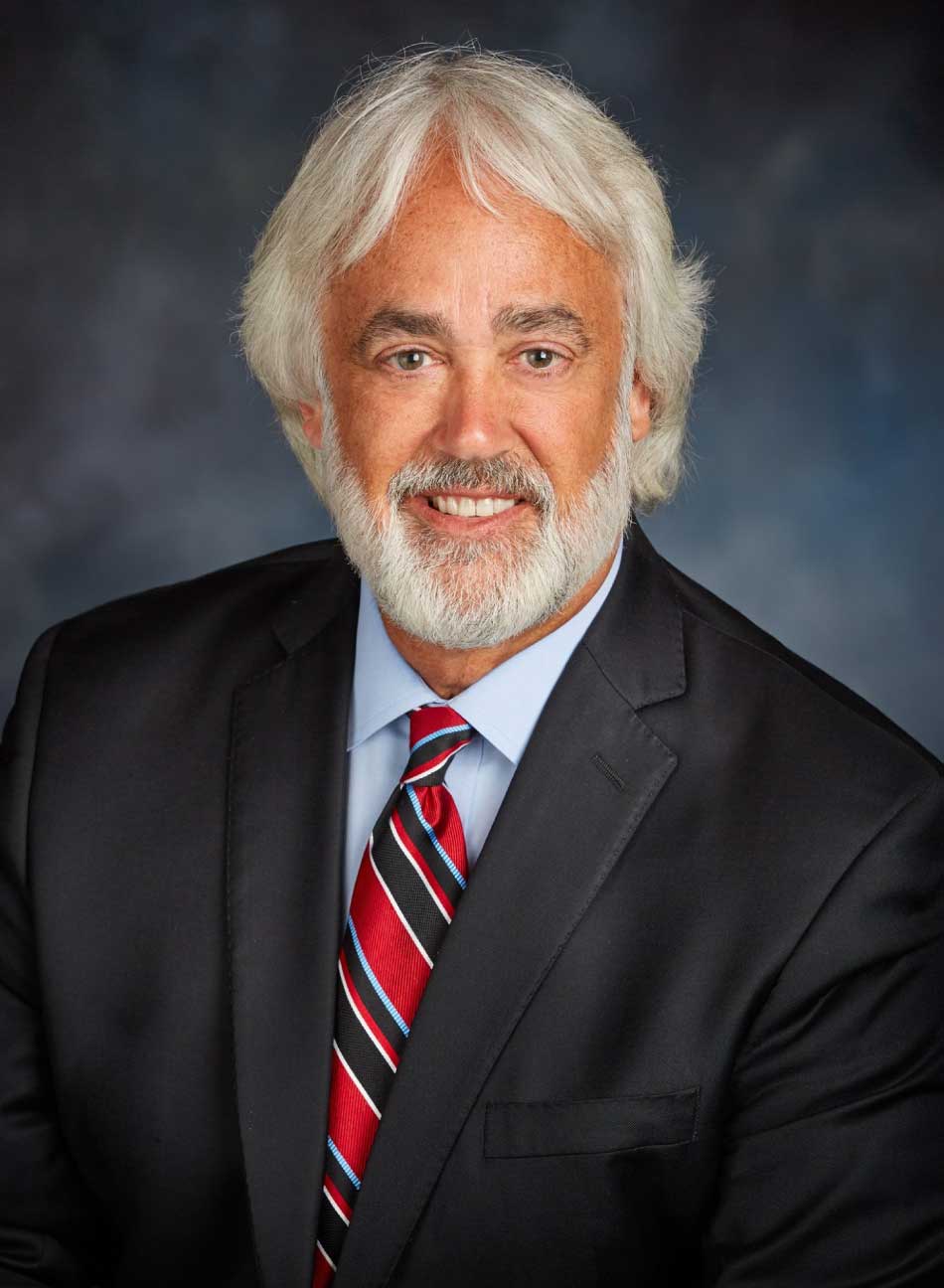 Practice Areas:
Real Estate
Business Law
Business Sales and Mergers
Business Planning
Daniel R. Dineen graduated from Marquette University in 1977. His practice is focused on the areas of real estate, business law, and representation of trucking and transportation companies located throughout the United States. His clients include individuals, families and businesses, buyers and sellers, landlords and tenants, commercial and residential developers, credit unions, and other financial institutions.
He counsels clients on matters ranging from the daily legal issues that affect businesses to overall business planning, including business acquisitions, sales, and mergers. Dan also represents the interests of companies and management in all aspects of personnel relations, including employment policies, contract negotiations, and discrimination cases.
In the real estate area, Dan represents individuals, families, and businesses in all areas of real estate purchase and sale, leasing, title insurance, financing, development, title, and litigation issues.  Dan is committed to personalized client-centered, solution-oriented advice.  He brings an objective, practical and experienced perspective to his client's needs and problems.
"Vanden Heuvel & Dineen S.C. is the right place to go if you are seeking attorneys with lots of experience… Very professional staff with excellent communication skills. I would highly recommend to anyone!"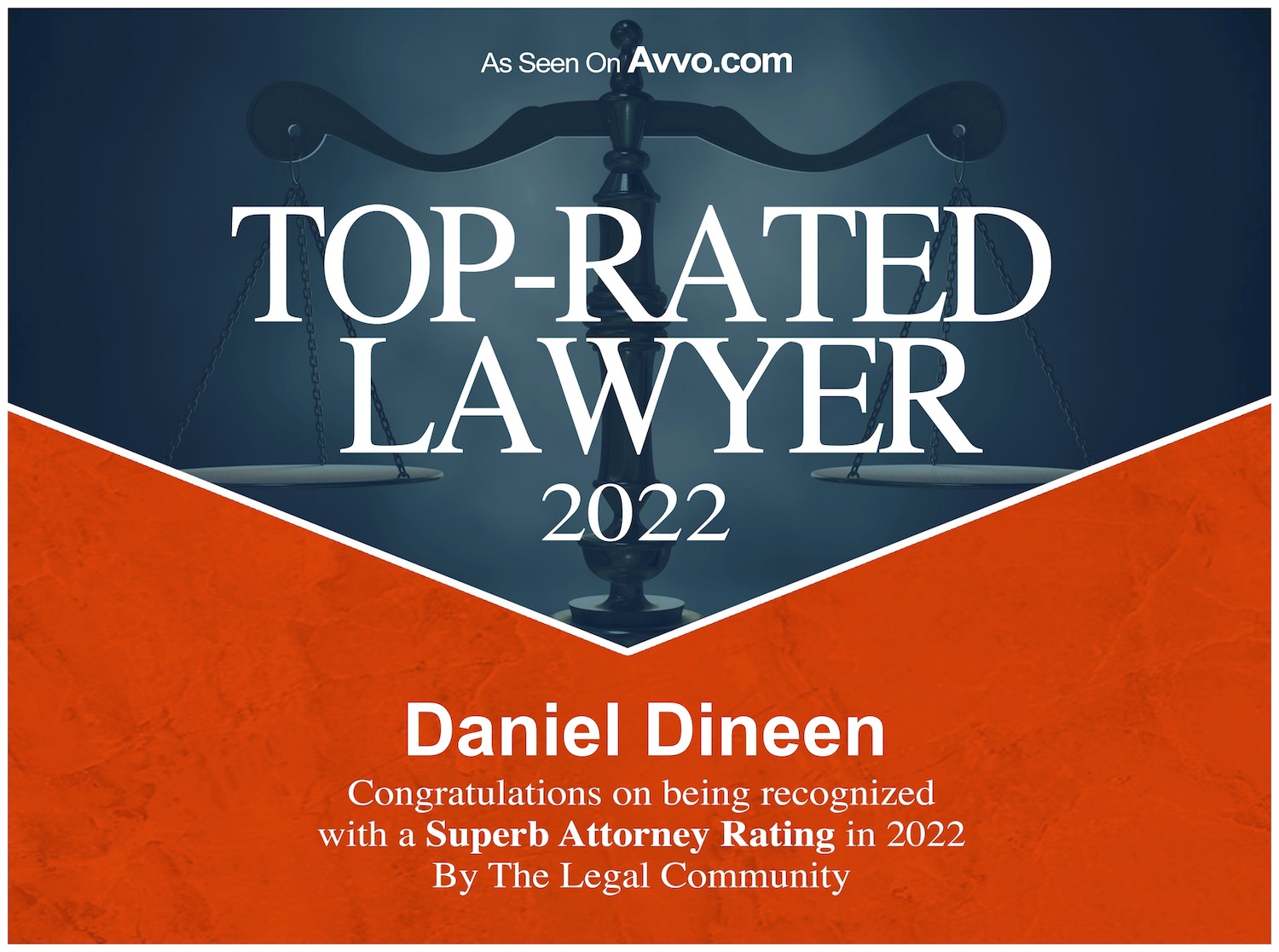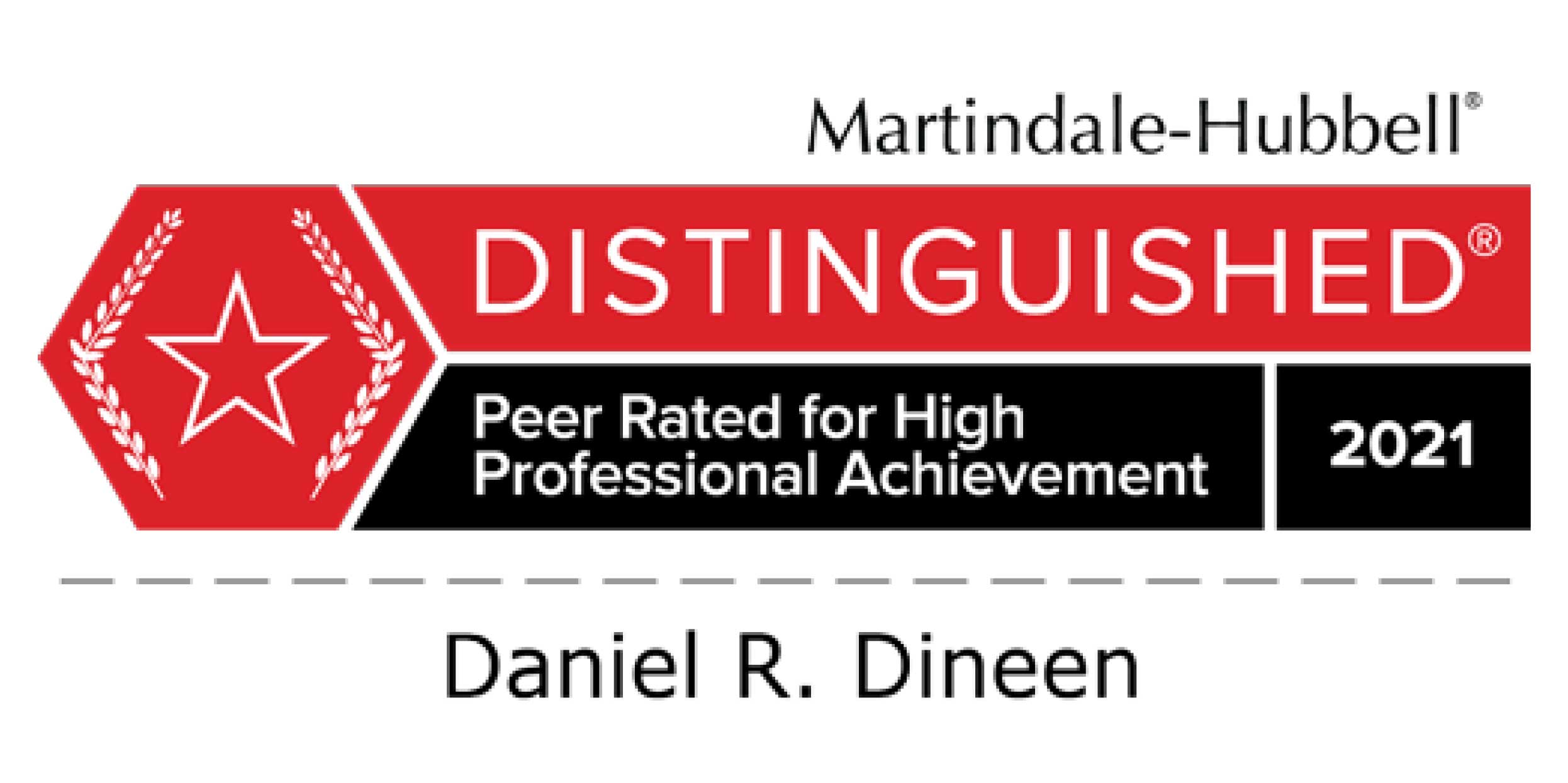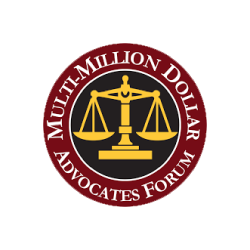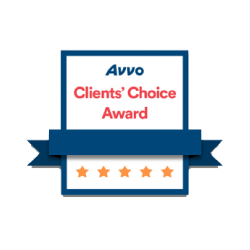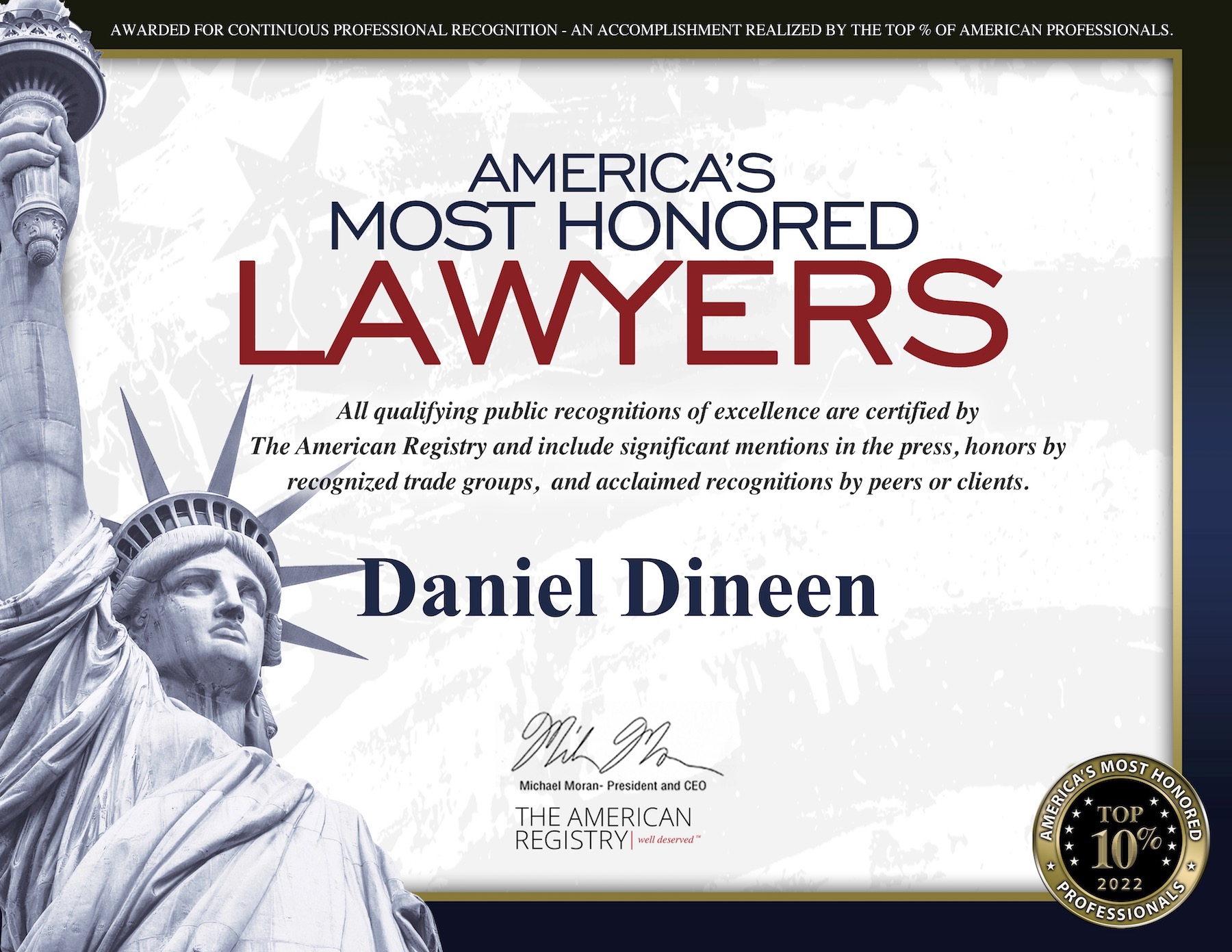 EDUCATION:
PROFESSIONAL MEMBERSHIPS AND ACHIEVEMENTS:
PAST & PRESENT CIVIC ACTIVITIES
Slinger Soccer Club, President
Honours, Inc., Past President and Board Member
Washington County Agriculture and Industrial Society, Inc., Vice President and Board Member
Washington County United Way, Board Member
Ozaukee Washington Land Trust, Inc., Past President and Board Member
Friends, Inc., Board Member
Historic West Bend Theatre, Inc., Executive Committee and Board Member