Available 24/7  –  Call (262) 250-1976 Today
Serving Wisconsin with offices in Germantown, West Bend, Sister Bay, Sturgeon Bay, Appleton, and Milwaukee.
Finalizing a divorce is already difficult without a custody battle following, yet that's precisely what happens to many couples.
What's actually in the child's best interests? And who determines what those interests are?
Your mind could be swirling with even more questions if you don't know where to turn during a custody dispute.
At Vanden Heuvel & Dineen, S.C., we have the experience and track record for winning family law cases, and we take the time to reassure you that your case is indeed winnable.
But we understand that many of our clients don't know the essentials of what a custody case actually entails, so here's a rundown of what to expect when contacting a custody lawyer at Vanden Heuvel & Dineen, S.C.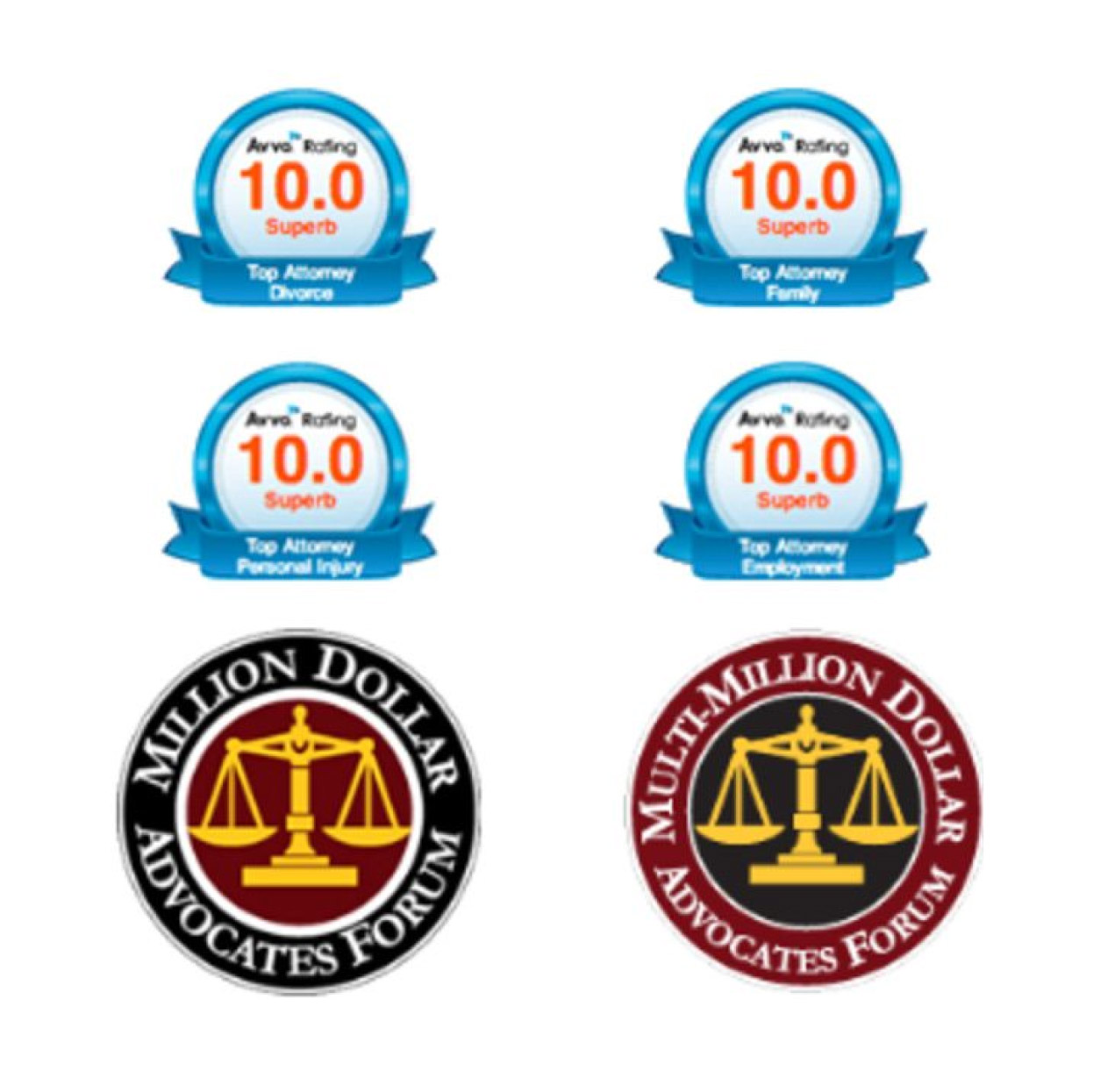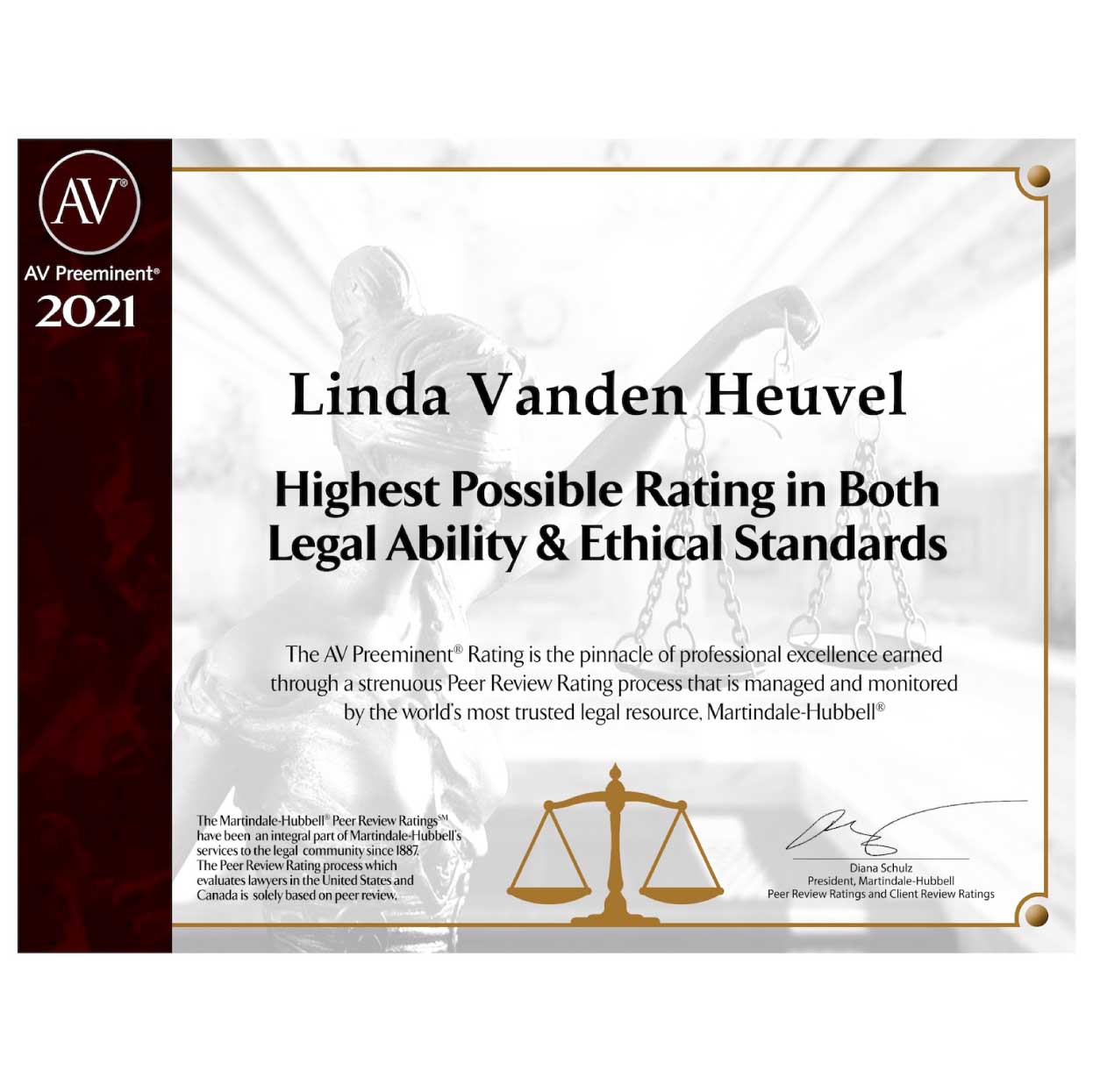 "Linda, Alison, and all the people behind the scenes at your office, you have a gift. Yes, it's a talent, but it's more than that. A gift is something that is so natural. Linda, you have given me peace and confidence, and you have inspired me to "keep on swimming," as a friend of mine says. No matter what life throws at you, with faith, hope, perseverance, and all the tools we are given in life, things happen for a reason. Thank you."
"It was very reassuring to know Linda and her staff always answered my questions via e-mail and phone calls very promptly in all instances. Working with Linda and her staff made the legal process efficient and I had confidence in all the legal proceedings knowing I had this outstanding team representing me."
Get your free consultation.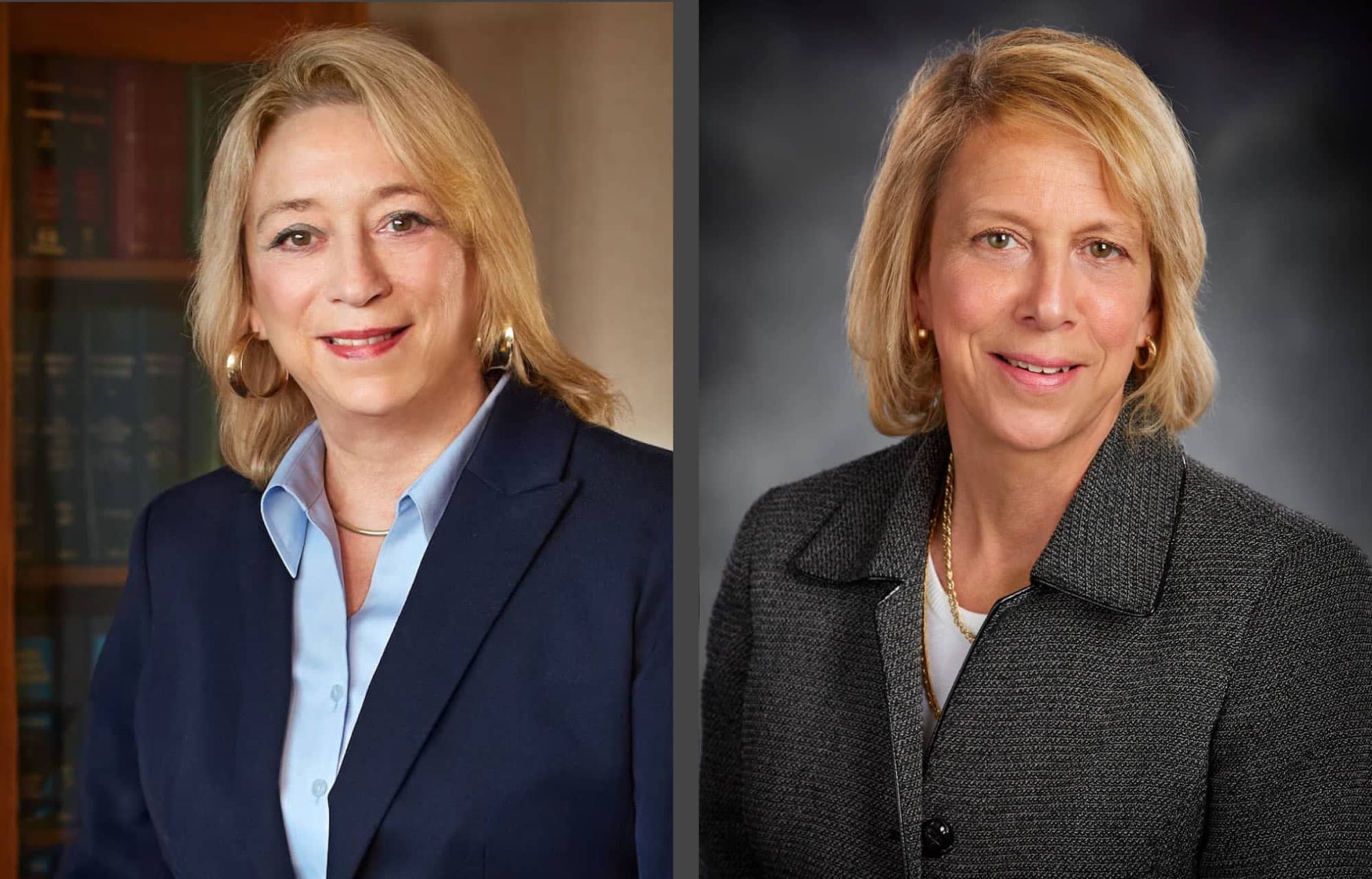 Our team of family lawyers understands that your family's needs are unique. For this reason, we provide personalized legal assistance that addresses your individual situation. AV-rated Attorney Linda S. Vanden Heuvel and top-rated Attorney Lisa M. Vanden Heuvel believe in attempting to resolve your disputes through negotiation, as well as mediation, cooperative divorce or collaborative divorce. However, when these options do not work, the attorneys at Vanden Heuvel & Dineen, S.C. are exceedingly prepared to provide ethical, aggressive representation in court when litigation is required.
What are the benefits of hiring a child custody attorney?
In Wisconsin, family law extends beyond the basics of marital property distribution and post-settlement visitation rights. Here, what matters most is what's in the child's best interests.
These cases can still be an emotional roller coaster, especially if the separation prior to the divorce wasn't amicable.
Far too often, children get caught in the middle between their parents. We try our best to settle court cases fairly and in a timely manner. Still, many people don't know the benefits of hiring a custody attorney in the first place.
An expert counselor on your side
Initially, family law cases may have to go through mediation before they go to a hearing. Many people choose to attend the mediation alone without legal counsel, but this decision can be a costly mistake in our experience.
Not everyone is a skilled negotiator in a legal context, so when you hire an attorney who specializes in family law, you'll have an advocate on your side who knows the intricacies of Wisconsin custody statutes.
Faster resolutions
The last thing anyone wants is for a custody battle to last for years. Otherwise, the child could endure far more emotional hardship than is necessary during the divorce settlement.
When you hire a child custody lawyer, you can resolve your case much faster because these specialists will have experience in court procedures, especially those that unexpectedly surface.
The risk is that when you represent yourself – or hire a lawyer who isn't an expert in family law – you could make mistakes that only prolong the dispute.
Depth of expertise
The challenge with child custody laws in Wisconsin is that they're intricate and complex. Sometimes, there is no straightforward answer, and that's where a family law attorney's expertise is invaluable.
For example, what happens if one party in the divorce won't follow or outright ignores the court's decision?
Hiring an experienced custody lawyer at Vanden Heuvel & Dineen, S.C. is a great way to ensure your rights and your child's rights stay protected.
How can you tell when it's the right moment to hire a child custody lawyer?
Many people may not know when it's the right moment to hire a child custody attorney.
Is it best to wait and see how the divorce settlement plays out? Or are there other ways to tell when it's time to hire a family law attorney?
You should strongly consider having a custody lawyer on your side if you have any doubts about what's in the child's best interests.
1 – No cooperation between both parties
At first, any divorce can seem orderly and as friendly as possible given the circumstances, but the case can go awry at any moment.
Getting a divorce is one part of the equation, and child custody is another.
It's common for one party to the divorce to make the situation more emotionally taxing than it has to be and refuses to appear in court or follow through with the settlement. When your spouse isn't cooperating or making the divorce worse by the day, it could be time to contact our law firm.
2 – Domestic abuse allegations
Wisconsin is a no-fault divorce state, which means no one will be legally liable for the divorce. In fact, many couples choose to jointly file divorce papers to get a faster resolution.
But what happens when domestic abuse allegations come into play?
In this case, you'll need a family law attorney to protect your safety and the safety of your child. If you're falsely accused of domestic abuse, you will also want legal counsel fighting for the truth.
The goal is to agree to an agreeable settlement to both parties, not just one side.
3 – One spouse threatens  to take full custody
Unfortunately divorces often include lopsided demands from one party to the other. For instance, a spouse could threaten to take full custody of the child "or else." It's illegal to use coercion to win a more favorable divorce settlement, but that's precisely what happens to many divorcees.
There's nothing wrong with fighting for full custody; the catch is that you still have rights as a parent. No one can take away your right to see your child, regardless of your social or economic status.
The benefits of hiring a child custody lawyer outweigh the downsides of trying to represent yourself, so when you need reliable legal counsel that you can trust, contact Vanden Heuvel & Dineen, S.C. today.
Call us today or send us a message to consult with a representative about our proven track record for winning child custody cases.
Download Our Book On Divorce
Providing accurate and objective information to help make the right decisions during a divorce in Wisconsin, this guide provides answers to 360 queries such as:
"What is the mediation process in Wisconsin and is it required?" "How quickly can one get a divorce?" "Who decides who gets the cars, the pets, and the house?" "What actions might influence child custody?" "How are bills divided and paid during the divorce?" "How much will a divorce cost?" and "Will a spouse have to pay some or all attorney fees?"
This divorce handbook provides clear and concise responses to your questions to help build confidence and give the peace of mind needed to meet the challenges of a divorce proceeding in the state of Wisconsin.
Enter your information and we will email you a free copy today.