Lisa M. Vanden Heuvel has practiced law in Wisconsin for over 20 years and concentrates her practice in the areas of family law, divorce, adoption, termination of parental rights, grandparents rights, mediation, paternity, and regularly functions as a Guardian ad Litem in family law matters. Lisa handles family law matters with varying degrees of complexity, from a straightforward modification of child support cases to highly contested custody situations.
Lisa combines compassionate understanding for her clients with her legal ability. She is a trained mediator who believes that mediation is often a positive alternative to divorce.  She is committed to helping her clients save time, money, and resources through the fair and resourceful resolution of family law disputes.
In addition to her skill as a family law litigator, Lisa's skills translate to areas of estate planning, guardianship, and elder law.  Whether you need assistance with wills, health care or financial powers of attorney, or related areas, Attorney Lisa M. Vanden Heuvel uses her extensive legal and mediation training to create positive solutions for the elderly and disabled.
"I really enjoyed working with Vanden Heuvel and Dineen S.C. They were always there for me and stopped me from making some rash decisions relative to my case. I am glad that I had a level headed attorney to help me through this process when I was very stressed. Great divorce attorneys and great people."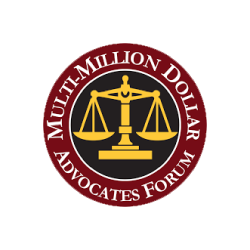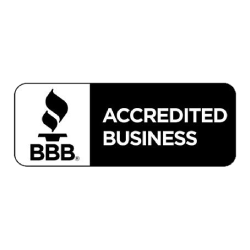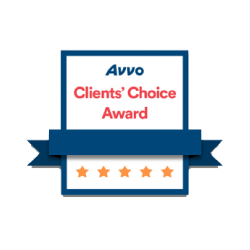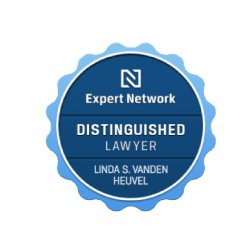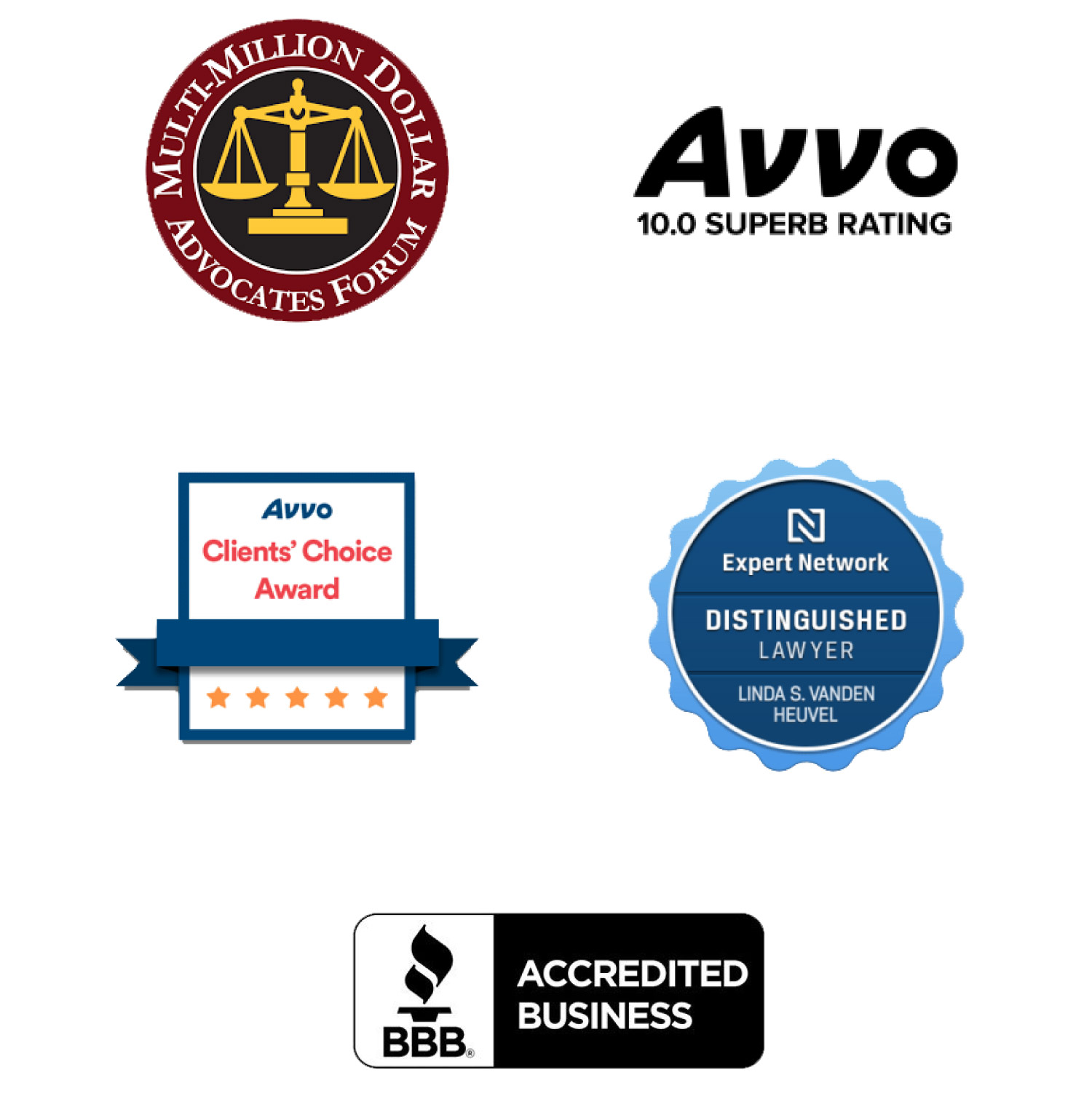 EDUCATION:
PROFESSIONAL MEMBERSHIPS AND ACHIEVEMENTS:
Wisconsin Bar Association, Family Law Section
EXPERIENCE:
Prior to attending law school, served as Racine County Deputy Sheriff for five years.
Primary areas of representation include

 

family law, workers compensation and employment law.
PUBLIC SERVICE/ COMMUNITY AFFAIRS:
St. Robert's Church and School volunteer
Germantown Chamber of Commerce Circus Train Committee
Germantown Historical Society Oktoberfest Walk Committee
Leadership Germantown