Sturgeon Bay Family Law & Divorce Attorneys
Available 24/7  –  Call (920) 818-1101 Today
Get your free consultation.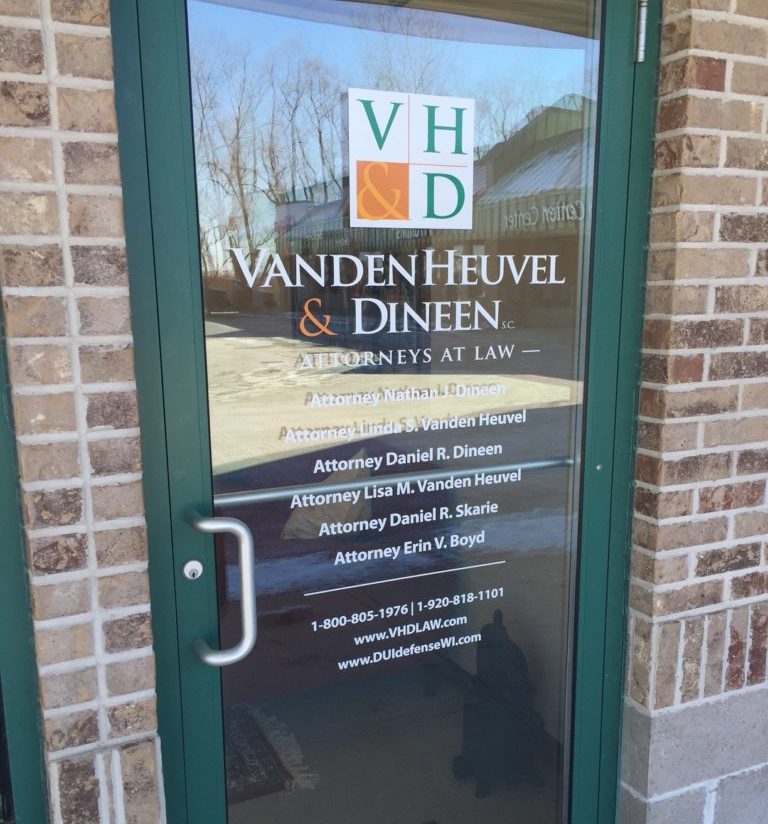 Your daily life is full of risks, and these risks may lead to legal issues that you cannot resolve without a full-service professional lawyer. When you need a top-quality lawyer in Sturgeon Bay, WI, the team from Vanden Heuvel & Dineen, S.C., is here to assist you with legal areas such as criminal law, personal injury, and business and real estate. We also have a special focus on family law, as protecting local families is our number one goal.
Despite being a small city with only 9,093 people, Sturgeon Bay nevertheless encounters its fair share of unpleasant situations on a regular basis. Whether you require assistance with resolving a child custody issue or seeking justice after a personal injury, we are equipped with the skill and experience to implement a brilliant defense strategy guaranteed to win your case.
Located on Green Bay Road, between Grant Avenue and South Douglas Avenue, our office can be easily accessed through the historic Sturgeon Bay Bridge. The team of lawyers from Vanden Heuvel & Dineen, S.C., look forward to helping you and your family move past a difficult time in a quick and stress-free manner.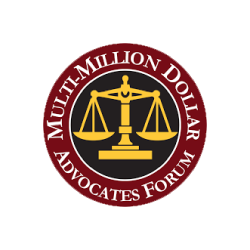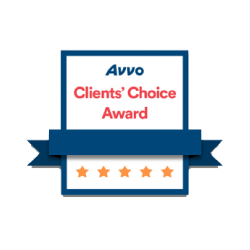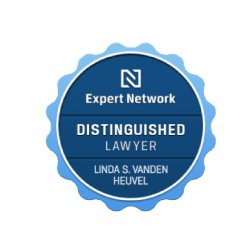 About Law Offices of Vanden Heuvel & Dineen S.C.
At Vanden Heuvel & Dineen our experienced divorce and child custody attorneys are here to make your legal case as easy and simple as possible.
For over thirty years Linda has represented cases involving divorce, collaborative divorce, cooperative divorce, legal separation, annulments, mediation, custody and placement, maintenance, child support, property division, grandparents rights, paternity, prenuptial and postnuptial agreements, post-judgment modifications, domestic abuse and restraining orders.
Vandal Heuvel and Dineen has achieved some of the most prestigious awards related to Family Law and Personal Injury cases.
2018 AV Preeminent Highest Legal Ability & Ethical Standards Martindale-Hubbell
2018 Rated a Leading Divorce and Family Law Attorney
2018 Top-Rated Divorce and Family Law Attorney ‑

 

M Magazine
2018 AV Rated Martindale-Hubbell
2018 AV Judicial Edition Rated Martindale-Hubbell
2018 Nation's Top One Percent by the National Association of
Distinguished Counsel (NADC)
Author of

 

Divorce in Wisconsin, The Legal Process, Your Rights, and What to Expect
Our attorneys will meet you at one of our attorney offices near you and walk you through every step of the way. We are here to do the best work possible and get the best outcome for our clients. Giving you creative problem solving, and clear advice all at a reasonable cost.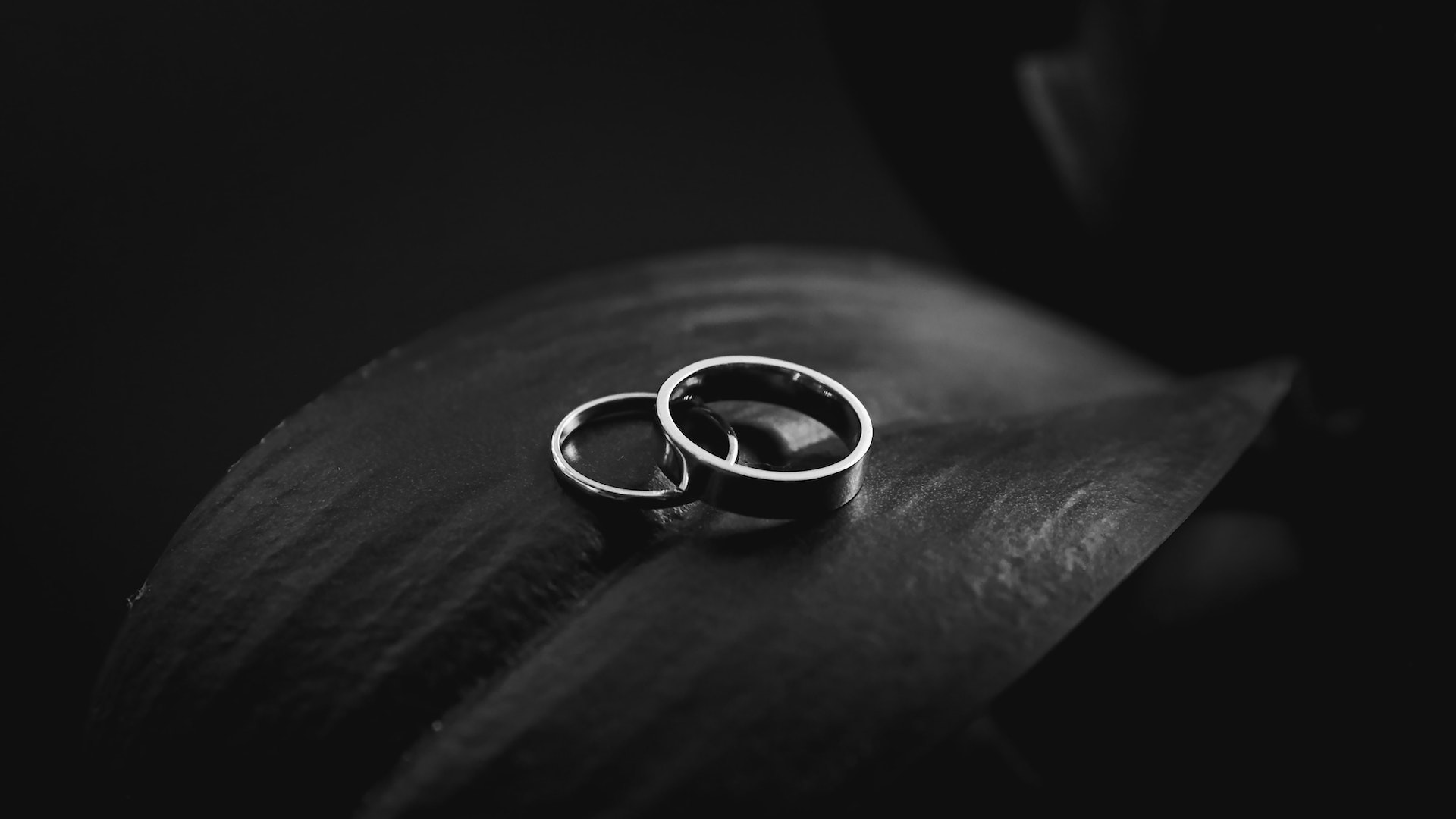 Facing Divorce
Divorce is never easy for everyone. You need an experienced divorce attorney that can walk you through the steps and make sure you get a fair separation. Attorney Linda S. Vanden Heuvel has among the highest-rated lawyers from Avvo™. Contact us today to schedule a free consultation.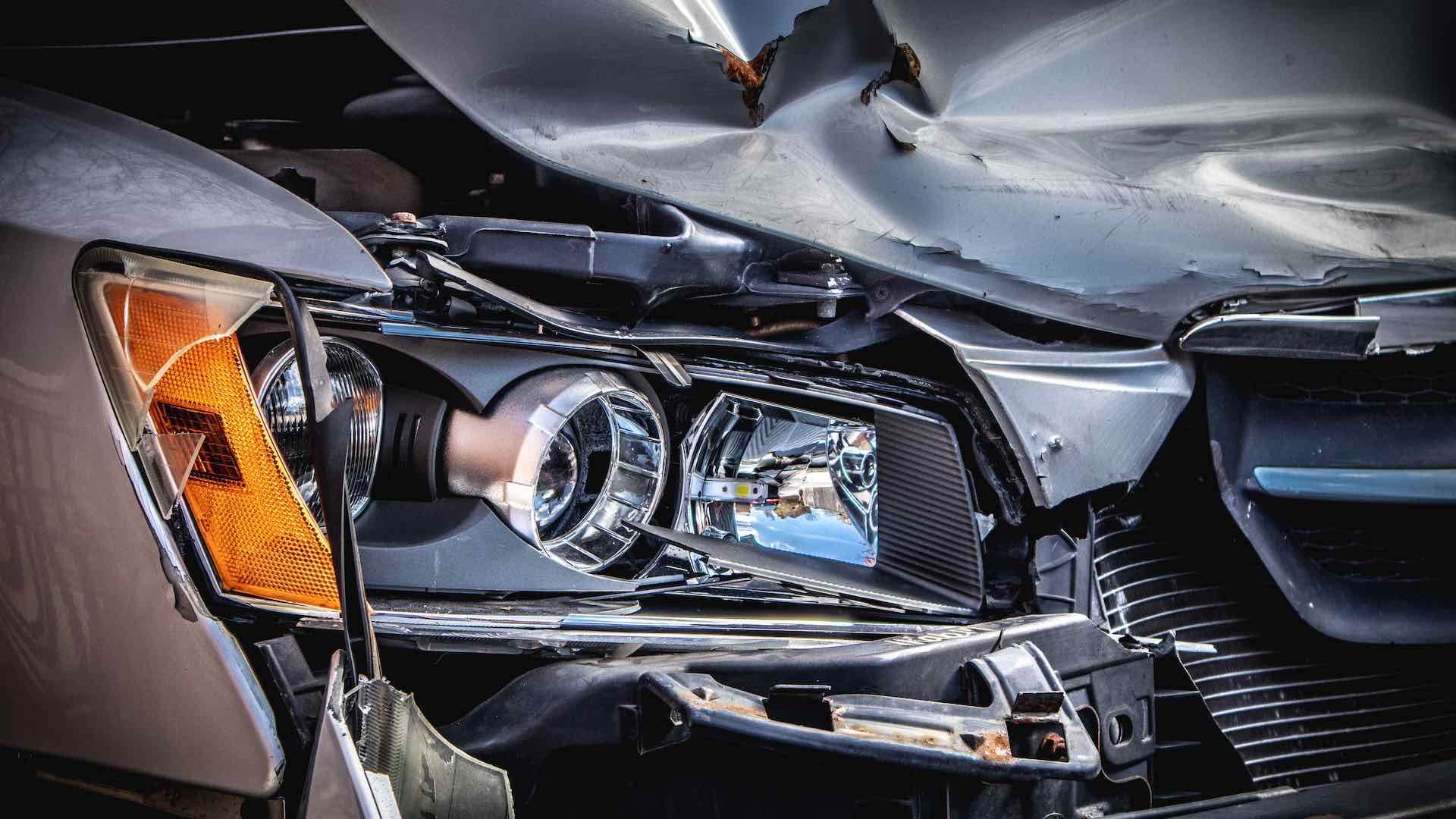 Personal Injury
When the unexpected happens, you need an attorney to ensure you get the justice you deserve. Recovery isn't always physical if you have been in an accident. There are many financial burdens that are associated with an accident that you deserve compensation for too. Contact us today for help.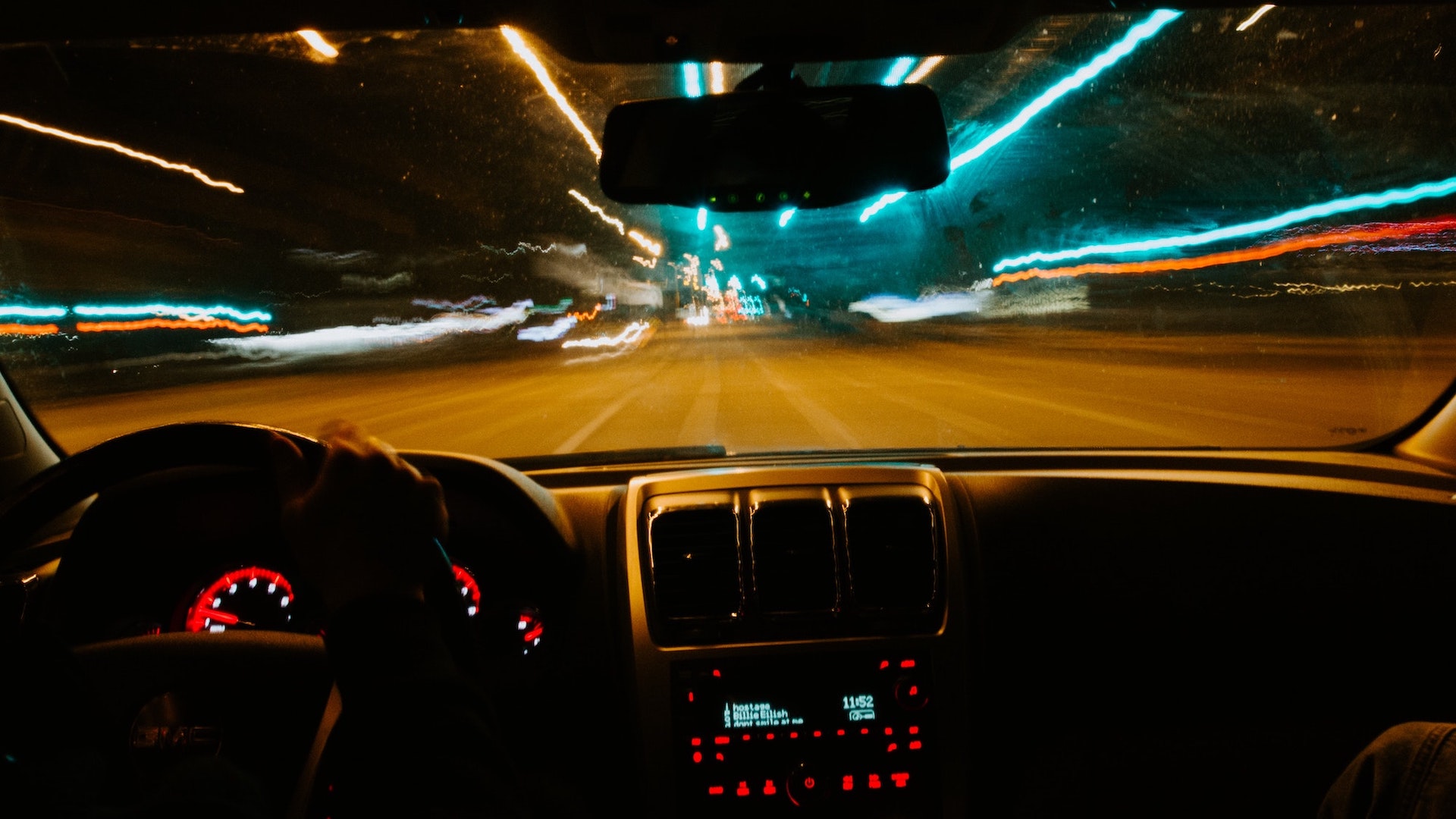 Criminal Defense
No matter what you have been charged with, you deserve a fair and just court process. Our team of experienced defense attorneys are here to walk you through the process and help you achieve your intended outcome. Our Wisconsin criminal defense attorneys have received the highest honors from Avvo™ Rating.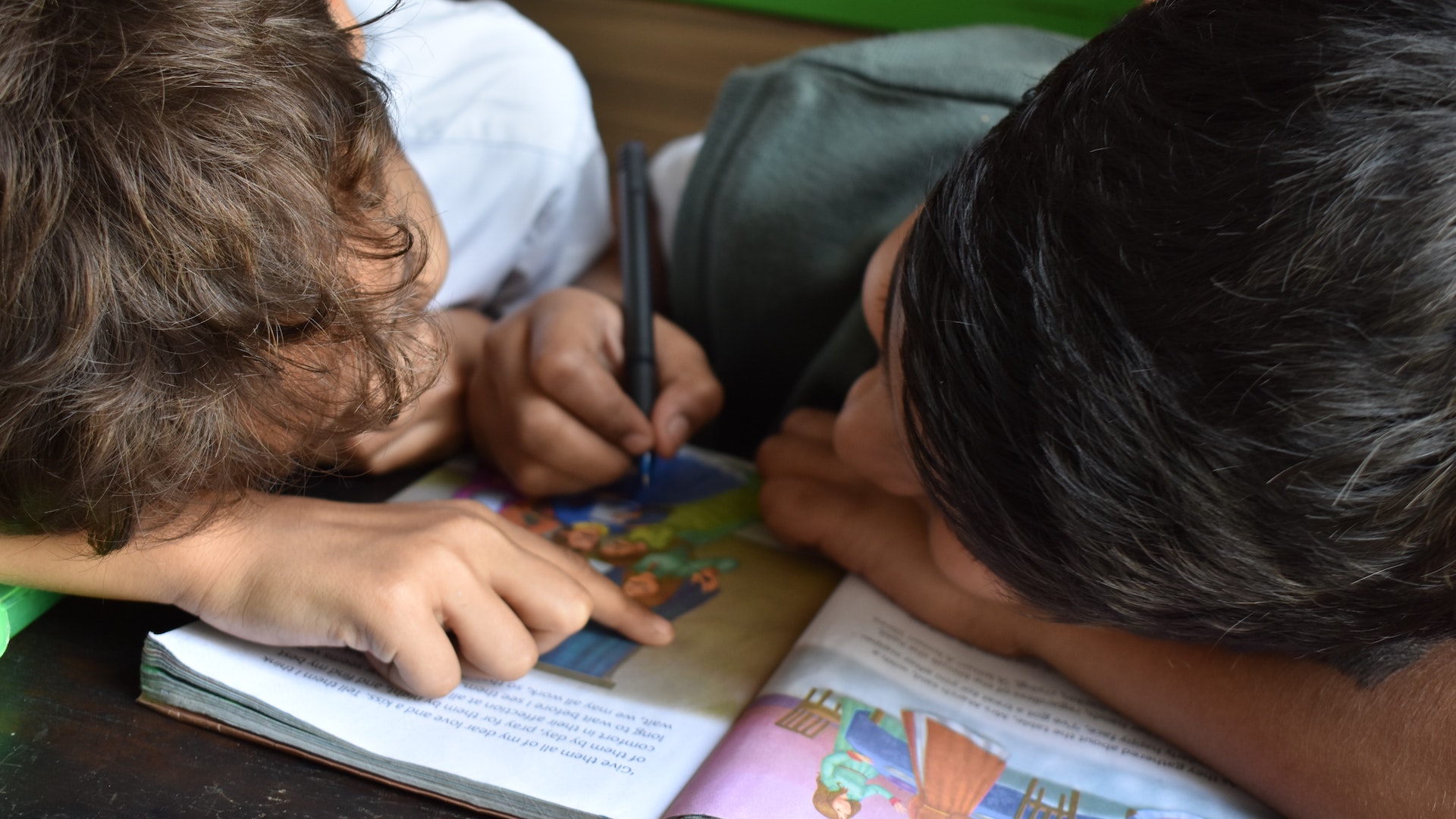 Family Law
Our team of family lawyers understands that your family's needs are unique. For this reason, we provide personalized legal assistance that addresses your individual situation.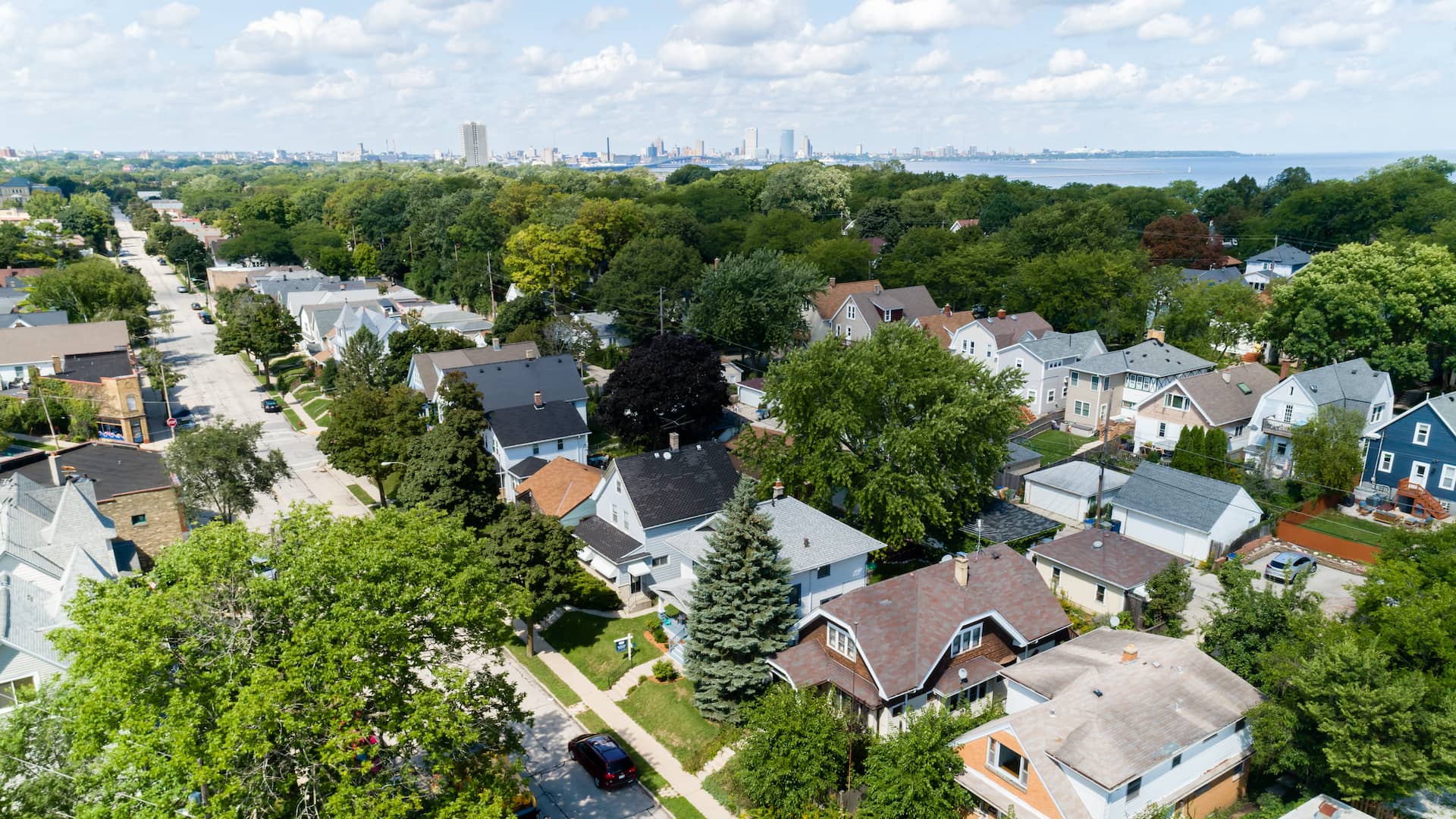 Real Estate
We help represent individuals and businesses when they need legal help with real estate transactions. This includes negotiations, documentation, finance issues, and closings.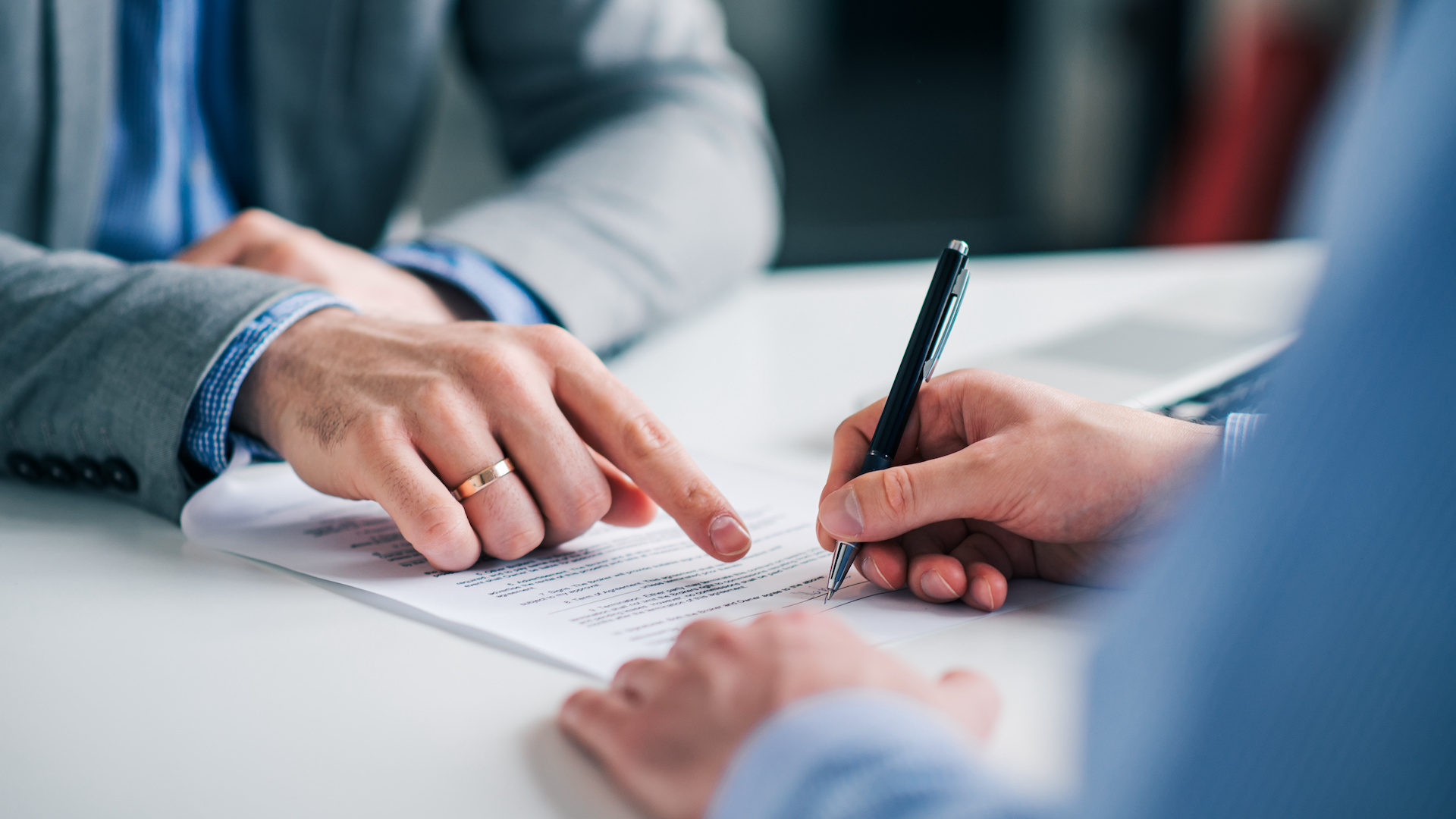 Business Law
Our award-winning business lawyers have 40 years of experience serving the business community throughout Wisconsin. We can protect your business' legal interests while offering innovative solutions that achieve your objectives.