Wisconsin Personal Injury Attorneys
Available 24/7  –  Call (262) 250-1976 Today
Serving Wisconsin with offices in Germantown, West Bend, Sister Bay, Sturgeon Bay, Appleton, and Milwaukee.
Don't let your injury defeat you.
In Wisconsin, personal injury law generally favors those who suffer from the negligence of others. The offending party could be a person, business, or institution. There are still key differences to know who is at fault and liable for damages.
Without legal counsel fighting for your rights on your behalf, you could ultimately receive little or no compensation for your pain, emotional anguish, and lost wages.
That's why we treat personal injury cases with the utmost professionalism because we know how challenging it can be to win these types of disputes when the other party fights back.
So, whether you're battling an insurance carrier that won't pay out or a single individual, here's what to know before contacting a personal injury lawyer at Vanden Heuvel & Dineen, S.C.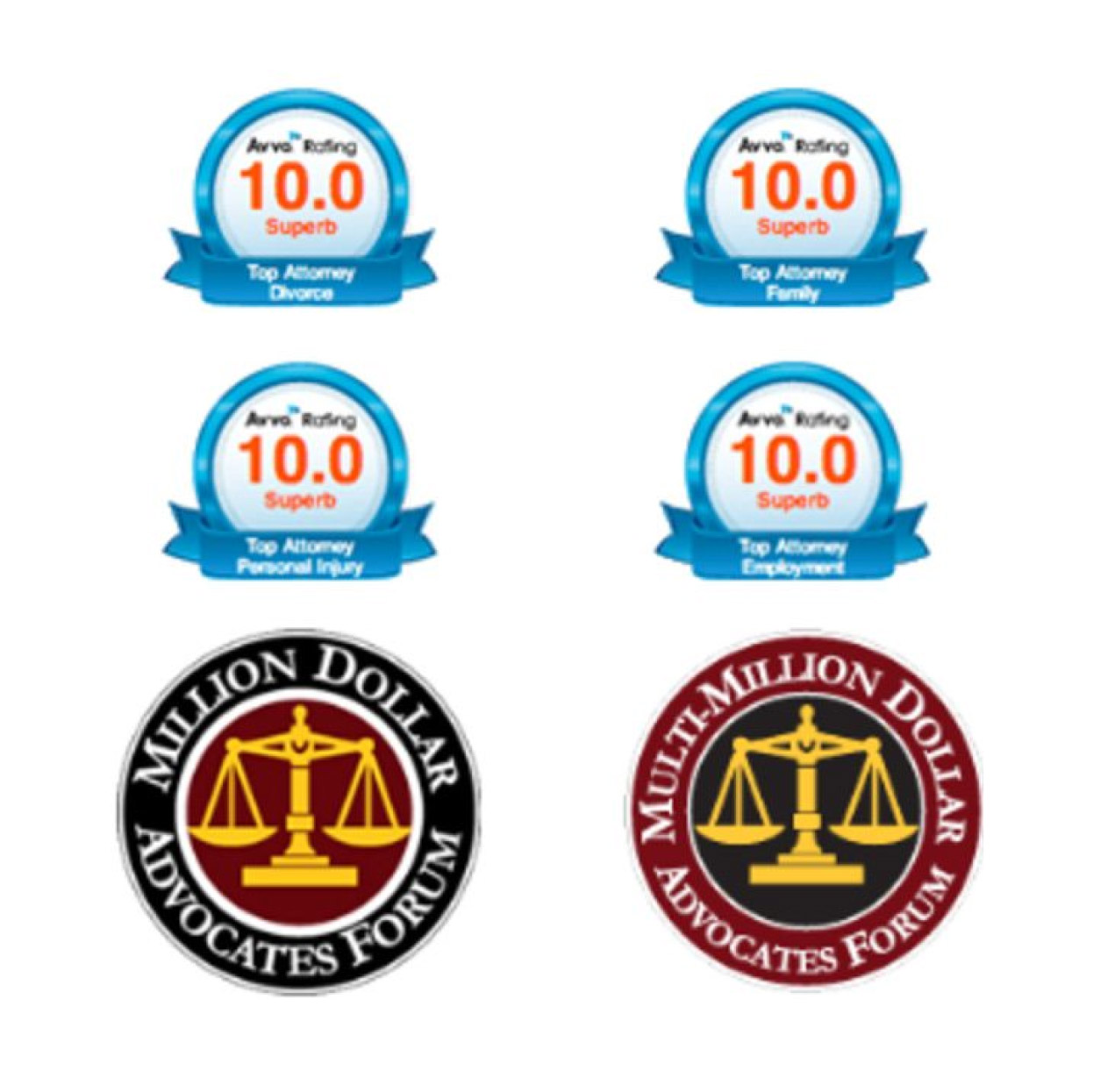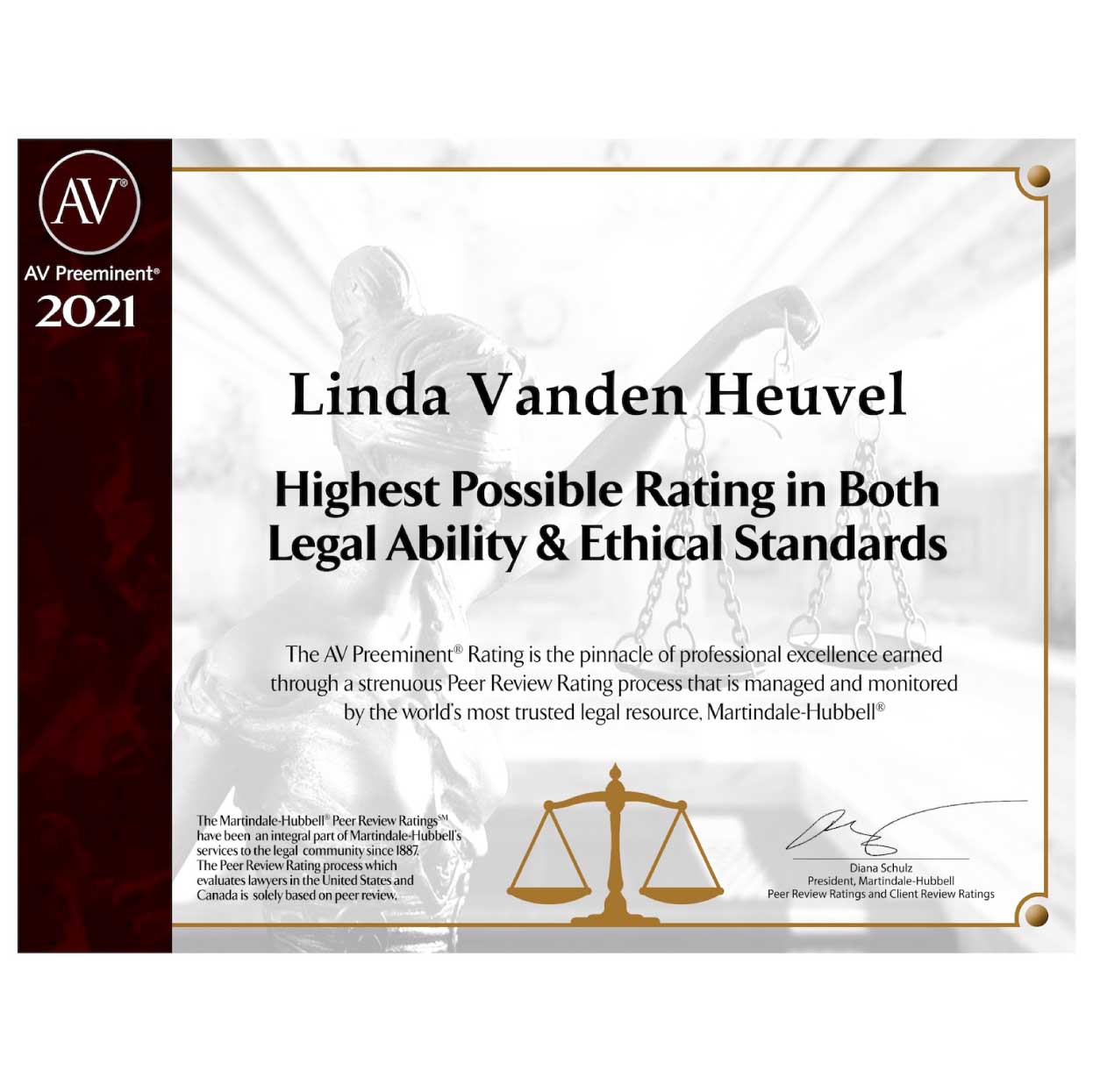 "Linda represented my sister in a very bad and traumatic car crash, where my sister suffered brain injuries. Linda left no stone unturned in making sure that my sister received every dollar to which she was entitled from the driver of the other vehicle. While my sister will never be able to dance at her wedding, I can rest assured that she will be cared for for the rest of her life. I know she cared for my sister and our family. We were not just a number on a file."
"It was very reassuring to know Linda and her staff always answered my questions via e-mail and phone calls very promptly in all instances. Working with Linda and her staff made the legal process efficient and I had confidence in all the legal proceedings knowing I had this outstanding team representing me."
Get your free consultation.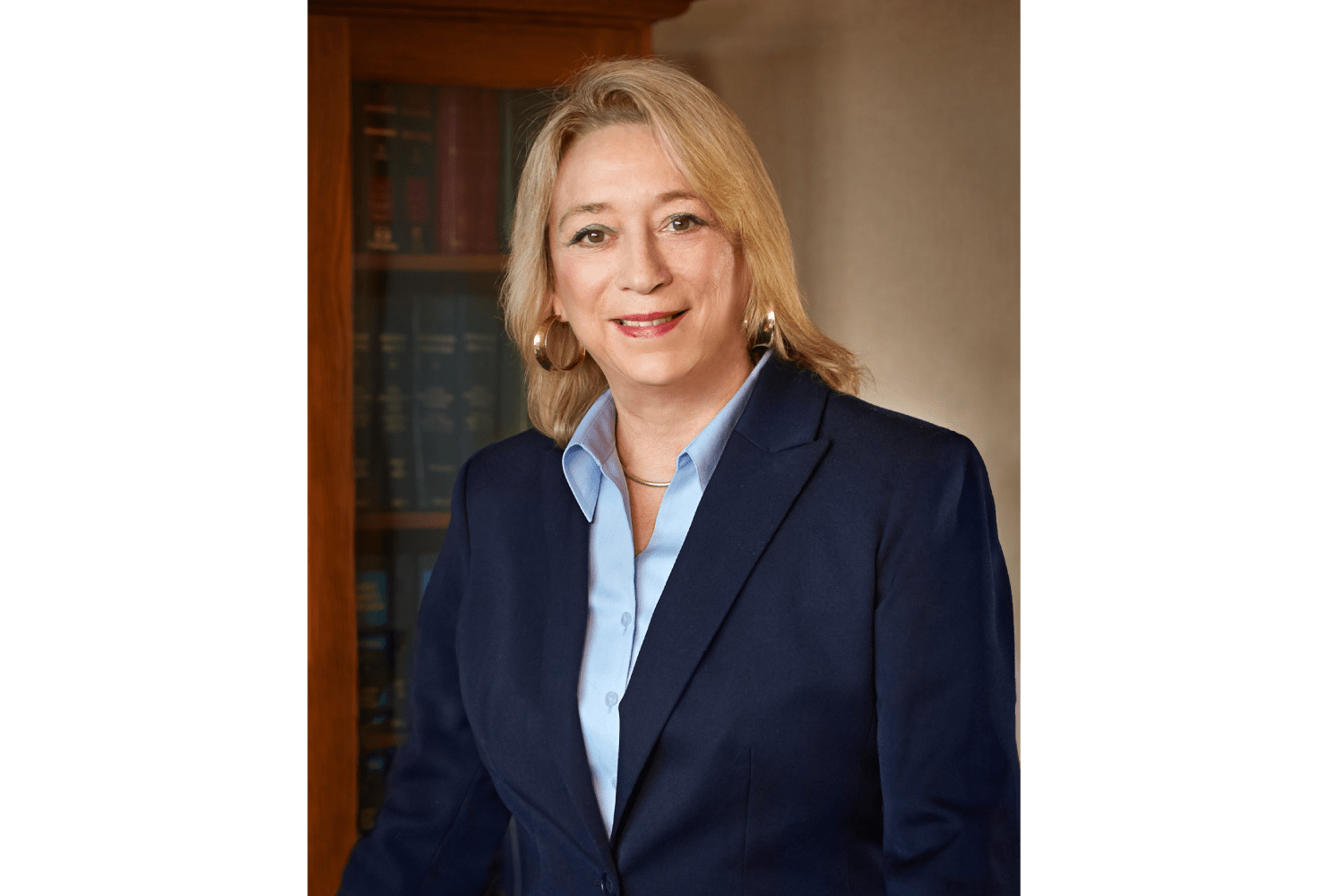 Linda Vanden Heuvel is a skilled litigator but also has the ability to negotiate favorable settlements on behalf of her clients. She saves her clients time, money, and emotional distress through settlement negotiations, but is a renowned litigator with the ability to effectively litigate cases if settlement efforts fail.
Linda litigated one of Washington County's largest personal injury cases, a 5.9 million dollar award on behalf of a thirteen-year-old girl critically injured in a West Bend, Wisconsin, automobile accident. Linda recognizes that an injury to one person injures the whole family. Linda works hard to obtain the compensation her clients need and deserve after being injured.
What are the advantages of hiring an accident lawyer?
Initially, many people erroneously believe that their personal injury claims are a slam dunk. The other party was clearly at fault, and the assumption is that the law will be on their side.
But that's not the case if the incident that caused the accident occurred under questionable circumstances.
For example, what if someone has a car accident but they weren't wearing a seat belt at the time of the wreck? Will the other driver's insurance company still pay for damages, including medical bills?
The answers aren't so simple without an accident attorney on your side who knows the intricacies and complexities of Wisconsin law.
Here are some of the main advantages of hiring a personal injury lawyer:
Proper legal positioning
After a severe car accident that caused bodily harm, most people assume that they can sue anyone involved and win, yet that's not accurate.
It's a mistake to try to maximize a settlement's payout by filing lawsuit after lawsuit. The risk is that a judge in Wisconsin will consider the volume of claims frivolous and rule in the other party's favor instead.
To win a personal injury case, you have to position yourself correctly from a legal standpoint and go after the party who's actually at fault, not anyone you think will pay a settlement.
The idea is to come to an agreement that brings the case to a fair conclusion.
Fair settlements
Along those lines, another advantage of hiring an experienced injury lawyer is receiving a fair settlement. Unfortunately hard to come by.
Insurance companies don't profit from large settlements. They want to pay as little as possible to close the claim. There's nothing illegal about it; it's merely their business model.
To receive the money you deserve, hiring a personal injury attorney is a must when the party you're suing is an insurance company. Especially one that's stalling and delaying the legal process.
They have lawyers fighting day and night on their behalf. So you deserve to have access to the same depth of expertise.
When is it best to consult with a personal injury lawyer?
In Wisconsin, you have a limited amount of time to file a personal injury claim that doesn't qualify as a worker's compensation claim. In that case, the damages you suffer would fall under workplace injury law, not personal injury law.
Nonetheless, many people don't know when it's the right moment to consult with an accident lawyer, so here's how to tell when the time is now.
1 – Damages exceed small claims court's maximum settlement
Small claims court in Wisconsin places a cap on how much defendants have to pay if they lose the case. That amount is $5,000, so unless the incident is minor and didn't necessarily cause serious bodily harm, going through small claims isn't the right choice.
Instead, the better decision would be to sue the offending party in a court of law specializing in personal injury cases.
2 – Incident occurred within the last three years
Many people don't realize that they have a specific amount of time to file a personal injury claim, the statute of limitations.
In Wisconsin, that period is three years, so if the incident occurred relatively recently, you could sue for financial compensation after an accident. Though it happens from time to time, it is uncommon to wait for several years before filing a personal injury case.
3 – The other party makes a shared-fault claim
In Wisconsin, a defendant can argue that the other party's at fault and therefore not liable for damages.
The good news is that Wisconsin uses a comparative fault system, meaning that you can still receive compensation. The degree of your culpability just matters tremendously.
A court of law will quantify the "percentage" of each party's negligence and divides the settlement accordingly. For example, lets say your total damages, including medical bills and lost wages, total $10,000. If you are 10 percent liable, the max you can receive would be $9,000.
The catch is that there's no cut-and-dry formula for determining a percentage of fault. Only an attorney with experience in personal injury law can fight on your behalf if you feel the settlement offer is unfair.
Ultimately, fighting for your rights during a personal injury case won't be easy because these lawsuits typically take time to resolve. The key to success is to have an advocate on your side with a proven track record, such as the experts at Vanden Heuvel & Dineen, S.C.
Call today or send a message below to schedule a free consultation with one of our attorneys.