Wisconsin's Premier Legal Representation
Available 24/7  –  Call (262) 250-1976 Today
Don't go through it alone.
Sometimes life can throw us tragedies. Events that can be so confusing or overwhelming you don't know where to turn next.
Vanden Heuvel & Dineen S.C. is here to guide you through it all. Our attorneys have a long track record of success fighting for our clients. From divorce, custody battles, personal injury accidents, criminal behavior, or business disputes, we are here to help.
You need the best by your side. After almost 40 years serving eastern Wisconsin, we've seen it all and are ready to bring our expertise to your case. Our goal is to help you stay informed through the entire process so the best decisions can be made and you truly do not feel like you are going through it alone.
Get your free consultation.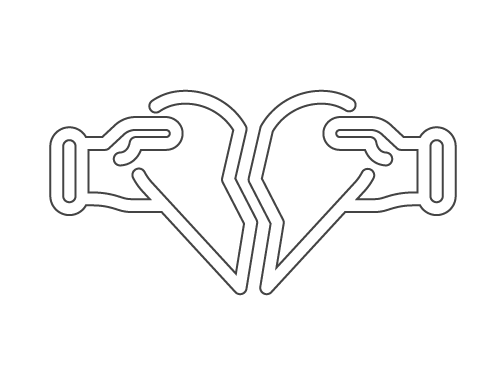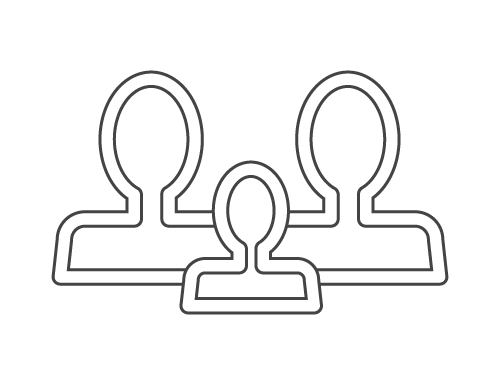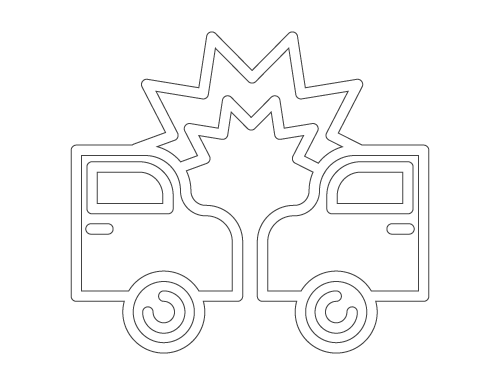 "Linda came highly recommended as a divorce attorney, and I am sure that she is the very best there is! She communicates clearly ,and makes herself available day or night ,to answer any and all questions that I had."
Linda represented my sister in a very bad and traumatic car crash, where my sister suffered brain injuries. Linda left no stone unturned in making sure that my sister received every dollar to which she was entitled... While my sister will never be able to dance at her wedding, I can rest assured that she will be cared for for the rest of her life.
"Simply put, Linda is an extremely knowledgeable, hard working attorney. I would highly recommend her to anyone! She will get you the results you deserve!"
"During my initial consultation, Nate immediately made me feel at ease. I was very confident in retaining him and was more than impressed with his knowledge and expertise. Nate represented my interests with the utmost professionalism and diligence. I HIGHLY recommend him!"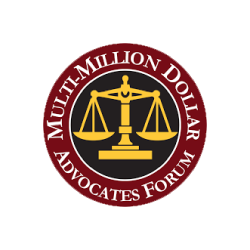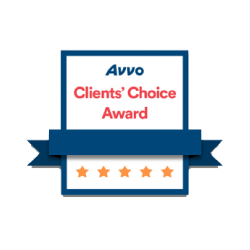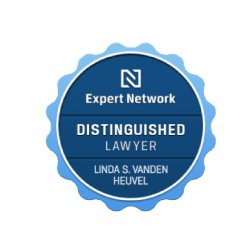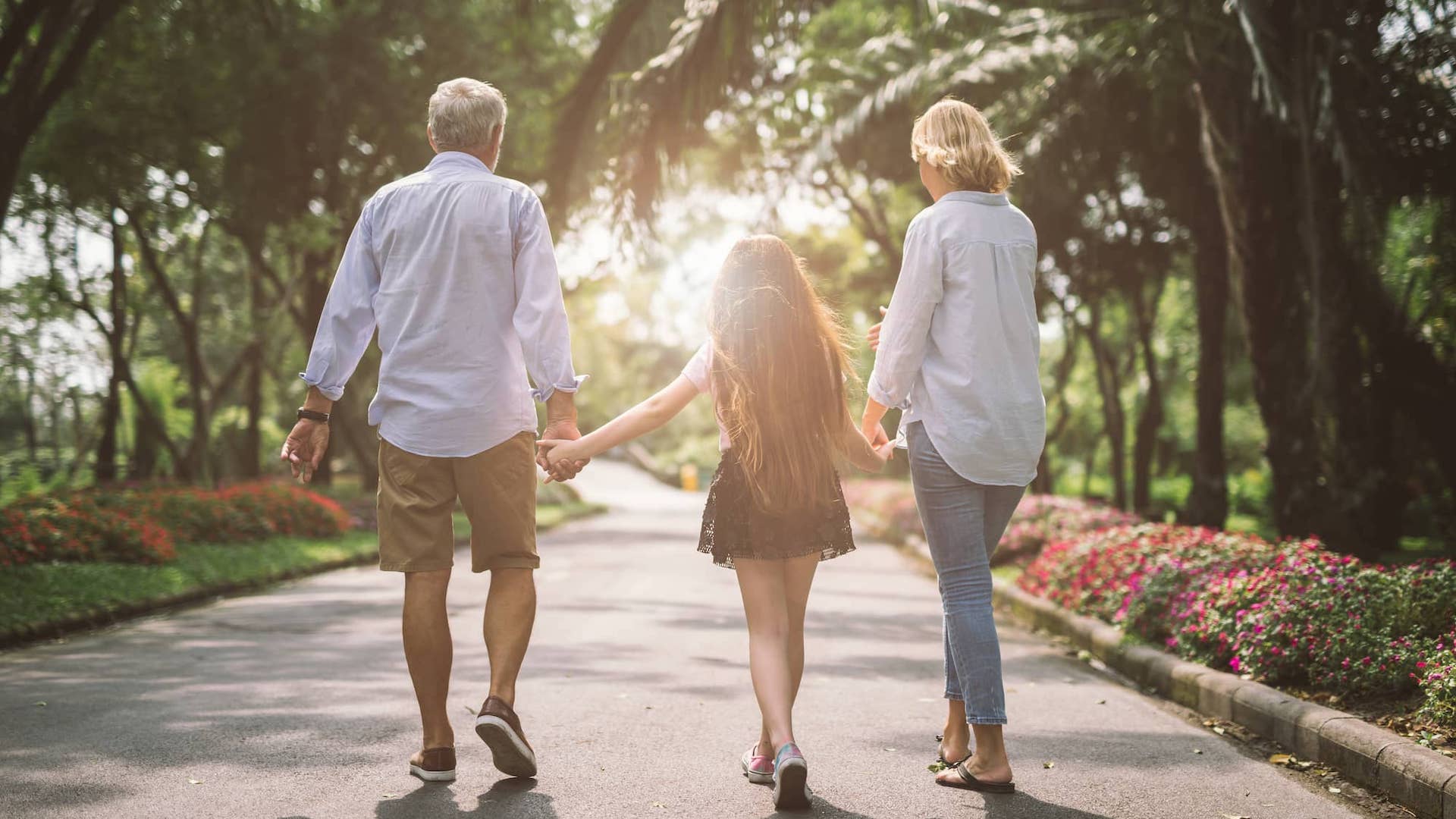 You certainly don't expect your marriage to end in divorce. But when divorce is imminent, don't ignore the signs. When a divorce becomes necessary, it is often one of the most difficult life experiences. It is crucial that you obtain a well-qualified divorce lawyer from an experienced, top-rated divorce law firm.
Attorney Linda S. Vanden Heuvel has been selected for the Bar Register of Preeminent Women Lawyers. She is also among the highest-rated lawyers from Avvo, the world's largest legal directory. Call today to get in contact with Linda to navigate this difficult time.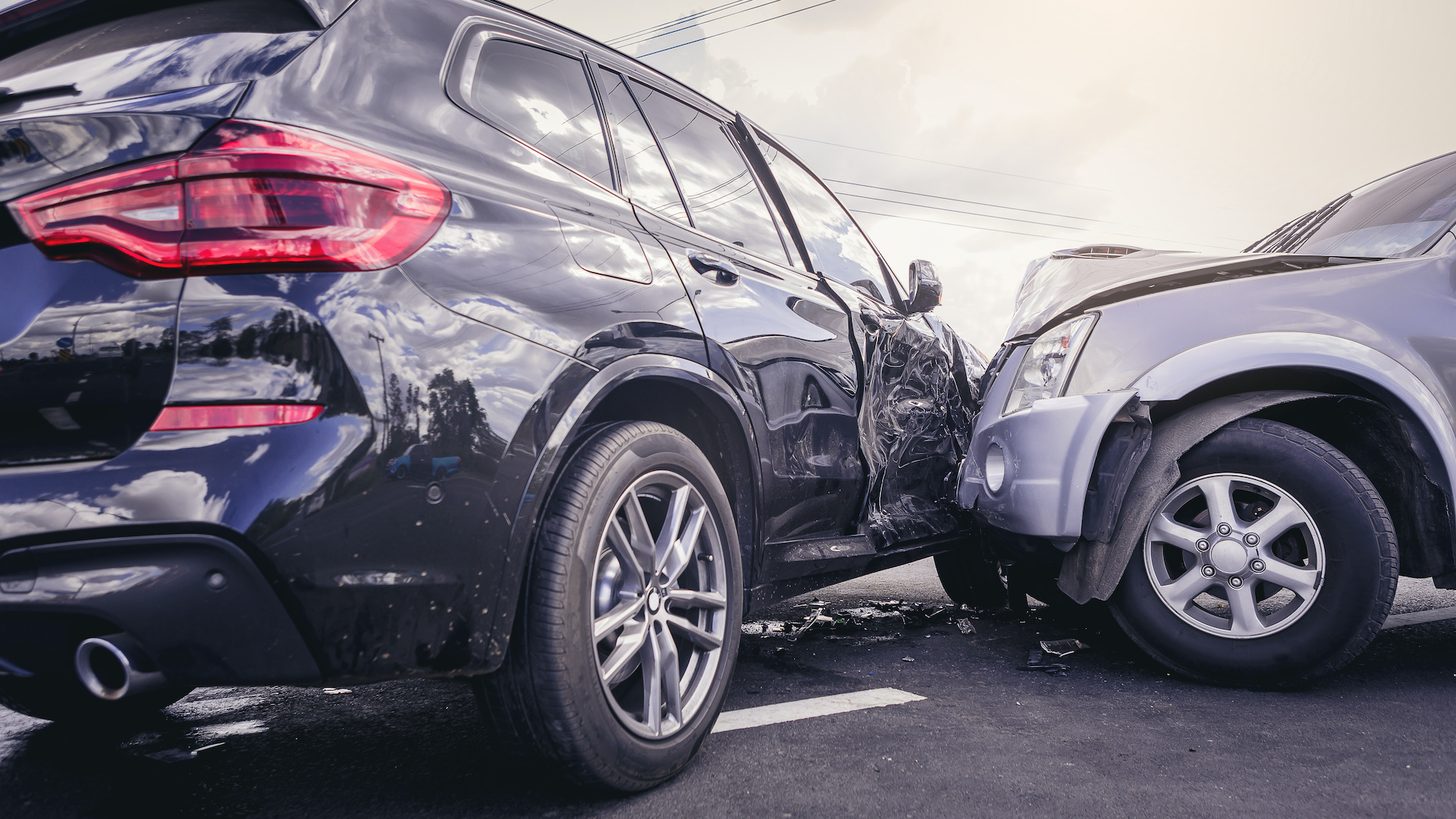 In Wisconsin, personal injury law generally favors those who suffer from the negligence of others. The offending party could be a person, business, or institution. There are still key differences to know who is at fault and liable for damages.
Without legal counsel fighting for your rights on your behalf, you could ultimately receive little or no compensation for your pain, emotional anguish, and lost wages. Click below to learn how we can help fight for your rights when it comes to an injury case.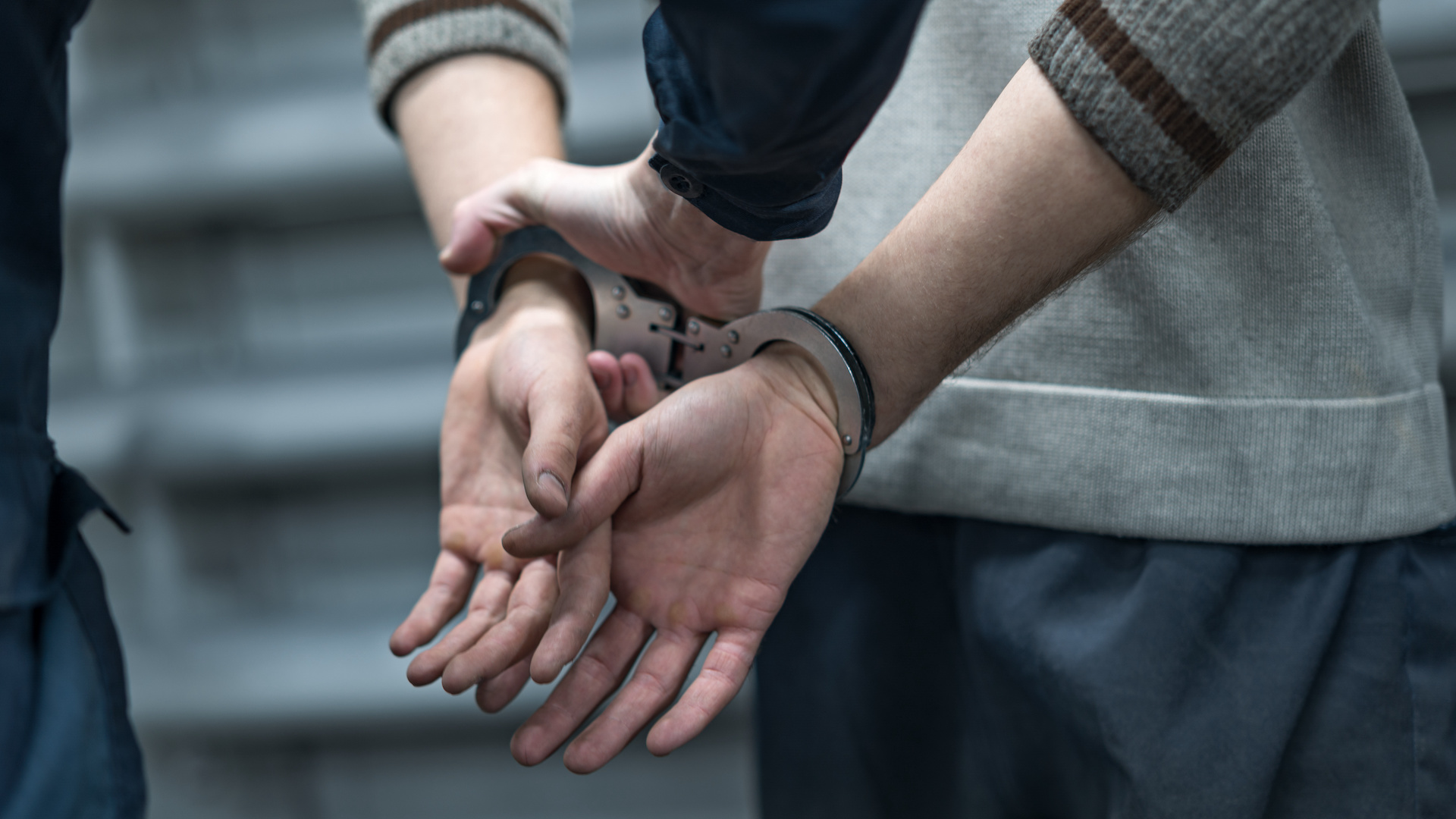 If you are facing severe charges, private legal counsel may help you achieve your intended outcome. Prosecutors must prove, beyond a reasonable doubt, that you are guilty of a crime. If they construct their case around flimsy evidence, you have an opportunity to exonerate yourself. However, criminal defense requires serious legal resources and knowledge to leverage the court process effectively.
No matter the charge, our criminal defense lawyers have consistently created results in reduced or even eliminated charges.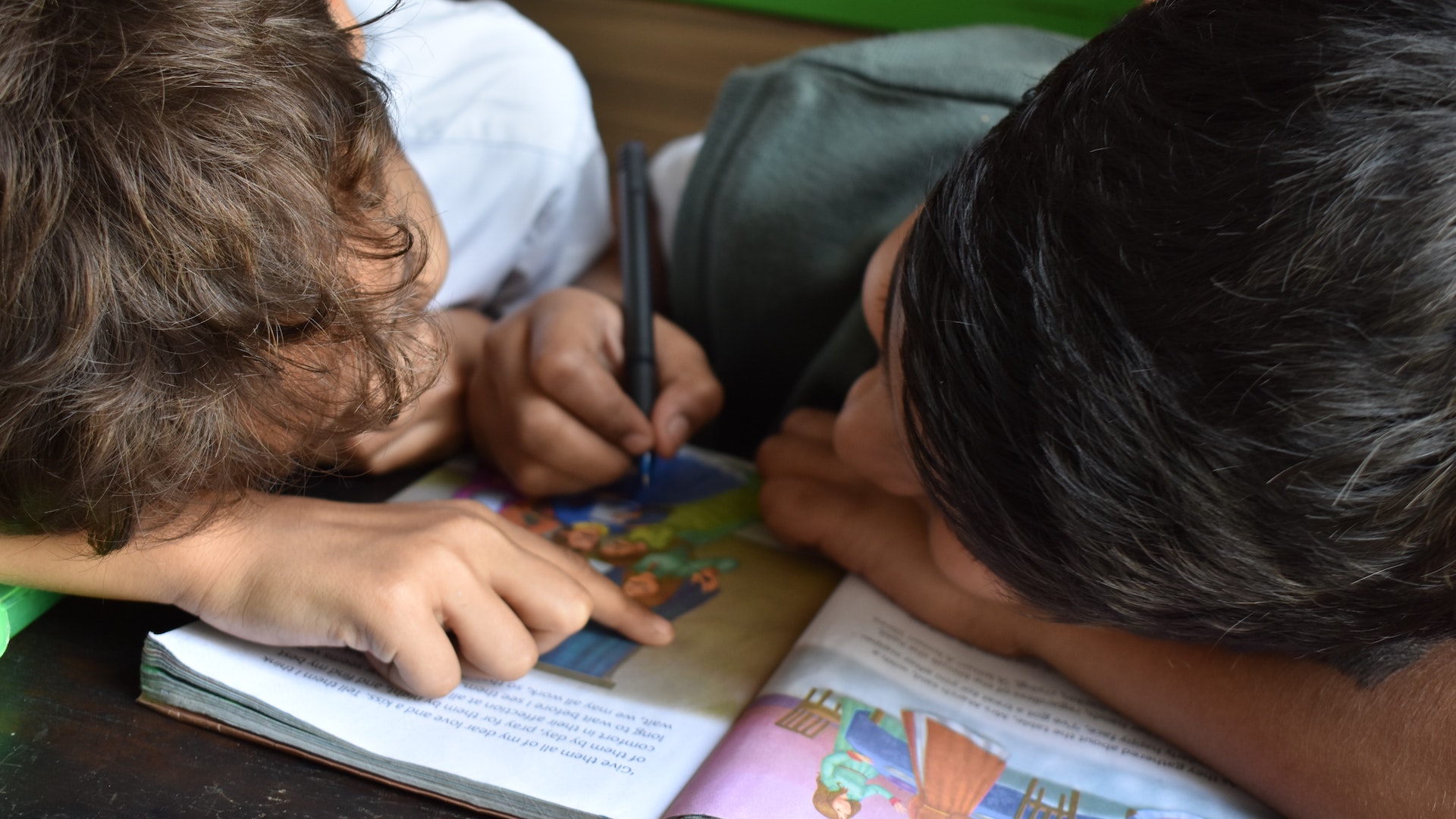 Family Law
Our team of family lawyers understands that your family's needs are unique. For this reason, we provide personalized legal assistance that addresses your individual situation.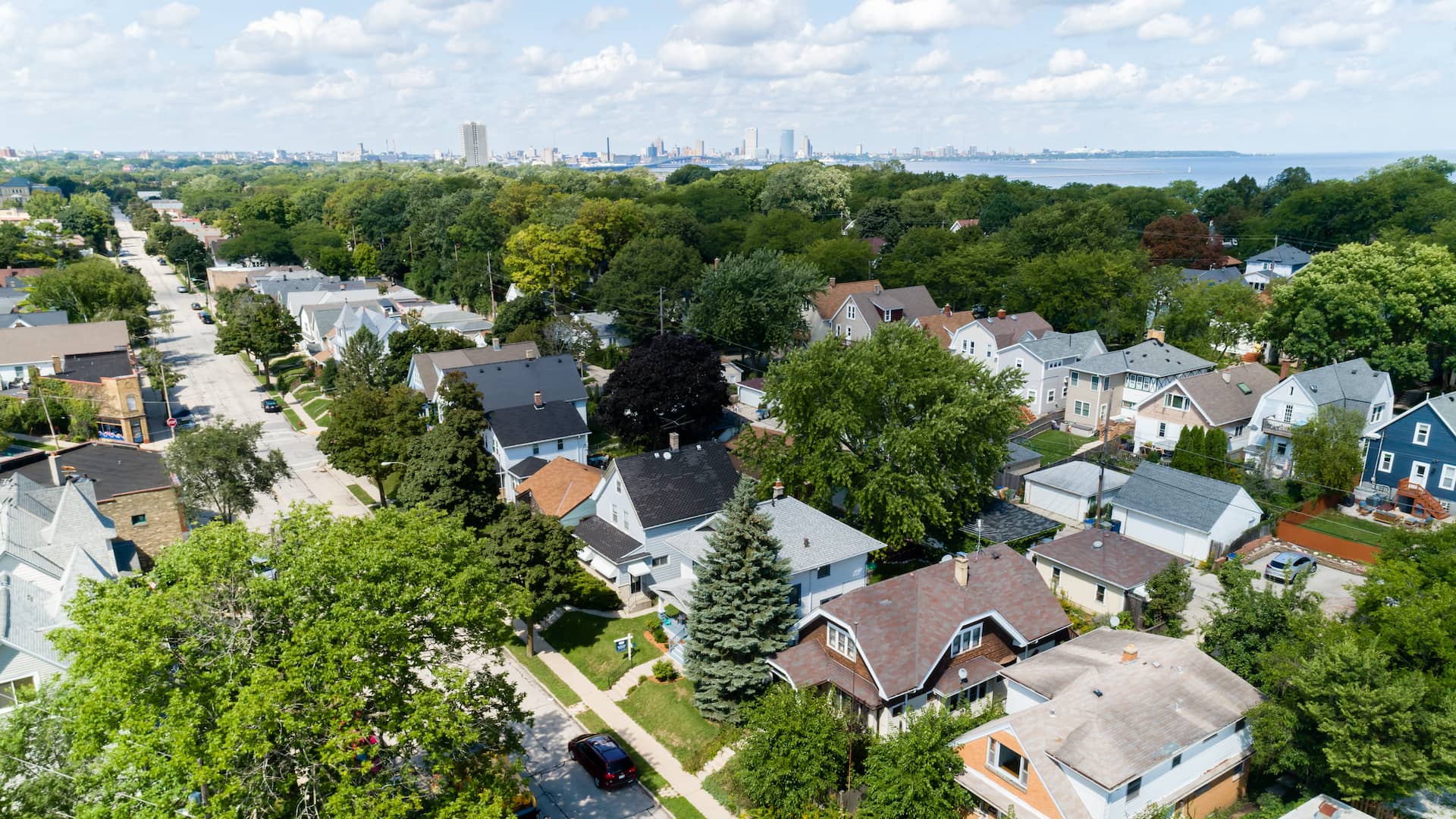 Real Estate
We help represent individuals and businesses when they need legal help with real estate transactions. This includes negotiations, documentation, finance issues, and closings.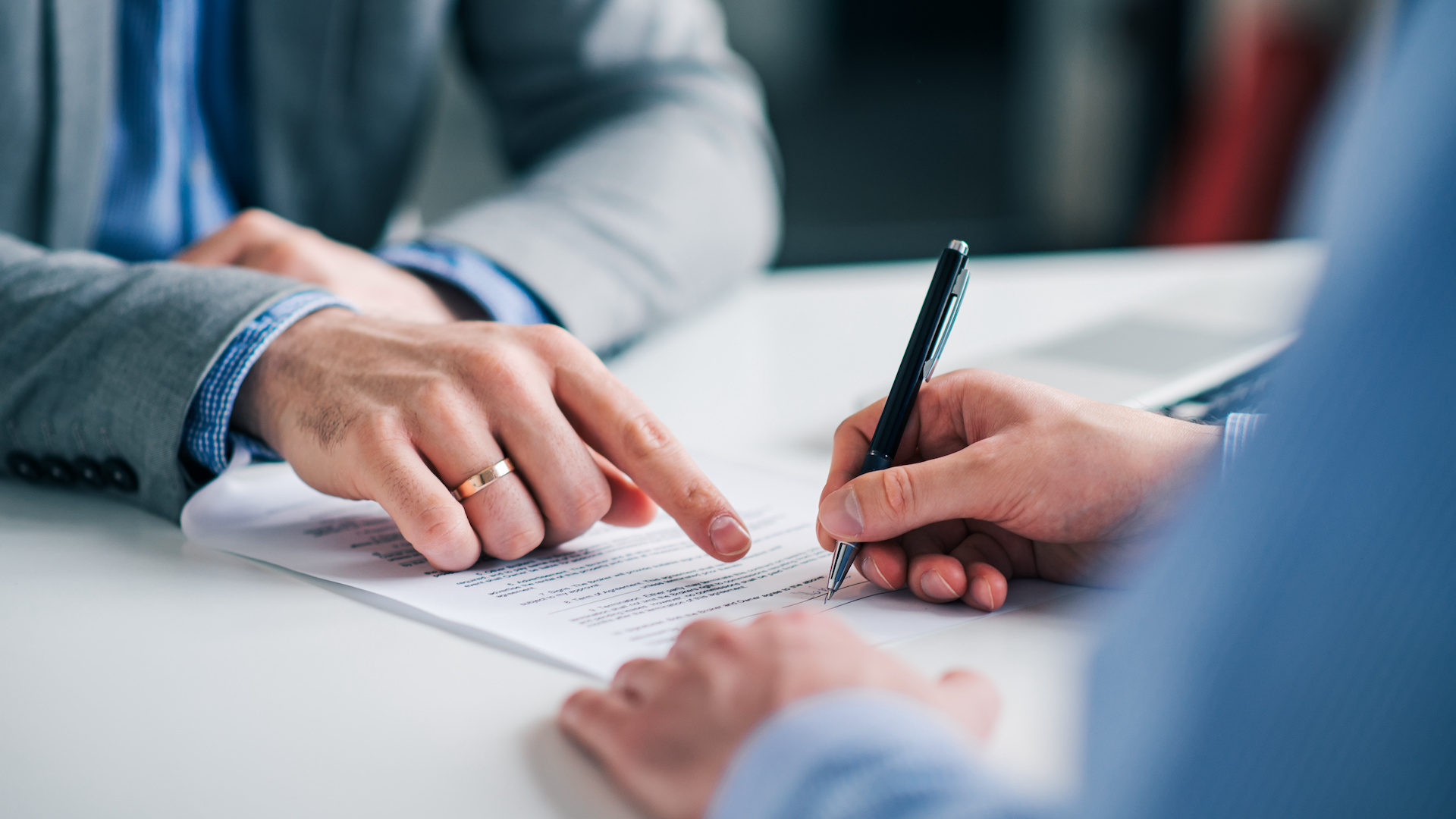 Business Law
Our award-winning business lawyers have 40 years of experience serving the business community throughout Wisconsin. We can protect your business' legal interests while offering innovative solutions that achieve your objectives.