Wisconsin Car Accident Attorneys
Available 24/7  –  Call (262) 250-1976 Today
Serving Wisconsin with offices in Germantown, West Bend, Sister Bay, Sturgeon Bay, Appleton, and Milwaukee.
Turn to the experts when you are hurt in an accident.
You face a decision: should you hire a car accident attorney or do you trust an insurance company to handle your claims?
How you answer that question affects your compensation. When you give an insurance company full reign, your settlement may not cover the extent of your damages. After all, you're going against the insurance company, not the other driver.
And what happens if it isn't clear who is at fault? Or what if you are blamed for the accident?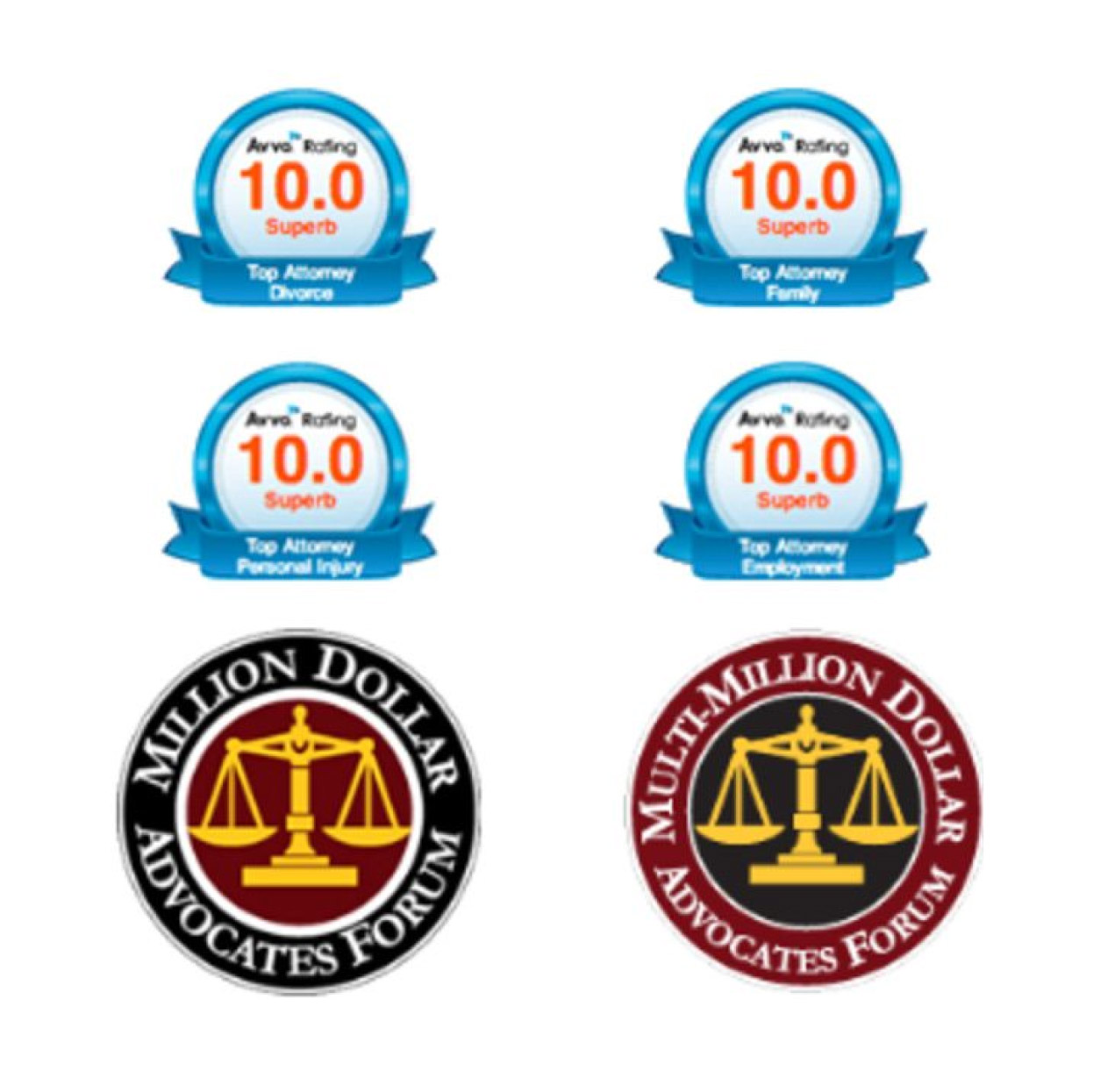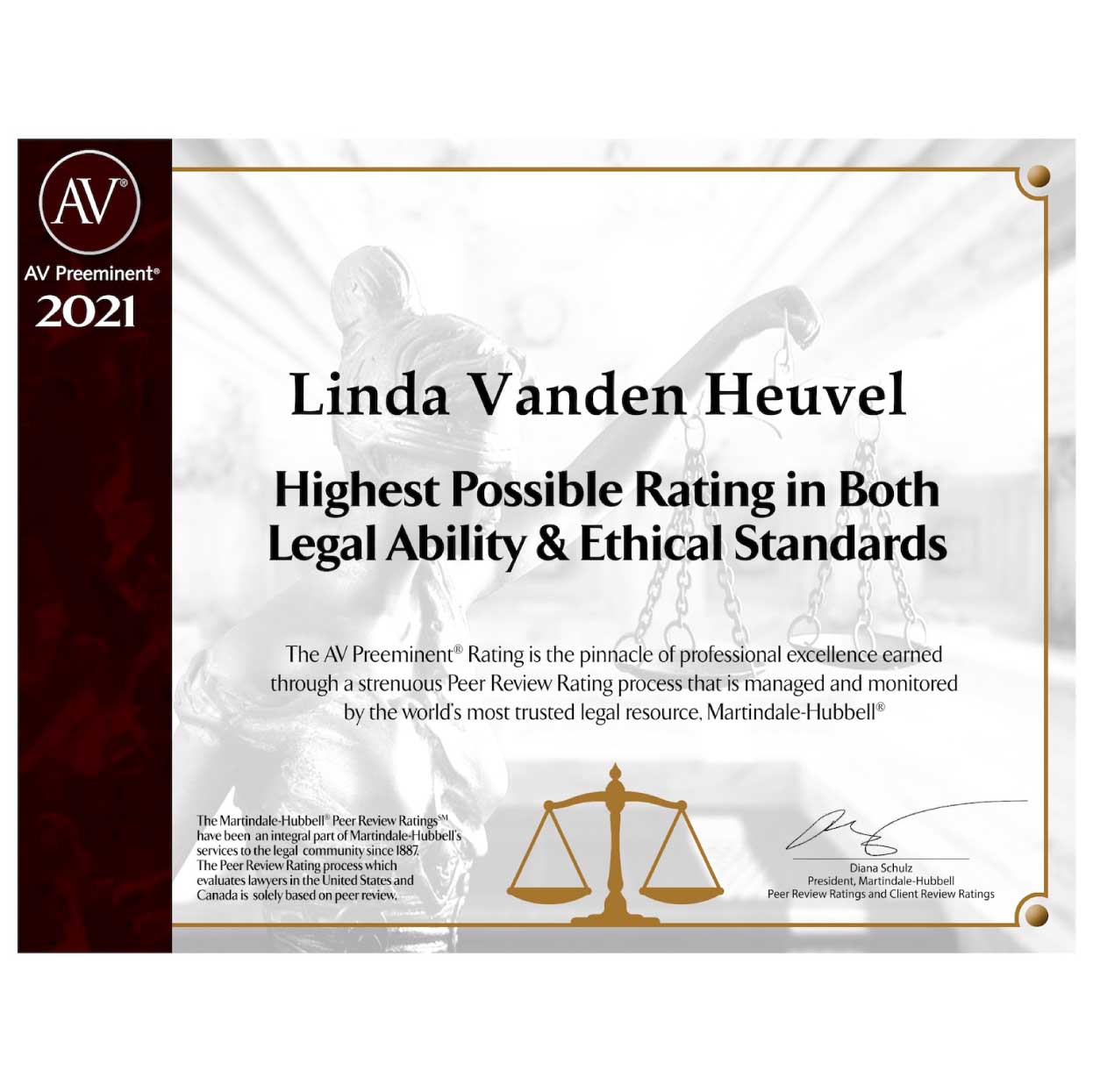 "Linda represented my sister in a very bad and traumatic car crash, where my sister suffered brain injuries. Linda left no stone unturned in making sure that my sister received every dollar to which she was entitled from the driver of the other vehicle. While my sister will never be able to dance at her wedding, I can rest assured that she will be cared for for the rest of her life. I know she cared for my sister and our family. We were not just a number on a file."
"It was very reassuring to know Linda and her staff always answered my questions via e-mail and phone calls very promptly in all instances. Working with Linda and her staff made the legal process efficient and I had confidence in all the legal proceedings knowing I had this outstanding team representing me."
Get your free consultation.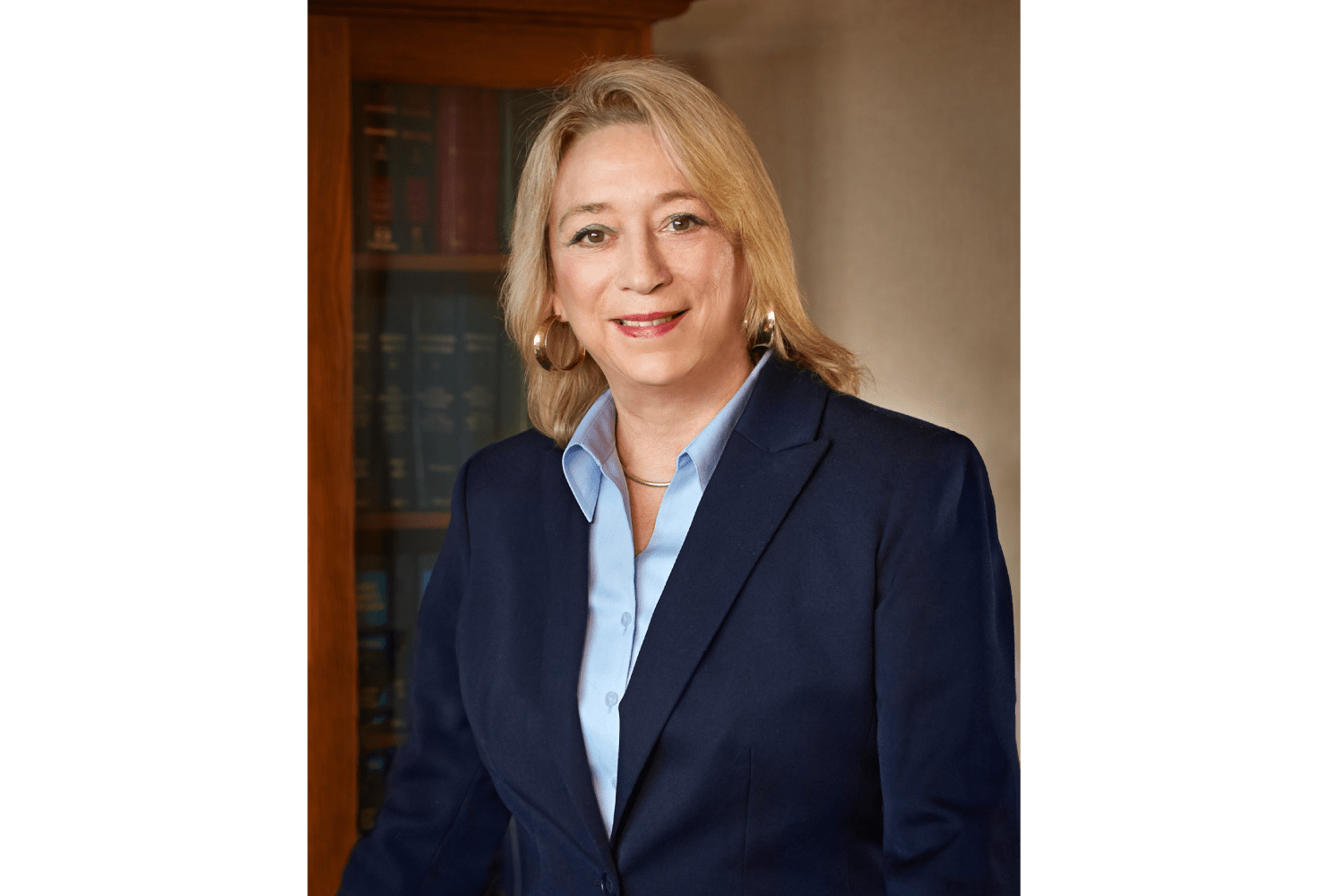 Linda Vanden Heuvel is a skilled litigator but also has the ability to negotiate favorable settlements on behalf of her clients. She saves her clients time, money, and emotional distress through settlement negotiations, but is a renowned litigator with the ability to effectively litigate cases if settlement efforts fail.
Linda litigated one of Washington County's largest personal injury cases, a 5.9 million dollar award on behalf of a thirteen-year-old girl critically injured in a West Bend, Wisconsin, automobile accident. Linda recognizes that an injury to one person injures the whole family. Linda works hard to obtain the compensation her clients need and deserve after being injured.
The Wisconsin Department of Transportation reported these car crash statistics for the year 2020:
540 fatal crashes

23,747 injury crashes

90,410 property damage crashes

115,694 total crashes
If you find yourself as one of those numbers, what should you do?
Maybe you're involved in a fender bender. Maybe your car is totaled. But worse still… what if you or a loved one is seriously injured in an accident?
No one gets inside a car thinking about a crash. But in a split second, life can change. The aftermath of an accident brings fear, injury, bills, and inconvenience. 
Potential consequences of a car accident
Anyone involved in a car accident can face:
Pain and suffering

Lost income

Difficulty paying your medical bills

Repairing or replacing your vehicle

A low settlement offer from the other driver's insurance company 

An insurance company denying or delaying payment 

A police report containing incorrect details

Additional damages that are hard to calculate
 If you handle these challenges on your own, you may not fully understand your rights. Do you send a letter? How do you counter a settlement?
The more serious the accident, the more challenges and details. Maybe the accident resulted in a fatality, or the other party secured a lawyer. You may even face negotiation delays with administrative red tape.
These are reasons you need a car accident attorney at Vanden Heuvel & Dineen, S.C.
Why you need a car accident attorney 
We offer our expertise in filing your claim, protecting your rights, and mediating details with the insurance company. What is the benefit to you? A larger settlement.
 Our experience includes in-depth investigations, overseeing the claims process, providing court representation, advocating for your rights, and ensuring you receive deserved compensation.
Law Expertise
Should you handle car accident details yourself? For a successful outcome, you need expertise in both state and national laws. Without this nuanced knowledge, you may receive a lower compensation amount.
As car accident attorneys, Vanden Heuvel & Dineen, S.C. leads you through all the legal details, removes the burden off your shoulders, and ensures you receive the best results.
Handling Medical Issues
More than addressing an injury in the present, there must also be a game plan for the future.
Some medical issues, such as brain injury, are often not apparent at the crash scene. This can require long-term care stretching for months or years. To prove liability and damages, we organize the evidence. This brings accountability to at-fault drivers and secures your compensation for medical expenses. 
Recovery of Lost Wages
At Vanden Heuvel & Dineen, S.C., we help you recover wages from lost work. Whether you've missed a couple of days or several months, we negotiate with insurance companies for a just settlement amount.
When someone else causes your injuries, you should be fairly reimbursed. You have the legal right to compensation from those at fault. As you recover, you shouldn't have to use your hard-earned vacation days or sick time.
Negotiations
Negotiations are essential for car accident cases, especially with the complexities of each situation. Our work protects you not only against claims by others involved in the accident but also lien holders who are legally owed part of your compensation.
 When necessary, we negotiate with health care providers, workers' compensation, and disability lien holders to reduce their amounts. We also ensure a just settlement with the insurance adjuster or defense attorney.
Communication with Key Professionals
Cases are won or lost with the details. The right communication can yield significant results for your claim. At Vanden Heuvel & Dineen, S.C., this can include working with your doctors for the proper information, organizing your medical bills, and obtaining missing records.
 In addition, we communicate with the other driver's insurer so that important details are fairly and accurately recorded.
About Vanden Heuvel & Dineen, S.C.
Since the early 1980s, Vanden Heuvel & Dineen, S.C. has helped car accident victims obtain fair settlements.  
Our number one goal is to make the process easy for you. That is why you receive: 
A free evaluation with an experienced injury attorney

An initial consultation at your home or in our office

A return call within 24 hours so you receive immediate answers
You are not charged a fee unless we win your case.
We have a high success rate because our injury attorneys excel in the entire process of vehicle accident litigation, which includes investigation, negotiation, and court representation.
We'll work to see you compensated for pain and suffering and reimbursed for repair fees and loss of earning capacity. There are many details we address, and you can learn more about them by reading "16 Secrets to Getting a Fair Settlement For Your Car Accident Injuries."
We are one of the leading personal injury firms in Wisconsin:
 

Named in "The Best Lawyers in America"

Rated "AV" (Martindale-Hubbell's highest rating)

Top 10 out of 10 (AVVO's highest rating)

A+ Better Business Bureau Rating

M Magazine's Top Lawyers List

PI Million Dollar Advocates Forum

PI Multi-Million Dollar Advocates Forum

Milwaukee's Leading Lawyers