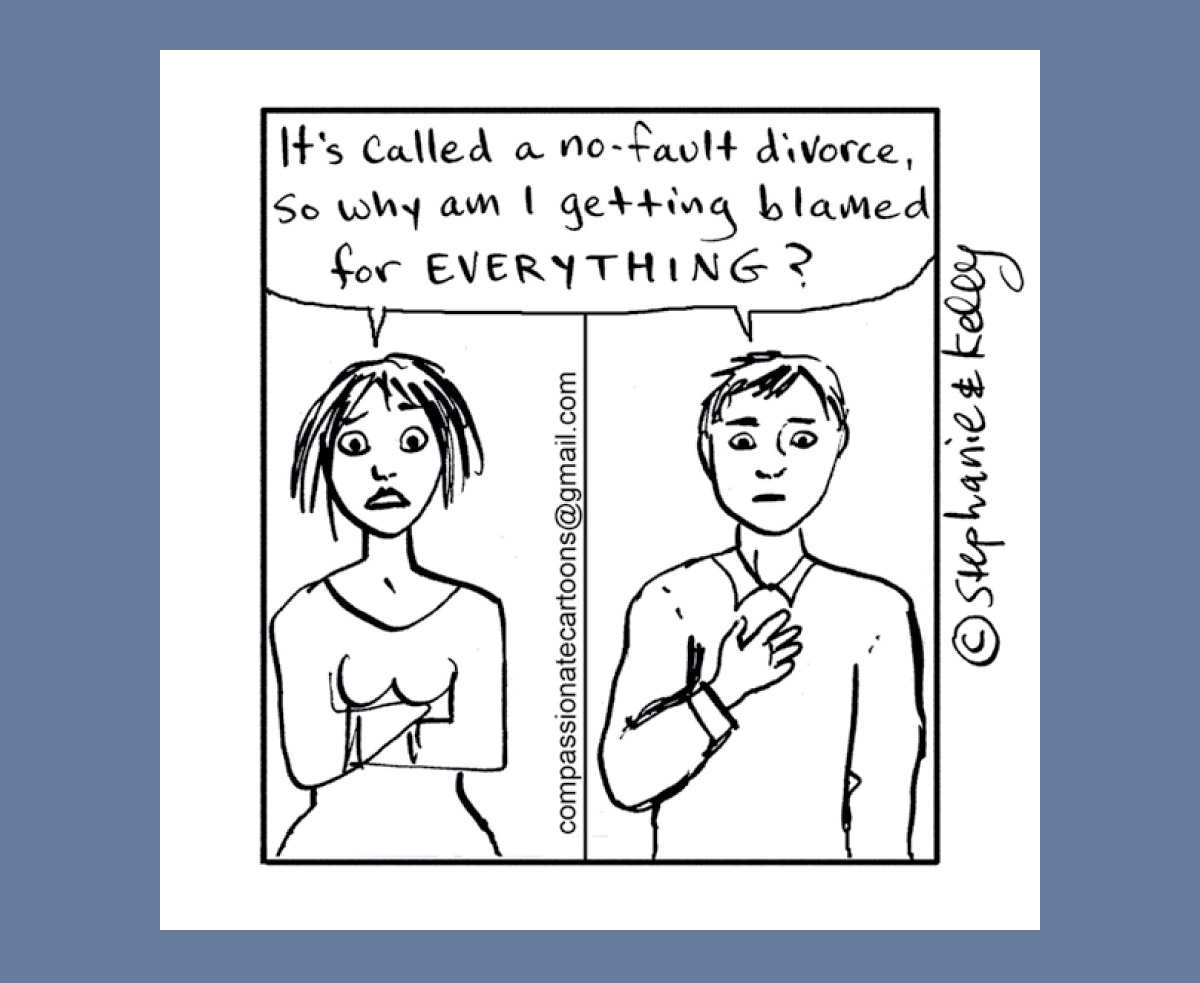 If this is something you can relate to, our team would love to meet with you for a free consultation. Going through a divorce alone can be extremely challenging. We are here to stand with you and walk you through the process.
Even if it is a "no-fault divorce."  
Schedule a Free Consultation
Let us know a little bit about your case below to get started.