Available 24/7  –  Call (262) 250-1976 Today
Dependable and Experienced Legal Counsel that Gets It Right
Known for its picturesque water views and outdoor adventures, Door County in Wisconsin is a wonderful place to live. Whether visiting the numerous lighthouses, hiking the numerous state parks, or roaming the farmer's markets, there is always something enticing to do. In other words, it's a city full of potential.
Unfortunately, even the most idyllic of locations are not immune to the challenges of modern life. From accidents and injuries to disputes, many situations require the assistance of a skilled legal professional. Fortunately for residents of Door County, Vanden Heuvel & Dineen S.C. is here to help.
This post will outline some of the services our firm offers to residents in Door County and why we are the right choice when legal matters arise.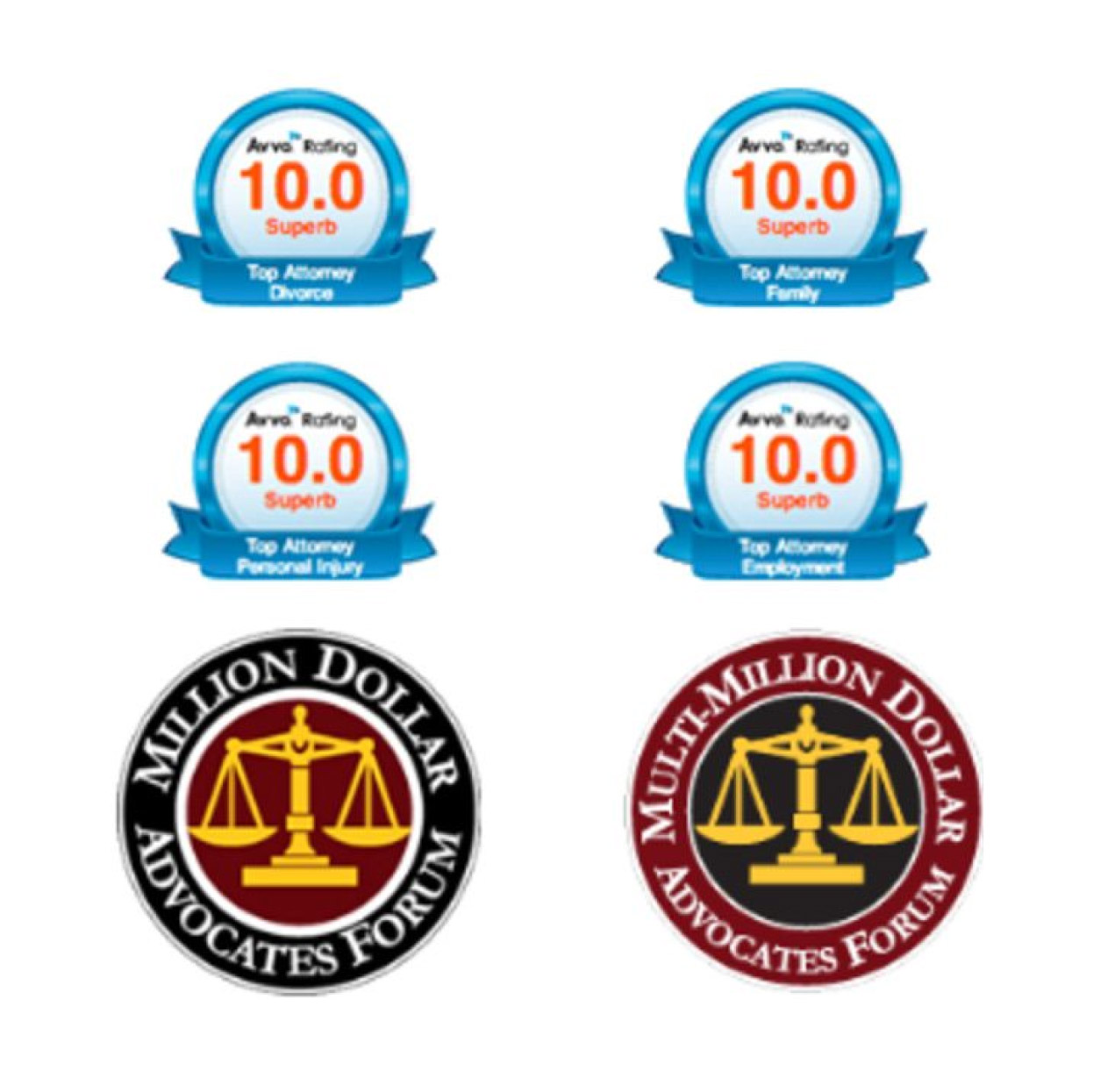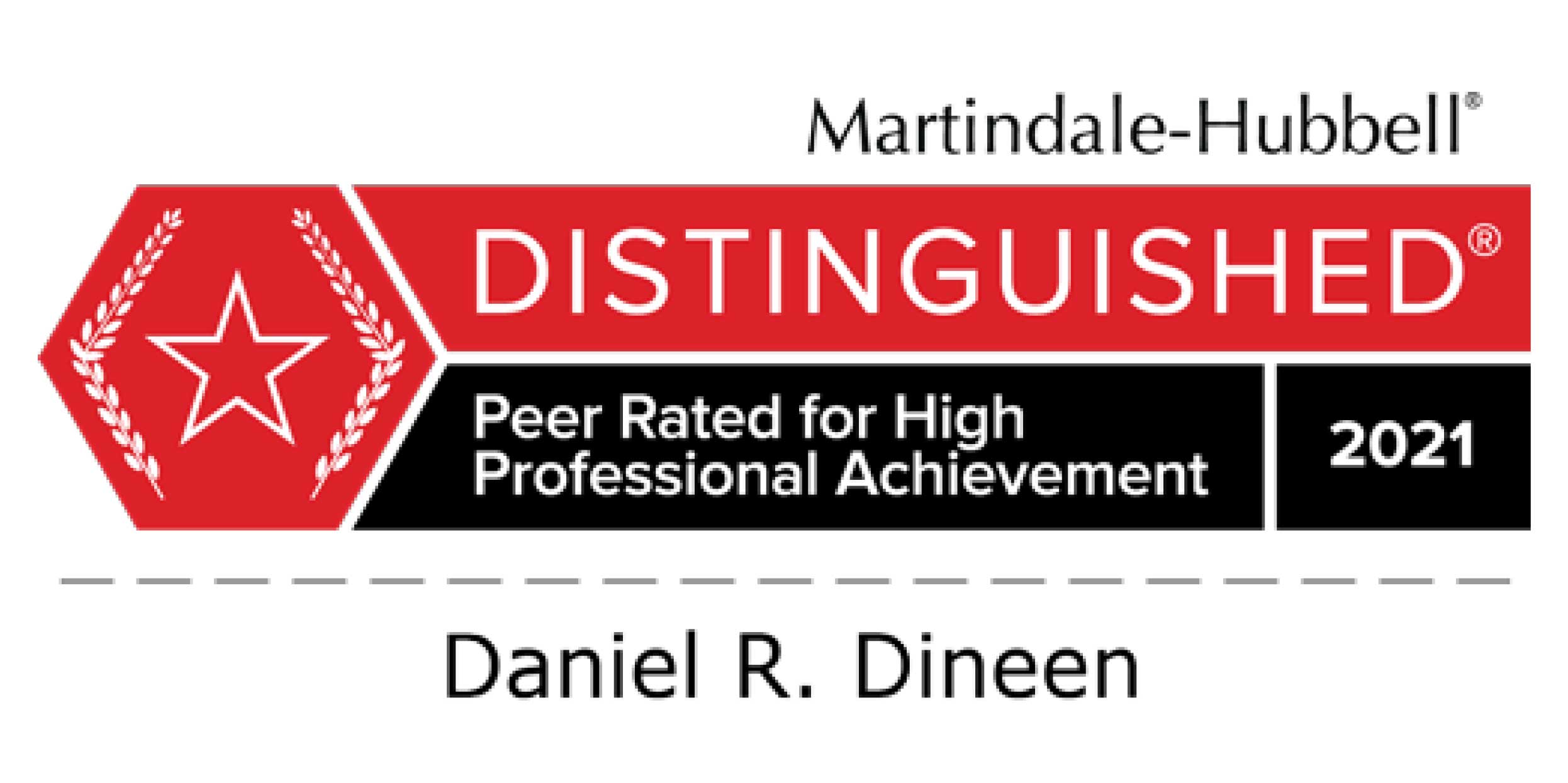 "Attorney Linda Vanden Heuvel was very knowledgeable and understood our needs in my family's custody case… She was very professional and experienced during the trial and made the lawyer for the other side look unprepared."
"It was very reassuring to know Linda and her staff always answered my questions via e-mail and phone calls very promptly in all instances. Working with Linda and her staff made the legal process efficient and I had confidence in all the legal proceedings knowing I had this outstanding team representing me."
"Compassionate and patient and helped so much. Nothing but good things to say about Linda. So grateful."
Get your free consultation.
About Vanden Heuvel & Dineen S.C.
Founded in 1982, our firm has decades of experience serving the legal needs of residents in the great state of Wisconsin. We have a proven track record of success, with many of our clients coming to us as referrals from satisfied previous clients.
The team comprises certified attorneys, each with a specialized legal background, which means we have the expertise required to take on a wide range of legal issues. We are known for providing compassionate client care and getting results.
Vanden Heuvel & Dineen S.C. put your best interests at the center of everything we do and will work tirelessly to achieve a positive outcome. Our Wisconsin law firm is here to help you navigate the complex legal system so that you can move forward with your life.
Why Vanden Heuvel & Dineen S.C?
When researching local law firms, finding a firm you can trust is important. You'll likely come across many options, making it difficult to know who to choose. Here's why we stand out from the pack:
AV-Rated
In the legal industry, the highest praise a firm can receive is an AV Rating from Martindale Hubbell. This prestigious honor is only awarded to firms that have achieved the highest level of professional excellence and demonstrate our commitment to delivering outstanding legal services.
Our peers were surveyed on our legal knowledge, judgment, communication abilities, and more. We rated high enough to be recognized as a top law firm in Wisconsin.
Free Consultations
At Vanden Heuvel & Dineen S.C., we recognize that the legal process can be intimidating, which is why we offer a free initial consultation. During this time, you'll get to know our team and get answers to any questions you may have about your case.
Our initial goal is to guide you through the process and ensure you understand all aspects of your situation. If we determine that we are not a good fit for your needs, we will be honest enough to let you know.
Extensive Resources
Before you even contact us, you may read through our website's blog, links, and other informative content. We also offer a wealth of research materials, including specialized guides to help you in specific legal situations.
This makes it easy for you to get the information you need without leaving home or contacting us directly. It's all part of our commitment to providing the best client experience possible.
Central Locations
You'll be pleased to know that we currently have two office locations in Door County, making it easy for you to get the help you need. Both our Sister Bay and Sturgeon Bay offices are centrally located and available to call 24/7.
Services Offered by Vanden Heuvel & Dineen S.C.
On top of our proven track record and AV Rating, we offer a broad range of legal services to meet your needs. Here's a short list of some of the areas we can help with:
Divorce Lawyer
Divorce can be a complex, emotional process. Whether you are the one who is filing for divorce or are being served with divorce papers, we will ensure that you fully understand what is happening. Our Door County divorce lawyers have years of experience in all aspects of divorce law and can help you achieve the best possible outcome for your case.
Family Lawyer
Along with divorce comes a host of other legal issues, such as child custody and visitation rights, spousal support, and property division. We can help with all these situations and more, providing compassionate guidance every step of the way. Our team is here to help you through a divorce, child adoption, or any other family law case.
Personal Injury Lawyer
Don't let a personal injury in Door County impact your life any longer than it has to. Whether you've been injured in a car accident, slip-and-fall, or another incident caused by someone else's negligence, we have the resources and legal know-how needed to build a strong case on your behalf. We'll help you get the compensation you deserve so that you can move on with your life.
DUI Lawyer
Everybody makes mistakes, and if you've been arrested for a DUI, we can help. We'll walk you through the process step-by-step and ensure you understand what's happening at every stage. Our Door County DUI lawyers will assist you in court and work to keep you out of jail. We'll also help you regain your driving privileges, so you can get back on the road as soon as possible.
Criminal Defense Lawyer
Similarly, an arrest for a criminal offense can be life-changing. We know this, which is why we focus on being there for you through every step of the process. Contact us if you've been charged with a misdemeanor or felony crime. We'll work to fully understand your situation and build a strong case on your behalf.
Real Estate Lawyer
Our Door County real estate attorneys can help you with issues related to land, property, and mortgages. Processes like purchasing a new home, selling an old one, or refinancing a property can be overwhelming and confusing. Sometimes, you may need professional legal representation to help you with the process.
Business Lawyer
The cutthroat business world requires shrewd, knowledgeable legal representation. Our Door County business attorneys have years of experience helping entrepreneurs and businesses with all aspects of the legal side of the business, including litigation, real estate matters, incorporation, and contracts. We'll work with your company to ensure that you meet all requirements and operate your business efficiently and safely.
Book a Free Consultation Today
At Vanden Heuvel & Dineen S.C., we proudly offer comprehensive legal services for individuals, families, and businesses throughout Door County. With our passion for helping clients and proven track record of success, you can be confident in our ability to provide the guidance you need to achieve your goals. For more information or to schedule a consultation, contact us today.
We look forward to hearing from you!