When divorce is the best thing…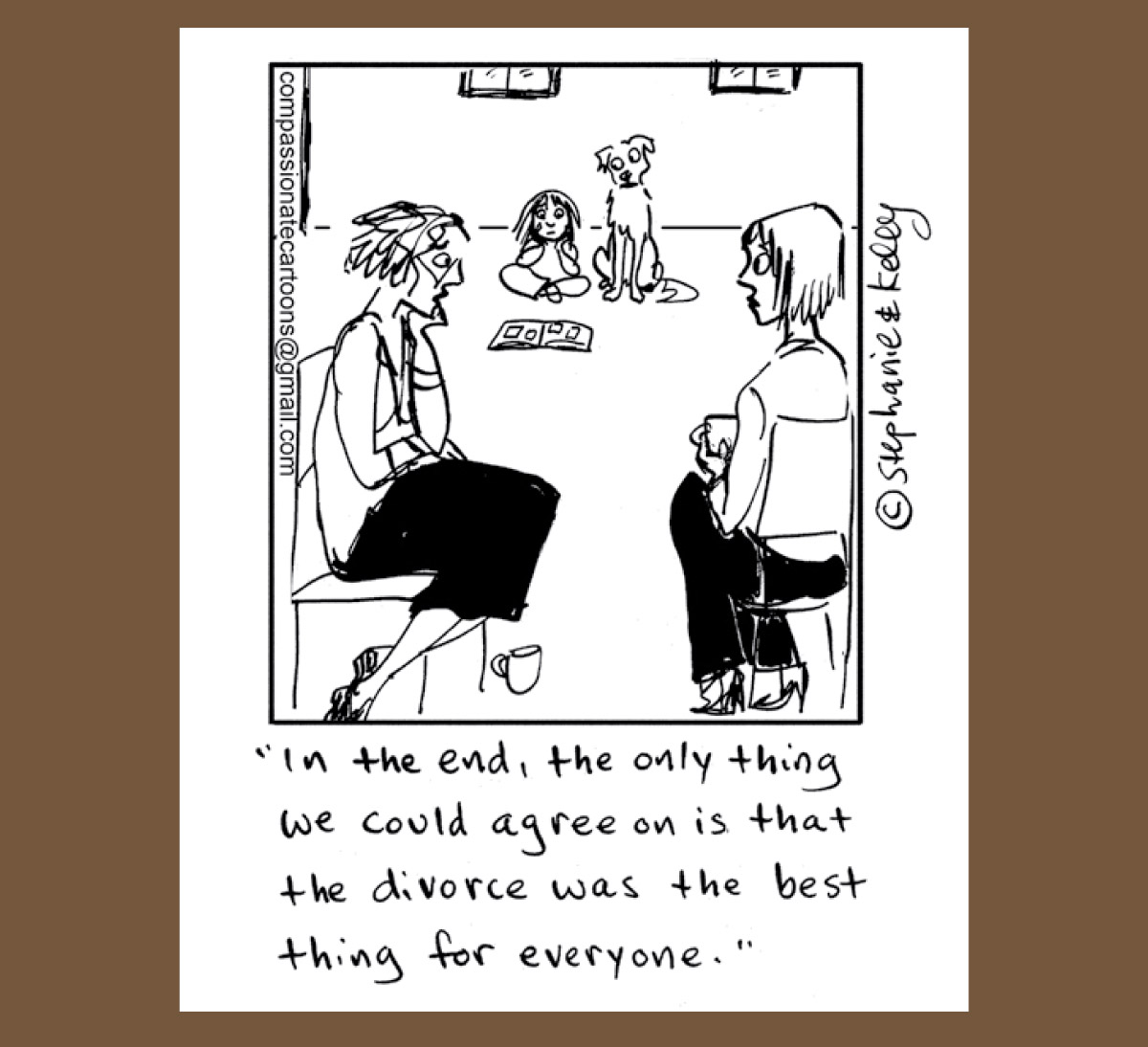 When divorce is the only thing you can agree on, it might be time to talk to an attorney. 
Our team is here to walk you through the process and answer any of your questions. Give us a call or send us a message below for a free consultation.
Schedule a Free Consultation
Let us know a little bit about your case below to get started.